Protection of historic statues, plaques, memorials and monuments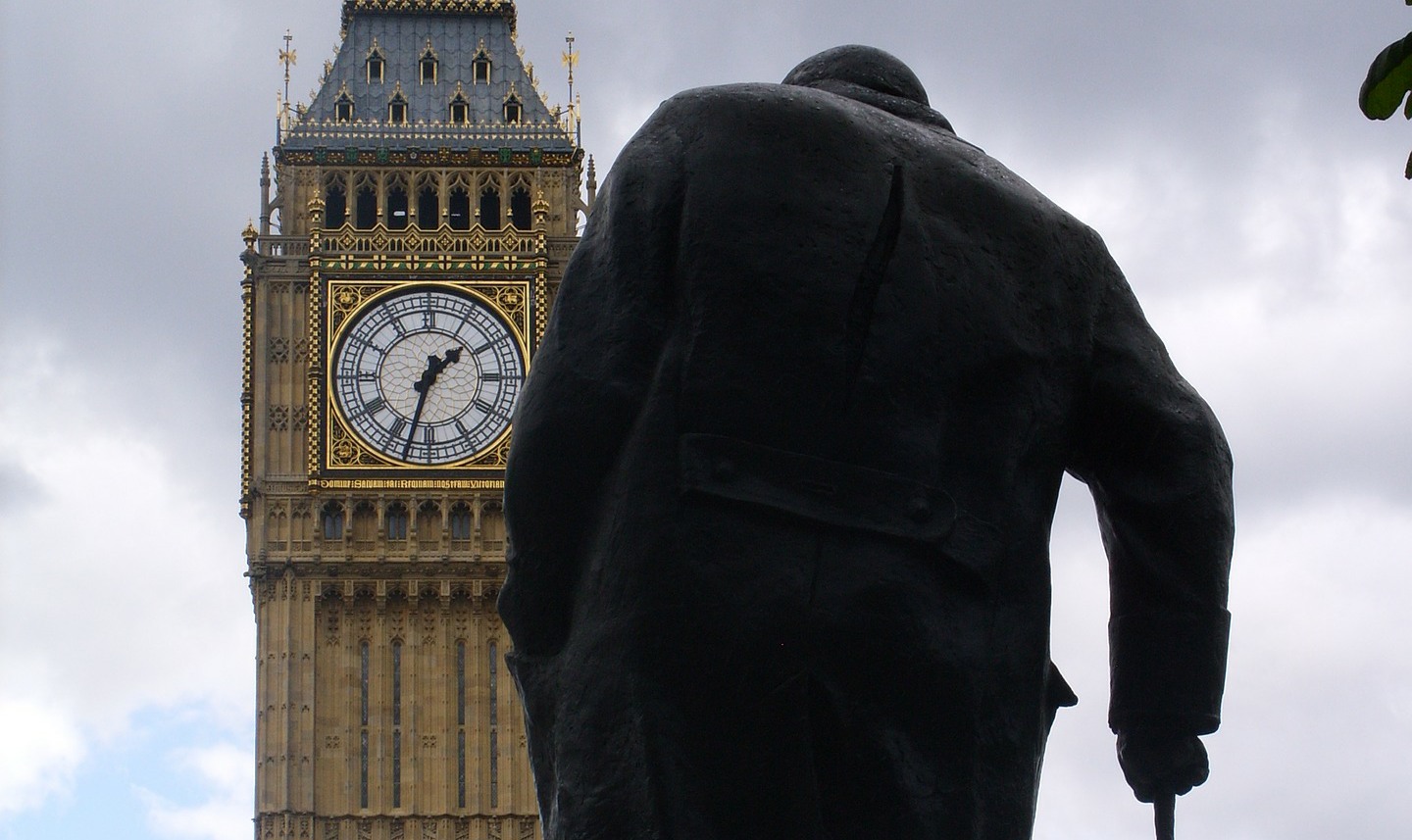 On 17 January 2021 the Communities Secretary Robert Jenrick announced new laws to protect England's cultural and historic heritage, described as the most significant new protection since the 1967 Civic Amenities Act established Conservation Areas
The new legal protections mean that historic statues should be 'retained and explained' for future generations. Individuals who want to remove any historic statue, will require listed building consent or planning permission. This will protect 20,000 statues and monuments throughout England.
If a local authority intends to grant permission for the removal of a statue and Historic England objects, the Communities Secretary will be notified so he can make the final decision about the application in question.
Historic England and the Secretary of State will apply a policy of "retain and explain", meaning historic statues will only be removed in the most exceptional circumstances.
Robert Jenrick said: "For hundreds of years, public statues and monuments have been erected across the country to celebrate individuals and great moments in British history. They reflected the people's preferences at the time, not a single, official narrative or doctrine. They are hugely varied, some loved, some reviled, but all part of the weft and weave of our uniquely rich history and built environment. We cannot – and should not – now try to edit or censor our past. That's why I am changing the law to protect historic monuments and ensure we don't repeat the errors of previous generations, losing our inheritance of the past without proper care.
Culture Secretary Rt Hon Oliver Dowden MP said: "I strongly believe that we should learn from our past – in order to retain and explain our rich history. The decisions we make now will shape the environment inherited by our children and grandchildren. It is our duty to preserve our culture and heritage for future generations and these new laws will help to do so."
The new rules will also apply to unlisted historic plaques, memorials or monuments which will also require planning permission and Historic England notification.
Ref https://www.gov.uk/government/news/new-legal-protection-for-england-s-heritage
IHBC NewsBlog
IHBC Annual School 18 June 2021: Over 25 MarketPlace Stalls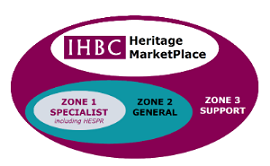 IHBC's Virtual Annual School 2021 MarketPlace stalls provide access to over 25 of the sector's most influential organisations. Book now to join!
---
IHBC Annual School: Historic Places - People Places: 18 June 2021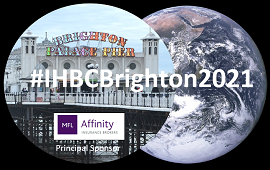 IHBC's 2021 virtual conference examines how we can best change and sustain places for the benefit of people, led by expert practitioners boasting international, national and local profiles and experiences.
---
Europe's top heritage awards honour 24 exemplary achievements from 18 countries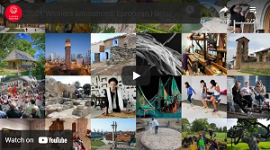 The 2021 winners of the European Heritage Awards / Europa Nostra Awards have been announced.
---
10 Local Councils in England to test the use of digital tools in planning process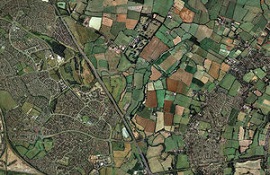 England's Housing Minister has announced a £1.1 million fund to test the use of digital tools and data standards across 10 local areas.
---
LABC launches new home improvement website: Front Door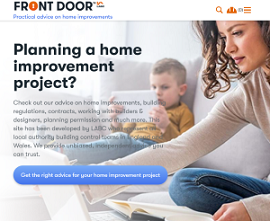 Created by the Local Authority Building Control (LABC), Front Door provides practical guidance on home improvements and renovations as well as technical advice on obtaining building control and planning approvals.
---
Oriel College decision on 'Rhodes' and Related Issues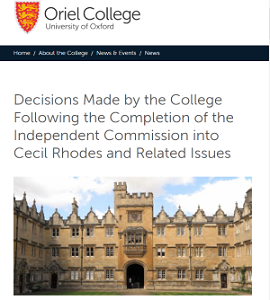 The Independent Commission established by the Governing Body of Oriel College on the memorials and legacy of Cecil Rhodes has reported.
---
Platt's Eyot fire: River Thames GII Boatyards Destroyed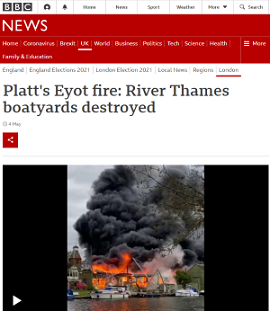 A huge blaze has destroyed two Grade-II listed boatyards on a River Thames island.
---
St Albans Cathedral restoration features a figure wearing a face-mask!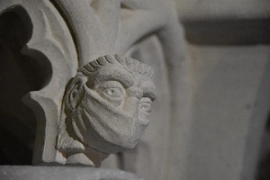 The medieval shrine of St Amphibalus has been restored to its former glory, now with 'a modern addition of a face wearing a face-mask to commemorate the shrine's restoration project' in the pandemic!
---
Ulster Canal to be Restored and Reopened in Border Region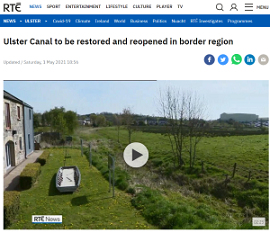 A section of the Ulster Canal, a disused canal in the border region of Monaghan and Fermanagh, will be restored and reopened as a public amenity more than 90 years after it was abandoned.
---
Remains of 'high-status' Roman villa and bath-house found in Scarborough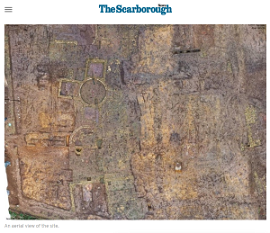 One of the most stunning Roman finds ever unearthed in Britain has been discovered on the site of a new housing development in a village near Scarborough.