Protection of historic statues, plaques, memorials and monuments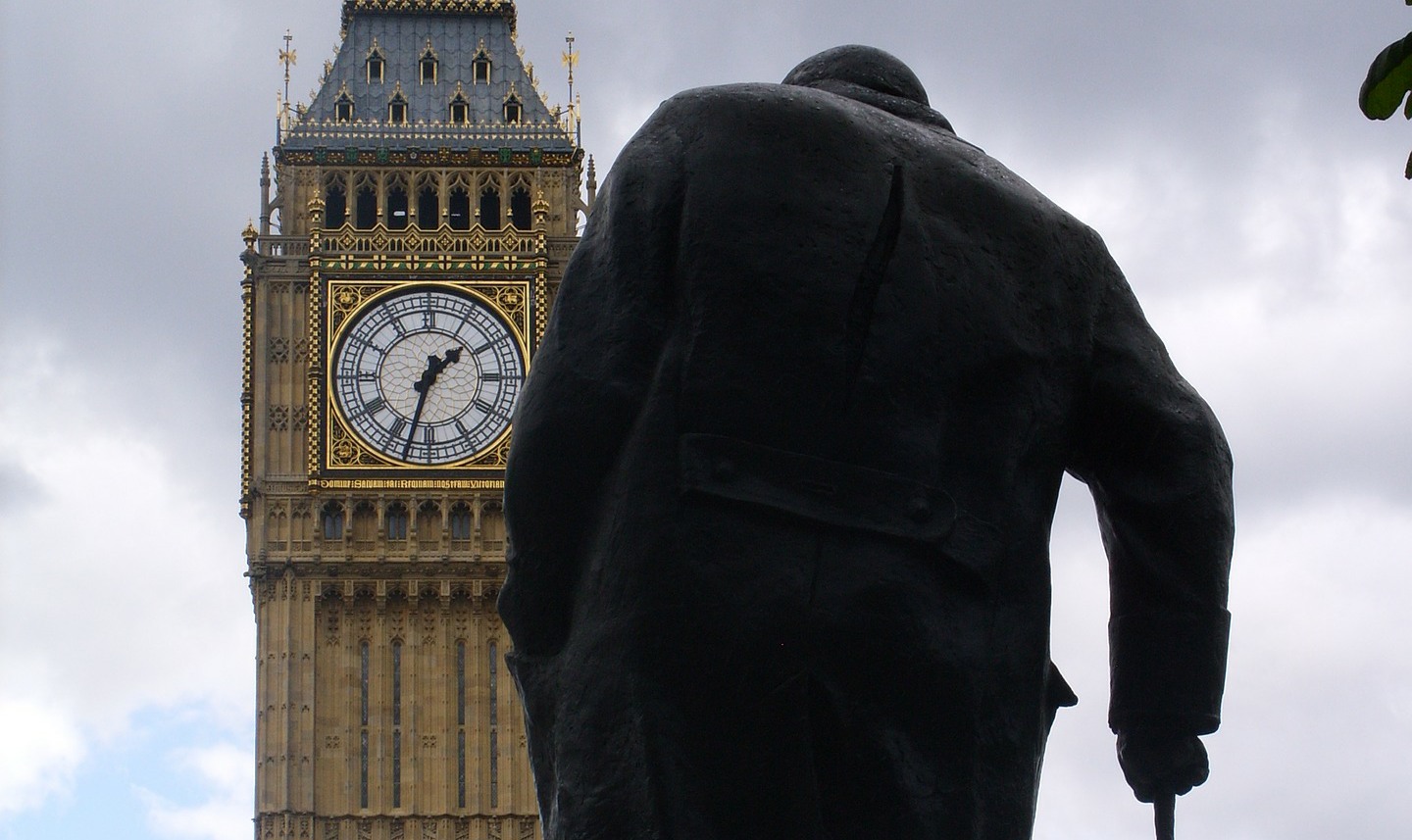 On 17 January 2021 the Communities Secretary Robert Jenrick announced new laws to protect England's cultural and historic heritage, described as the most significant new protection since the 1967 Civic Amenities Act established Conservation Areas
The new legal protections mean that historic statues should be 'retained and explained' for future generations. Individuals who want to remove any historic statue, will require listed building consent or planning permission. This will protect 20,000 statues and monuments throughout England.
If a local authority intends to grant permission for the removal of a statue and Historic England objects, the Communities Secretary will be notified so he can make the final decision about the application in question.
Historic England and the Secretary of State will apply a policy of "retain and explain", meaning historic statues will only be removed in the most exceptional circumstances.
Robert Jenrick said: "For hundreds of years, public statues and monuments have been erected across the country to celebrate individuals and great moments in British history. They reflected the people's preferences at the time, not a single, official narrative or doctrine. They are hugely varied, some loved, some reviled, but all part of the weft and weave of our uniquely rich history and built environment. We cannot – and should not – now try to edit or censor our past. That's why I am changing the law to protect historic monuments and ensure we don't repeat the errors of previous generations, losing our inheritance of the past without proper care.
Culture Secretary Rt Hon Oliver Dowden MP said: "I strongly believe that we should learn from our past – in order to retain and explain our rich history. The decisions we make now will shape the environment inherited by our children and grandchildren. It is our duty to preserve our culture and heritage for future generations and these new laws will help to do so."
The new rules will also apply to unlisted historic plaques, memorials or monuments which will also require planning permission and Historic England notification.
Ref https://www.gov.uk/government/news/new-legal-protection-for-england-s-heritage
IHBC NewsBlog
'Local Heritage Listing: Identifying and Conserving Local Heritage' Published
Historic England has published a new edition of its advice note on how local heritage listing and local heritage lists can be formally identified as part of the wider range of designation so that they can be taken into account in planning applications.
---
Hammersmith Bridge illuminated red in Valentine's Day message to Government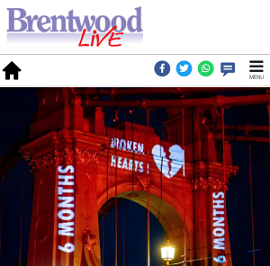 The stunt aimed at highlighting ongoing delays to its repair, as the 133-year-old west London bridge has been closed to traffic since April 2019 when cracks appeared in its pedestals.
---
Drone Surveying a London Landmark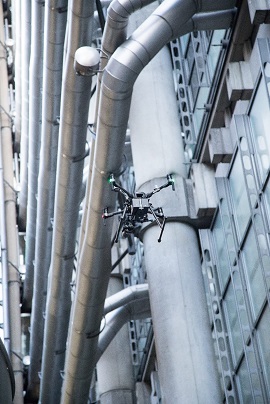 Uninhabited Aerial Vehicles (UAVs) have been used to undertake a survey of the Lloyd's building's external façade in the heart of the City of London.
---
Green Party calls for no VAT on refurbishment in new Parliamentary petition
The petition calls on the government to remove VAT on refurbishment projects and raise VAT on non-Passivhaus new-build construction to 20 per cent. Retrofitting is carbon-efficient but the current VAT regime privileges new build over refurbishment.
---
Conservation Professionals Concerned about Future Planning Policy

Directors of the IHBC and the Victorian Society are among those whose opinions are featured in the RICS in-house publication Modus as it explores heritage impacts in England's planning proposals.
---
Learn all about the Professions in Building Conservation at upcoming Conference

Glasgow City Heritage Trust (GCHT) 3-day online conference aimed at anyone working, or interested in working, within the building and heritage sectors.
---
New use for abandoned oil rigs: Offshore reefs!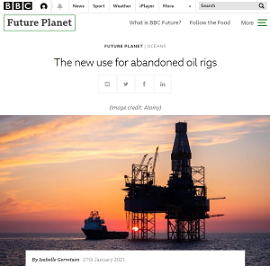 One way in which these old rigs can be remarkably useful is that the subsurface rig can provide the ideal skeleton for coral reefs, allowing the remarkable ecosystems beneath the waves come into their own.
---
Birnbeck Pier, in Weston-super-Mare, to undergo Restoration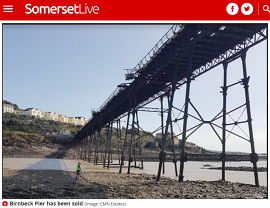 A new company – Birnbeck Holdings Limited – has now been set up by CNM Estates which has purchased Birnbeck Island and the historic pier.
---
Ecclesiastical Heritage Risk Barometer 2020 Published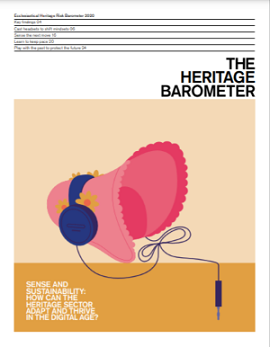 The publication offers research to help answer the question: 'How can the heritage sector adapt and thrive in the digital age'?
---
Victorian Bath House dug up from under a Manchester Car Park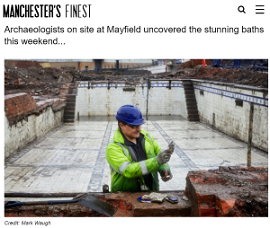 A stunning Victorian Bath House has been uncovered during works on creating the city's first public park in over 100 years.