A Steeplejack's View of Life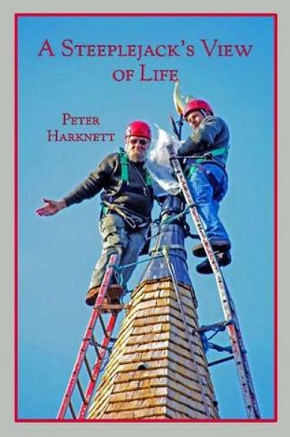 A Steeplejack's View of Life, Peter Harknett, Steeplejack Publishing, 2018, 176 pages hardback, fully illustrated.
Those who spend 50 or more years in their chosen job deserve a salute and probably have something worthwhile to pass on. Peter Harknett began his way up the ladder of success after National Service in the 1950s and he tells us he is still enjoying life at the top in his eighties. He passes on his considerable knowledge amusingly in this well-produced book, packed with valuable information in its 19 chapters.
The Federation of Master Steeplejacks was formed in 1948. The author began to learn about working at heights soon after this, when employed as a rigger on circus tents. He then began touring the country knocking on doors or 'repping' for work on church spires, Victorian school roofs and industrial chimneys that required repair or demolition. Little by little he became established and he has worked as far away as Israel.
Apart from the many hilarious incidents and scary adventures that he recounts with such grace, and sometimes illuminates with his own black-and-white sketches, the book is rich in tips that most readers in all aspects of our business will find of great use. Shingles are widely employed to clad church towers or spires, but Harknett takes us deep into the topic from the origins, sources, roles in woodpecker diet, and ultimate replacement of these wooden tiles. Chapter 14, 'To shingle a spire' is a model method statement of every aspect of such a task.
The book arrived with the mail only a couple of days after news of the disaster at Notre Dame, Paris. Despite some close scrapes, the author reports on numerous similar jobs on which he worked, but neither life nor fabric have suffered loss. Church authorities, architects and all those involved in the administration of the potentially hazardous matter of replacing or repairing roofs, bells, clocks or weathervanes are advised to read and learn from the wisdom and experience imparted.
---
This article originally appeared as 'Life at the top' in IHBC's Context 160 (Page 50), published by The Institute of Historic Building Conservation in July 2019. It was written by Graham Tite, conservation officer.
--Institute of Historic Building Conservation
IHBC NewsBlog
How Project Managers for Town Centre Developments can Balance Risk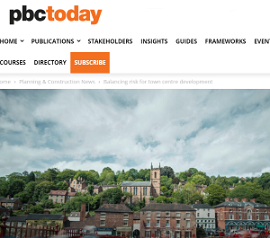 Jacqueline Hughes, senior risk analyst at Equib, in pbctoday discusses how project managers for town centre developments can get their risk management strategies right.
---
Red Tape is Strangling our High Streets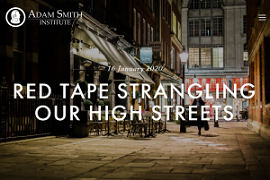 A new paper from the Adam Smith Institute argues that the problem with the High Street has been totally misunderstood, saying that we need to reform restrictive planning rules and reject a policy of managed decline to reinvigorate our town centres.
---
Calculating the full cost of energy used by buildings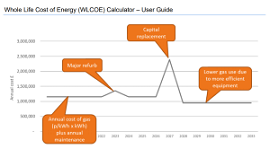 The Whole Life Cost of Energy (WLCoE) calculator – issued by government in BETA form – is intended to help building owners and operators to understand the full financial cost of the energy their buildings use, and welcomes feedback
---
England's heritage worth £31Bn: New Historic England report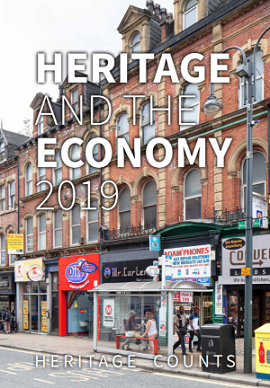 New research published by Historic England (HE) shows the value of heritage to England's economy as it contributes to economic prosperity and growth through jobs in the heritage and construction sectors and from tourism.
---
Part of Roman wall in Chester Collapses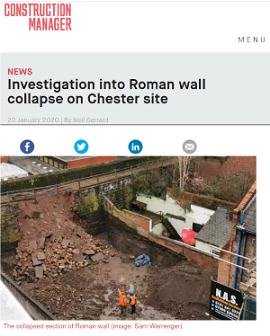 Investigations have begun into what caused part of Chester's Roman city wall to collapse during construction work.
---
Audit on new housing in England: Design overwhelmingly 'mediocre' or 'poor'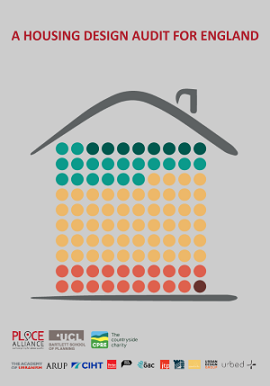 Though conservation professionals' skills in understanding, defining and explaining local character and architecture can help inform new residential design.
---
Historic England's '21 Fascinating Places Listed in 2019'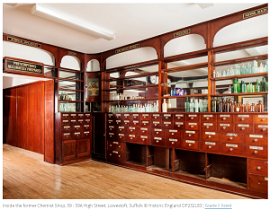 Over 500 historic places have been added to the National Heritage List for England (NHLE) in 2019 and Historic England (HE) has showcased 21 highlights.
---
UK's iconic first red public telephone box upgraded to GII*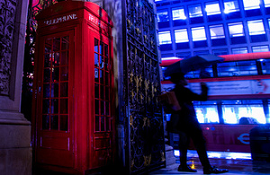 The K2 prototype telephone box situated outside the Royal Academy in London – built as part of the 1924 competition that gave rise to the iconic design and first listed at Grade II in 1986 – has had its listing upgraded to Grade II*.
---
Historic England publishes guidance on BIM for Heritage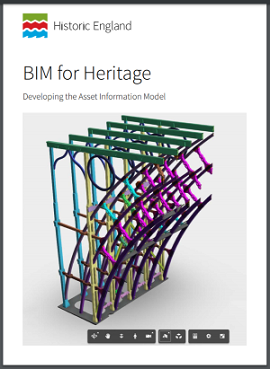 The second in a series focusses on developing the Asset Information Model (AIM).
---
High Streets Face a Bleak Future Without Rethinking Regeneration Strategies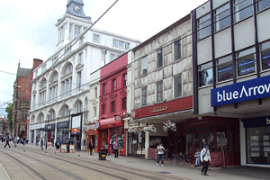 Reflecting issues that will be encountered across the IHBC's June 2020 Brighton School, think tank Centre for Cities argues for High Street success.
---
Take a look inside the first flat in the iconic Battersea Power Station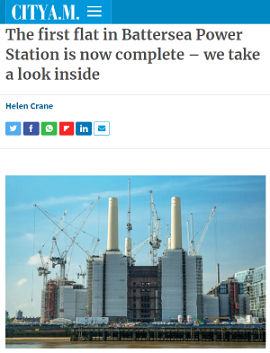 City A.M took a tour of the first apartment to be completed within the original grade II*-listed power station with designer Tim Boyd of Michaelis Boyd – which also designed the interiors for Soho House and the Groucho Club – and Battersea Power Station's UK sales director Georgia Siri.
---
Retrofit scheme named World Building of the Year at WAF 2019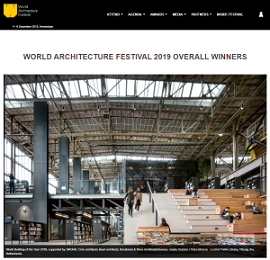 A conversion of a locomotive hangar into a public library is the first retrofit to win the top prize at the World Architecture Festival (WAF).
---