2 National Parks to extend their boundaries
This article was created by The Institute of Historic Building Conservation (IHBC). It originally appeared in the IHBC NewsBlogs
---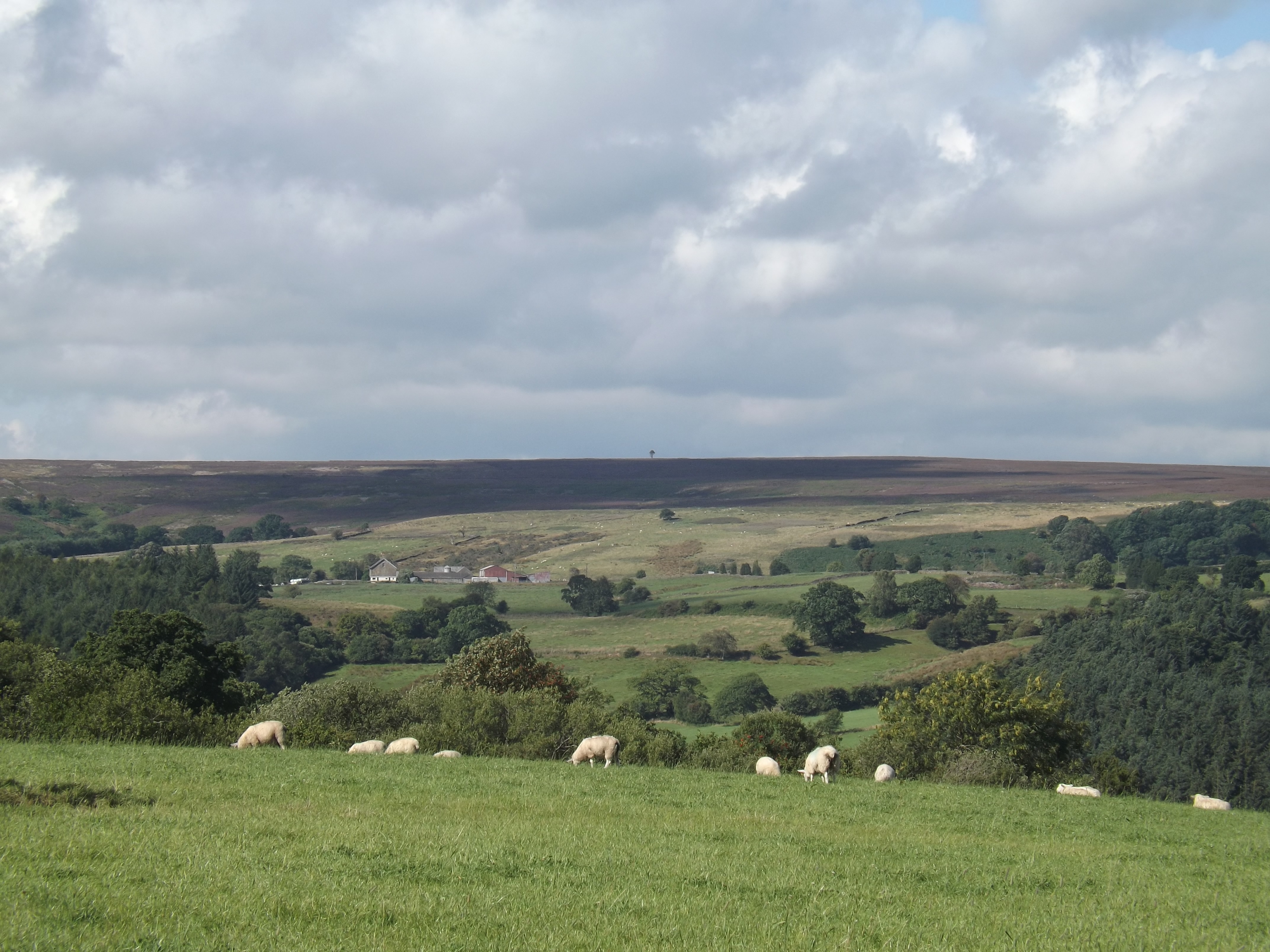 In August 2016, the Yorkshire Dales National Park and the Lake District National Park officially extended, adding 'an area bigger than the Isle of Wight'.
The Department for Environment, Food & Rural Affairs wrote:
Two of our most iconic National Parks – the Yorkshire Dales and Lake District – have extended their boundaries for the first time in a bid to protect our precious countryside and boost rural tourism, Environment Secretary Andrea Leadsom has announced.
From the historic Sizergh Castle and postcard village of Orton to the breath-taking Lyth Valley, the extensions will see nearly 200 square miles – an area bigger than the Isle of Wight – protected for generations to come.
Over 20 million people already visit the rugged Dales and majestic Lakes each year. Extending these unique spaces will create the largest stretch of almost continuous National Park in England and attract thousands more people to the region – adding to over £1.8 billion a year already generated by visitors to these Parks.
The extension also supports the Government's long-term plan for the environment, a manifesto commitment currently being developed with local authorities, communities and environmental groups across the country.
Environment Secretary Andrea Leadsom said: 'The Dales and Lake District are part of our nation's proud identity – immortalised by W. H. Auden and Wordsworth, they are home to some of our country's most beautiful and rugged landscapes. Today's extension will virtually join up these precious natural assets, supporting the local economy, creating jobs and securing the area's reputation as one of our country's most attractive tourist destinations for generations to come.'
National Parks contribute £4 billion to our economy each year – from Wensleydale Cheese to Herdwick lamb they are also home to over one third of England's protected food names.
With tourism responsible for 13% of rural employment and 10% of rural businesses, today's extension will not only attract more people to the region, but could potentially create hundreds more jobs and boost local economies.
Andrew Sells, Chairman of Natural England, the Government's statutory adviser on landscape with responsibilities for designating and amending boundaries of National Parks, added: 'This is a momentous day for the Yorkshire Dales and Lake District National Parks, as well as for the wider family of protected landscapes. The additional areas which now form part of each National Park are very special places that deserve all the care and attention designation will bring. We all very much look forward to the benefits these extensions will bring to local businesses, the wider community and all those who visit these cherished landscapes.
The Yorkshire Dales and Lake District National Parks have extended their boundaries by 24% and 3% respectively. The extensions cover around 188 square miles. The decision to extend the Parks was announced last October. According to STEAM 2015 (Scarborough Tourism Economic Activity Model), there are 17.32 million visitors to the Lake District National Park and 9.30 million visitors to the Yorkshire Dales National Park wider area. According to STEAM 2015, visitors spend over £1.8 billion in Lakes and Dales a year (the economic impact of visitors and tourism businesses was £1.2 billion in the Lake District National Park and £605 million in the Yorkshire Dales National Park wider area in 2015.)
[edit]
Find out more
[edit]
External References
IHBC NewsBlog
IHBC's first Virtual School a Marked Success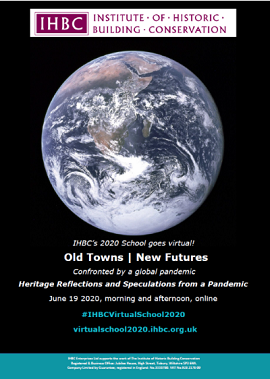 The first 'Virtual School' hosted by the IHBC was launched on 19 June with lead speakers covering pandemic-related topics shaping valued places over two sessions.
---
Ireland National Heritage Week: 15-23 August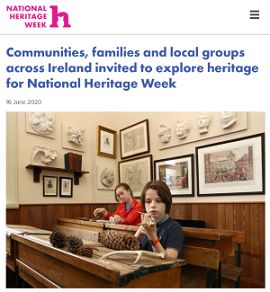 Plans are in place for a modified National Heritage Week for Ireland, which take into account ongoing restrictions on events and gatherings due to COVID-19.
---
Grimsby's historic Ice Factory thrown new survival lifeline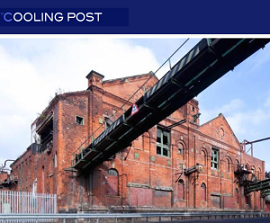 Opened in 1901, and derelict for the last 30 years, the Grimsby Ice Factory is the earliest and largest known surviving ice factory in the world. It still contains an array of historic ice making equipment including four J&E Hall ammonia compressors installed in 1931.
---
Risk Assessments and Contractual Impact from CIAT

A note on contractual obligations under the current COVID-19 pandemic has been issued by The Chartered Institute of Architectural Technologists(CIAT).
---
RTPI calls on government to issue planning guidance to prevent development delays

The Royal Town Planning Institute (RTPI) has called on the government to urgently issue planning guidance to prevent unnecessary delays to development from the pandemic.
---
How to Enjoy Heritage from Home, from the Heritage Fund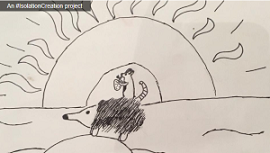 The Heritage Fund has put together a list of heritage-inspired activities to be done from home.
---
Listed Property Owners Club's Spring Checklist for Buildings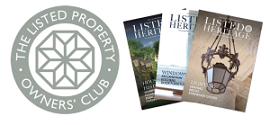 Spring is a good time to stand back and consider any building repairs that are required over the next 12 months, notes the LPOC, and regular inspection and maintenance is the key to keeping homes in good repair, as per its accessible step-by-step guidance.
---
Firefighters tackle blaze at converted Grade II listed former mill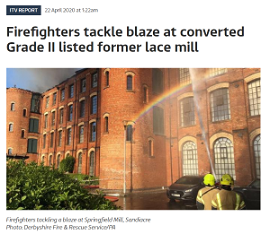 Derbyshire Fire and Rescue Service said "rapid and effective firefighting" had saved three quarters of the mill – which is now apartments.
---
Thieves take advantage of lockdown to steal lead from church roof in Halsham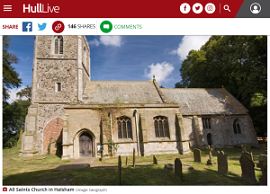 Police have appealed for witnesses after thieves stole lead from the roof of All Saints Church in Halsham near Hedon during the coronavirus lockdown.
---
IHBC's CPD Circular provides info on digital CPD opportunities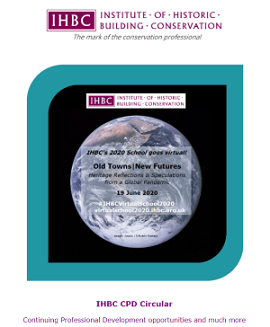 The regular newsletter showcases the IHBC's own Continuing Professional Development (CPD) content as well as online opportunities from 'IHBC Recognised CPD Providers' and other conservation related training and events.
---
Frank Lloyd Wright houses offer virtual tours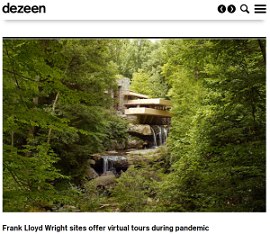 To make sure the public still has access to twelve of those famous works, #WrightVirtualVisits has been launched, which offers virtual tours of 12 iconic houses.
---
CIC's Coronavirus Digest review and survey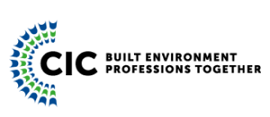 The Construction Industry Council's (CIC's) 'CIC Coronavirus Digest – Issue 8' surveys the latest government advice with updates from the construction industry.
---