2016 Natural Stone Awards
Great Britain has a fantastic tradition, especially within the heritage building sector, of using stone local to a project. Hundreds of churches, cathedrals and historic monuments up and down the British Isles were created from stone quarried close to the site, helping create a unique local aesthetic, something commented on by The Right Honourable Michael Portillo in his address at the 2016 Natural Stone Awards. This tradition is one that has been continued as these buildings require repair or maintenance work and heritage architects endeavour to use the original stone or an alternative quarried close by.
Stone Federation's technical helpline receives a large number of enquiries from architects and clients looking to source stone similar to the original as, in some cases, the quarries are no longer in operation. What is encouraging is that in almost all cases, these queries lead to the use of an alternative British stone, thus continuing the tradition and supporting our indigenous quarries. Through a well-established network of industry experts, the British stone industry has, on the whole, managed to avoid losing these projects to imported, and arguably, unsuitable alternative stones.
It was encouraging to see Historic England as one of the main sponsors for the 2016 Natural Stone Awards. Clara Willett, Senior Architectural Conservator at Historic England commented at the Awards that "Historic England feel its really important to support events like The Natural Stone Awards because the quality of craftsmanship, the care in selecting natural, indigenous stones and selecting suitable replacement stone is so important in supporting and looking after our historic buildings."
The Natural Stone Awards are also a good indicator of the state of the industry and it was encouraging to see that in the 2016 awards, 100% of the stone used on the winning, highly commended and commended projects in the Repair and Restoration category was British stone. The winning project, the Wimpole Gothic Tower project in Cambridgeshire saw the structure repaired and stabilised for the next 200 years while maintaining the weathered beauty of the tower. The choice of stone, namely Barrington Clunch, came as a result of research undertaken by the principal stone contactor and English Heritage. The Awards judges felt that this was "…an exemplary way to carry out this kind of restoration."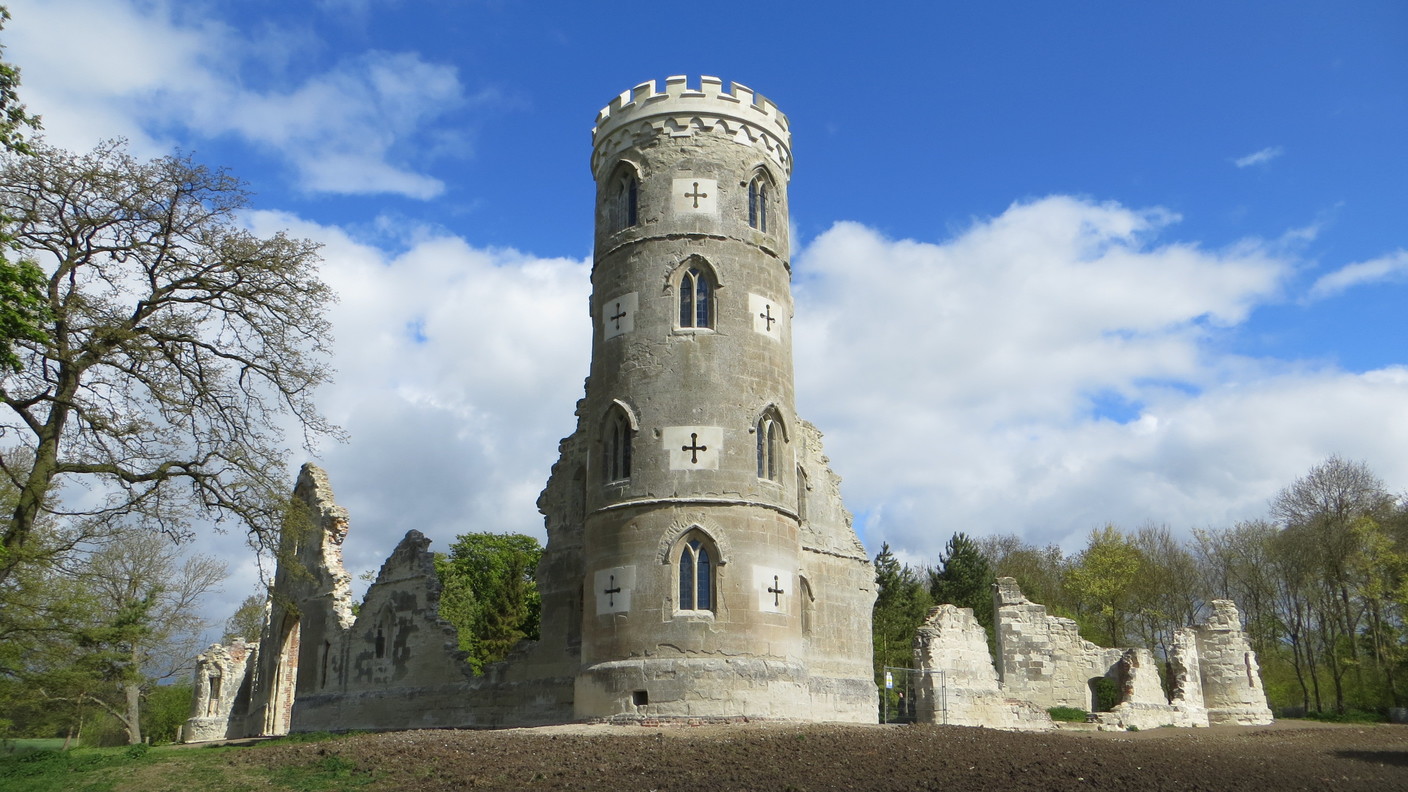 2017 will see one of the Federation's other sector focussed initiatives, Stone Heritage, launched to the sector. This group will have strong links with the Quarry Forum thanks to the significant part British stone has to play in the repair, restoration and conservation of our island's historic buildings and monuments.
If you're undertaking a heritage project and want to explore the options that British stone can provide you with, take a look at the stone sourcing tool on the Stone federation website: http://bit.ly/BritStone.
[edit]
Find out more
IHBC NewsBlog
---
Stay 'in the know' about recent job and trainee openings with IHBC's latest 'Jobs, etc.'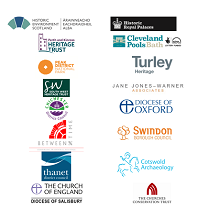 March updates include Scottish trainee opportunities in HES, and QS and PM openings in HRP. Sign up for free alerts today.
---
IHBC HESPR top pick from £400k+ costed work this week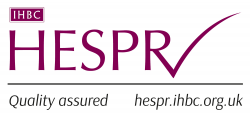 NE Lincs seeks appraisal and business planning team for regen, Port of Grimsby 08/04, value £50k
---
Tailored Review of Historic England: Closing 9 May

The Department for Digital, Culture Media and Sport (DCMS) is conducting a tailored review of Historic England – so to help inform this review, DCMS seeks feedback through an online survey closing on 9 May.
---
Degree apprenticeship for town planners gets green light from Government


The first degree-level apprenticeship to train Chartered Town Planners in England has been approved by the Government, with employers in England able to recruit candidates.
---
Councils fear Swansea construction giant's collapse could be 'Welsh Carillion'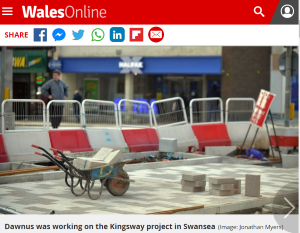 LocalGov new has reported on how the collapse of Dawnus Construction could be a 'Welsh Carillion'.
---
Civic Voice provides evidence to the England's Building Better Commission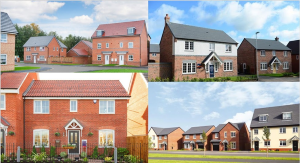 Civic Voice has presented evidence to the Government's Building Better, Building Beautiful Commission.
---
Find HESPR members' offices using the IHBC's new map-based search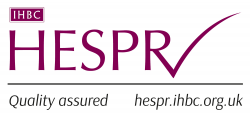 IHBC members, colleagues and client bodies can now find the office locations of HESPR members using our new map-based facility.
---
IHBC Gus Astley Student Awards update - See the benefits through online testimonials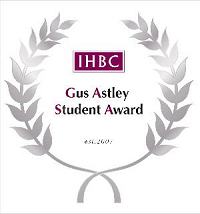 See how 2018 winners have secured places on Nottingham's 2019 School: 'Heritage, Risk and Resilience', 4-6 July, while entries for 2019 close on July 31.
---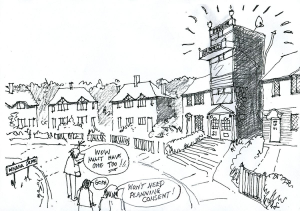 As the government plans to bring forward most of its controversial package of new permitted development rights (PDR) and use class uses Civic Voice raises the deep concerns of local communities.
---
RICS highlights the 'High Street' dilemma: How to save the UK high street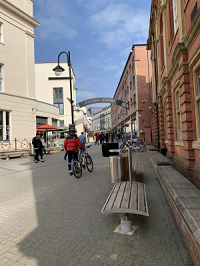 RICS has featured an article from its Modus publication on town centres that asks if there is 'any purpose in 'defending' something once its economic purpose fades?'.
---
Committee calls for public inquiry into GSA fires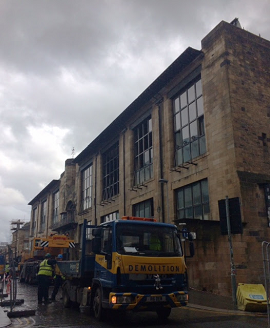 The circumstances surrounding the two fires at the Glasgow School of Art's Mackintosh Building should be the subject of a public inquiry with judicial powers argued an inquiry into the issue by MSPs on the Culture, Tourism, Europe and External Affairs Committee.
---
Appointment of new BRE Group CEO: Gillian Charlesworth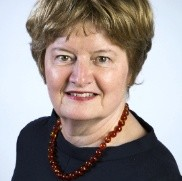 BRE Group has appointed a new Group Chief Executive, Gillian Charlesworth, currently a member of the Global Executive team of the RICS, to succeed Niall Trafford.
---