2016 Natural Stone Awards
Great Britain has a fantastic tradition, especially within the heritage building sector, of using stone local to a project. Hundreds of churches, cathedrals and historic monuments up and down the British Isles were created from stone quarried close to the site, helping create a unique local aesthetic, something commented on by The Right Honourable Michael Portillo in his address at the 2016 Natural Stone Awards. This tradition is one that has been continued as these buildings require repair or maintenance work and heritage architects endeavour to use the original stone or an alternative quarried close by.
Stone Federation's technical helpline receives a large number of enquiries from architects and clients looking to source stone similar to the original as, in some cases, the quarries are no longer in operation. What is encouraging is that in almost all cases, these queries lead to the use of an alternative British stone, thus continuing the tradition and supporting our indigenous quarries. Through a well-established network of industry experts, the British stone industry has, on the whole, managed to avoid losing these projects to imported, and arguably, unsuitable alternative stones.
It was encouraging to see Historic England as one of the main sponsors for the 2016 Natural Stone Awards. Clara Willett, Senior Architectural Conservator at Historic England commented at the Awards that "Historic England feel its really important to support events like The Natural Stone Awards because the quality of craftsmanship, the care in selecting natural, indigenous stones and selecting suitable replacement stone is so important in supporting and looking after our historic buildings."
The Natural Stone Awards are also a good indicator of the state of the industry and it was encouraging to see that in the 2016 awards, 100% of the stone used on the winning, highly commended and commended projects in the Repair and Restoration category was British stone. The winning project, the Wimpole Gothic Tower project in Cambridgeshire saw the structure repaired and stabilised for the next 200 years while maintaining the weathered beauty of the tower. The choice of stone, namely Barrington Clunch, came as a result of research undertaken by the principal stone contactor and English Heritage. The Awards judges felt that this was "…an exemplary way to carry out this kind of restoration."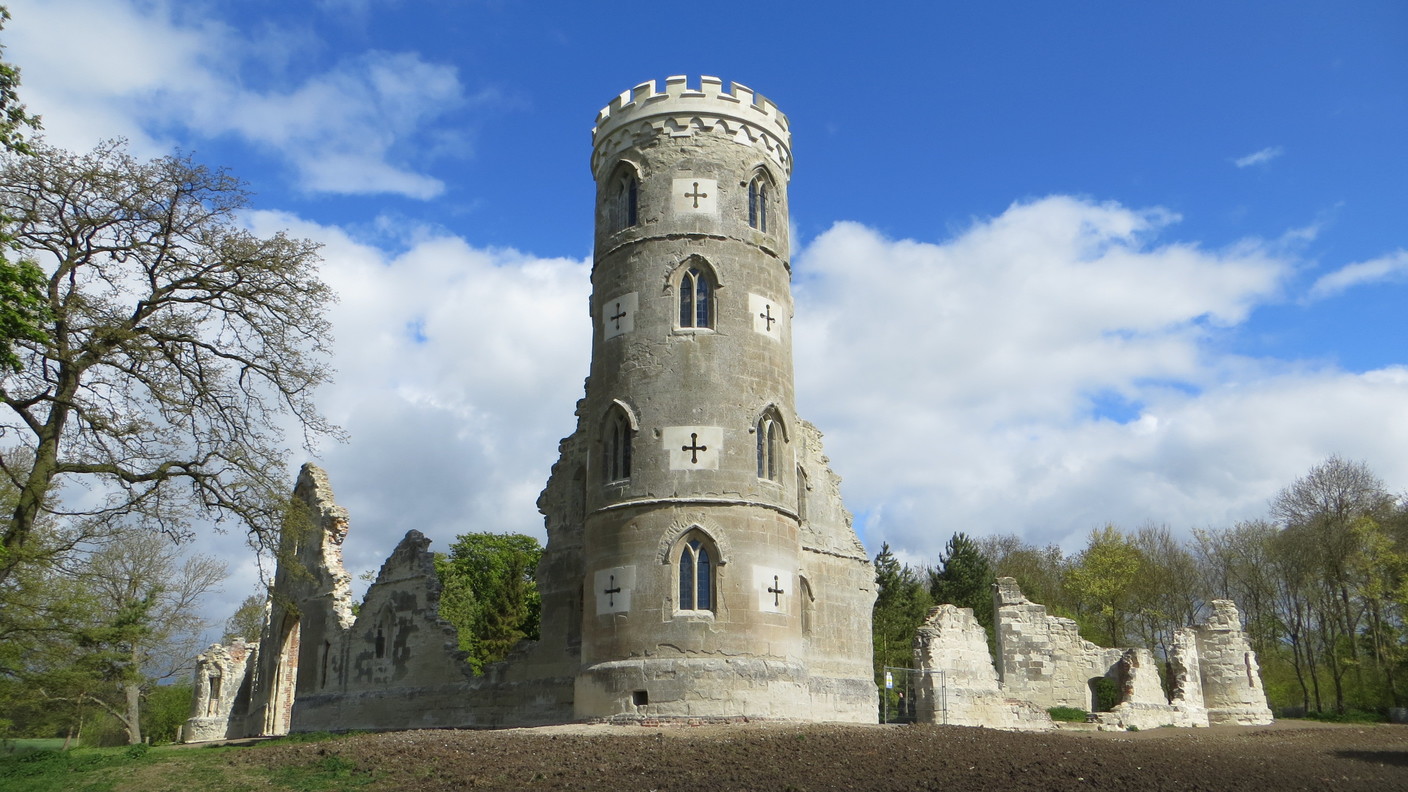 2017 will see one of the Federation's other sector focussed initiatives, Stone Heritage, launched to the sector. This group will have strong links with the Quarry Forum thanks to the significant part British stone has to play in the repair, restoration and conservation of our island's historic buildings and monuments.
If you're undertaking a heritage project and want to explore the options that British stone can provide you with, take a look at the stone sourcing tool on the Stone federation website: http://bit.ly/BritStone.
[edit]
Find out more
IHBC NewsBlog
Ireland's Our Rural Future: support for LA purchase of vacant and derelict buildings for community use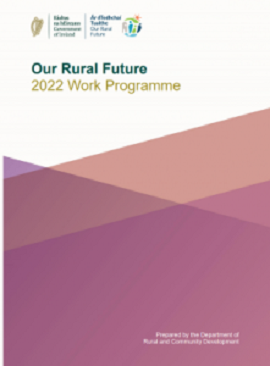 Ireland's Minister for Rural and Community Development, Heather Humphreys, announced a new funding stream to support Local Authorities (LAs) to purchase vacant buildings that could be converted and developed for community use.
---
BBC: Eleven Historic English pubs recognised for their interiors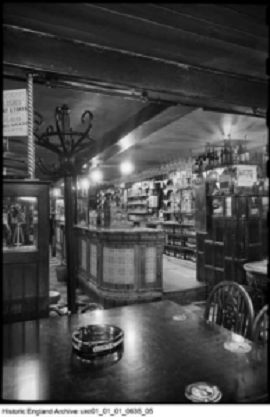 Eleven pubs across England have been recognised for their historic or unusual interiors, as they have been listed, upgraded or relisted.
---
HEF's Heritage Sector Resilience Plan launched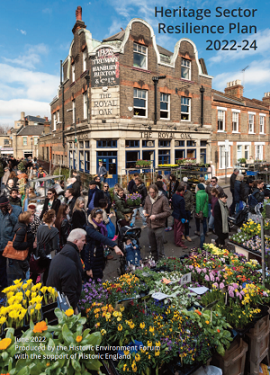 The Heritage Sector Resilience Plan, developed by the Historic Environment Forum (HEF) with the support of Historic England, has been launched.
---
Common Commitment to all Ireland's heritage – North South Agreement on Vernacular Heritage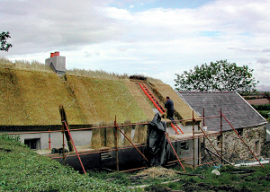 An 'All-Island' commitment to Ireland's vernacular heritage has been established with the signing of the North South Agreement on Vernacular Heritage, supporting traditional buildings etc.
---
Bristol Harbourside landmark Canons House gets GII listing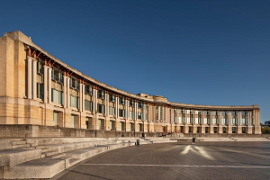 Canons House, a landmark building on Bristol Harbourside, has been awarded Grade II (GII) listed status having been built as a regional headquarters for Lloyds Bank between 1988 and 1991 (Arup)
---
BRE/BEIS project to modernise home energy rating scheme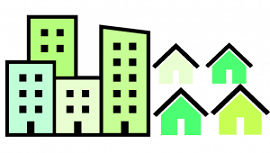 The Building Research Establishment (BRE) has announced a new project with the Department for Business, Energy and Industrial Strategy (BEIS) to improve and modernise the home energy rating scheme used to measure the energy and environmental performance of UK homes.
---
Interdisciplinary IHBC accreditation recognised by CSCS for PQP Cards

Sector lead the Construction Skills Certification Scheme (CSCS) has recognised the IHBC's professional accreditation and support (CPD etc.) in awarding its PQP (Professionally Qualified Person) cards.
---
Unearthing the history of Gloucester's 'the Fleece' Hotel starts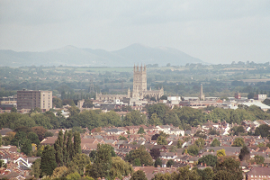 Work to repair a fire-hit medieval hotel in Gloucester is underway as crews have started work to strip back some of the modern trappings and reveal the historic framework.
---
European Heritage Heads Forum statement on Ukraine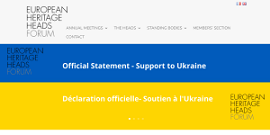 The Secretariat to the European Heritage Heads Forum has has coordinated its declaration of solidarity and support for Ukraine's cultural heritage institutions.
---
Welcome to #IHBC25 – 25 years since we turned professional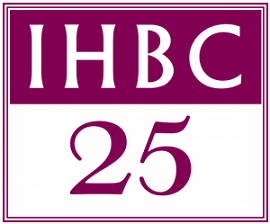 2022 will see the IHBC mark a quarter of a century since our incorporation as a professional body supporting and accrediting built and historic environment conservation specialists. We're kick-starting it by inviting your ideas on how to mark this special year!