Building preservation archive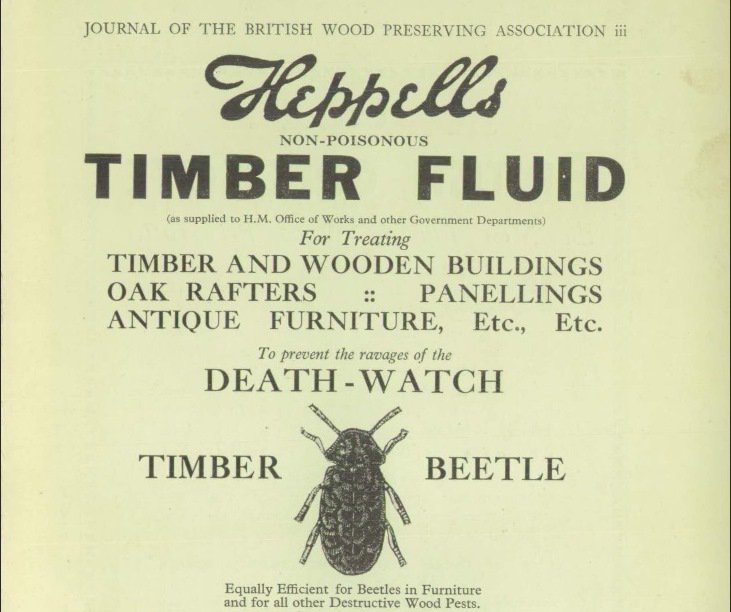 In July 2016, the Property Care Association (PCA) unveiled their digital archive, containing decades of building preservation research. The archive includes copies of papers and conference proceedings that date back to the establishment of the British Wood Preserving Association (BWPA) in the 1930s.
The BWPA was the founding body for the industry, with the aim to 'spread knowledge of wood preservation … and to investigate all possible methods of wood preservation'. It was succeeded in the 1990s by the British Wood Preserving and Damp Proofing Association (BWPDA).
The annual conventions of the BWPA, with the last being in 1997, have been recorded in written proceedings, providing a rich history of research and development in the damp and timber remediation industry that is free and searchable as part of the digital archive.
Steve Hodgson, chief executive of the PCA, which grew out of the original BWPA and BWPDA trade associations, said:
"The PCA is proud of its history, which stretches back over 85 years. This started in 1930 with the BWPA as the founding body for the industry with the key aim to spread knowledge of wood preservation with a view to prevent wastage of timber and to standardise specifications for wood preservatives and their application.
"Their remit was also to investigate all possible methods of wood preservation and to afford members opportunities for the interchange of ideas regarding improvements in wood preservation.
"The annual conventions of the BWPA, and then the BWPDA, have been captured over the years in written records and these provide an invaluable source of information for construction and property professionals alike."
You can explore the archive here.
IHBC NewsBlog
IHBC NI Branch and Heritage Collective thank all for a hugely successful Annual School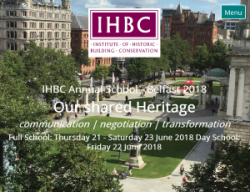 The NI Branch, alongside the School's main sponsors, Heritage Collective, have offered their collective thanks to all concerned for 'Shared heritage in action'!
---
IHBC CPD boost: Caithness Broch Project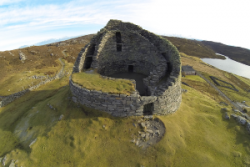 Scotland has played a huge part in architecture, design and engineering - the 'Broch', apparently found only in Scotland, could be described a marvel of engineering legacy.
---
Unesco announces range of new World Heritage Sites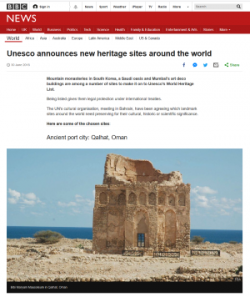 Mountain monasteries in South Korea, a Saudi oasis and Mumbai's art deco buildings are among a number of sites to make it on to Unesco's World Heritage List, reports the BBC.
---
New APPG formed on good design and placemaking is supported by ACE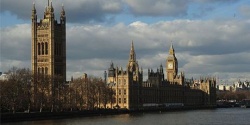 The APPG, formed to ensure housing issues are prioritised, will be provided with secretariat services from the Association for Consultancy and Engineering (ACE).
---
Planning appeal inquiries review with terms of reference announced for England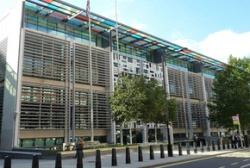 A Planning appeal inquiry review was announced by England's Ministry of Housing, Communities and Local Government (MHCLG) on 22 June 2018.
---
Hand-Arm Vibration Syndrome (HAVS) failures cost Balfour Beatty £695K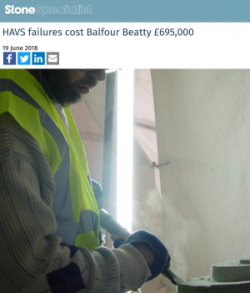 Contractor Balfour Beatty Utility Solutions fined £500K with costs of £195K for exposing workers to HAVS over a 9 year period and failing to report cases.
---
Launch of UK's Great British High Street competition 2018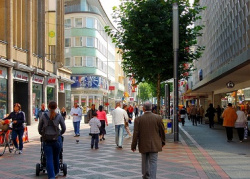 Communities across the UK are being urged to back their local high streets by entering them into the Great British High Street Awards 2018.