Swansea Canal Restoration
In August 2016, it was reported that a historic Welsh canal route was being revitalised with the help of an engineer who was originally involved in filling in the canal in the 1970's.
The Canal and River Trust wrote:
Volunteers working to restore lost sections of the Swansea Canal have enlisted an unusual ally – the engineer tasked with filling in the canal back in the 1970's.
Swansea Canal Society, working with Glandr Cymru – the Trust in Wales – made contact with John Evans as one of only three men alive who knows how the historic canal was buried in 1973, having been the engineer appointed by Glamorgan County Council to take on the project. He's now on board to help the restoration effort, and has been advising volunteers on how best to bring Lock 7, now the site of an old highways depot, back to life.
Martin Davies, a trustee of the Swansea Canal Society, said: 'John has shed new light on what happened on the day the lock was buried. He had to reduce the height of the lock chamber sides by five feet and remove a quarter of its length to level out the ground surface for a new council depot, but so sure was he that one day the lock would re-emerge that he repointed all the surviving stone work. It was then buried together with one hundred yards of piped canal. We hope that the Society and the Canal & River Trust can restore both lock and canal and reward John's act of faith.'
The Swansea Canal originally stretched the sixteen miles between Abercraf and Swansea, and like many of the UK's inland waterways fell out of use, closing to commercial traffic in 1931. The following fifty years saw much of the waterway filled in, leaving only six miles and six – out of an original thirty six – locks in water.
The restoration effort has been boosted by the huge commitment of local volunteers, who have clocked up over twenty five thousand hours' work on the waterway in the past three years alone. The Swansea Canal Society has also recently been awarded a 'Green Flag' to recognise the canal's environmental value to the local community.
Nick Worthington, waterway manager at Glandr Cymru, said: 'Swansea Canal Society have made huge progress in the restoration of the canal, and we're really grateful for the massive amount of work they put in. Getting one of the original engineers on board is a big step towards bringing lost parts of the waterway back into use, and the recent Green Flag award shows how much the canal already brings to the community.'
[edit]
Find out more
[edit]
External references
IHBC NewsBlog
IHBC's HESPR pick: Heritage Impact Assessments sought for Northampton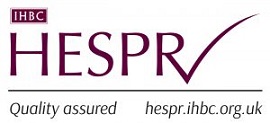 The HESPR top pick for this week features a call for three Heritage Impact Assessments in Northampton, closing 16/09.
---
England's Heritage Open Days celebrates 25 years!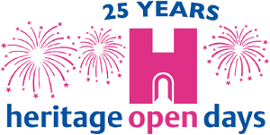 England's Heritage Open Days celebrates it's 25th year with 25 new places opening their doors. Take advantage of a huge range of regular and one-off opportunities!
---
The incredible list of London Underground stations that never opened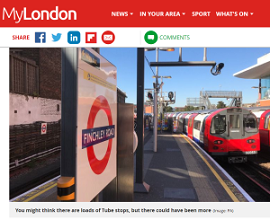 You may think there are quite a few London Underground stations, and you'd be right as there are 270 stations in total on the network, yet there could have been many many more yet there are so many that never saw the light of day.
---
Famous Bowie Bandstand in Bromley wins listed status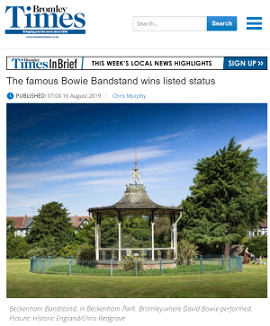 Known to almost everyone as the Bowie Bandstand, The Bromley Times applauds its recent listing as 'it should be protected forever'.
---
Out of Context and from 'Building Services': Lighting standards, World Heritage, and Bath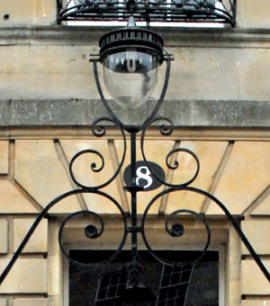 The city of Bath is well known for its stunning architecture and beautiful stone, but few might consider the everyday details like lighting.
---
Company fined £20,000 for unauthorised work on listed building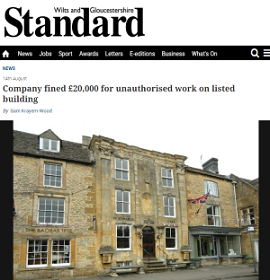 A property company has been ordered to pay £25,000 following unauthorised work on a listed building following a prosecution by Cotswold District Council.
---
New guidance on land sensitivity assessment from Natural England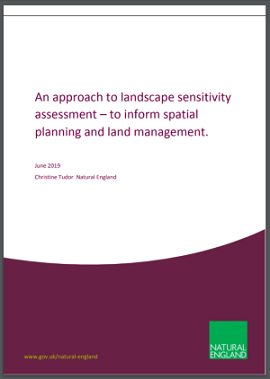 New guidance from Natural England has been published on how to create a landscape sensitivity assessment to inform decisions on the planning and management of land use change which influence spatial planning.
---
Construction workers given Moodbeam devices to wear for mental health monitoring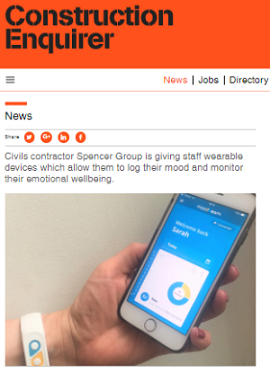 Civil contractor Spencer Group is giving staff wearable devices that allow them to log their mood and monitor their emotional wellbeing.
---
The system for recognising EU qualified architects in the UK if there is no Brexit deal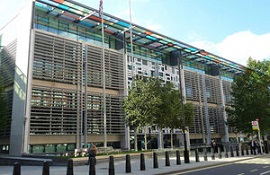 The (MRPQ) will no longer apply if there's a no-deal Brexit, and the UK government will maintain a system of recognition for architects with an approved qualification from an European Economic Area (EEA) state or Switzerland.
---
---
---