Scottish Government Local Design Fund
£300,000 was made available under two Scottish Government (SG) grant schemes launched in August 2016, which are designed to help local people have a say in the development of their community (the Design Charrettes programme and the Activating Ideas Fund).
The Scottish Government wrote:
Communities across Scotland will have the chance to map out the future of their towns with design experts. The Scottish Government is launching two funds to allow people to have a direct role in making their towns and villages better places to live.
Funding of £300,000 is available across two grant schemes – the Design Charrettes programme and the Activating Ideas Fund. Charrettes bring together the public, stakeholders and designers over a number of days to draw up viable proposals, while the Activating Ideas fund will support participation and empowerment initiatives in disadvantaged areas.
Minister for Local Government Kevin Stewart said: 'The quality of our places has an important influence on our lives. This Government is committed to empowering communities and involving them in the planning process. We have already seen really good examples of this in the few years since the charrettes programme has been running. In Maybole the Community Association and Community Council sourced additional funding to modernise and improve access to the Town Hall gardens. And in Girvan there is a successful plan for a new swimming facility which is due to open in 2017 following the closure of the local pool.
'Local communities have a wealth of knowledge about their local area. Bringing communities together with design expertise will enable ideas and proposals to be developed to deliver positive change. This initiative provides a way of enabling people across Scotland to have their say on the long- term future of their community.'
[edit]
Find out more
[edit]
External references
IHBC NewsBlog
IHBC 2019 Annual School welcomes keynote speaker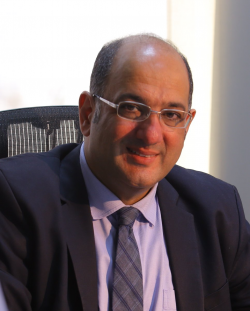 The IHBC has welcomed Zaki Aslan as the keynote Day School speaker at its 2019 Annual School in Nottingham on 4-6 July 2019.
---
Free IHBC CPD and entry at London LPOC Property Show for members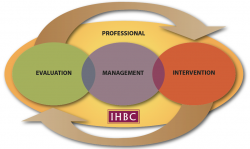 IHBC continues its CPD partnering with the Listed Property Owners Club into 2019 with free places and CPD for members and an IHBC stand on 9-10 February in the Olympia.
---
See the latest review of skills needs featured on IHBC Jobs etc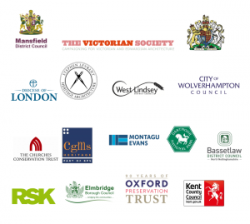 To help profile career opportunities across the conservation and heritage sectors, the IHBC now offers regular reviews of opportunities featured in our 'Jobs etc.' service.
---
IHBC HESPR top pick from £54K+ costed work this week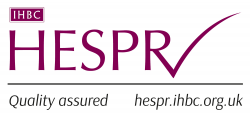 Deadline Extension as SDNPA seeks architect for conversion of a historic farmstead 11/01, value £55-60k.
---
Cadw to launch new website in 2019 – have your say on the content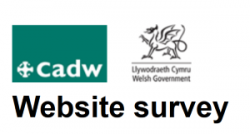 Cadw will be delivering a brand new website in 2019 and wants to provide a valuable information and services informed by a survey.
---
Ombudsman warns councils not to dump the rule book under pressure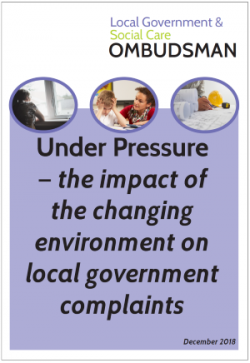 A new report, 'Under Pressure', warns councils not to let budget squeezes and disruption caused by change programmes land them in trouble with the Ombudsman's office.
---
Association for Project Safety calls for IHBC members input to CDM survey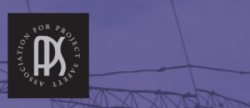 With the Annual School on 'Heritage, Risk and Resilience', Barri Millar of the APS has particularly asked IHBC members to contribute to a survey on CDM Regulations.
---
Grenfell Tower - ongoing reviews and updates of Building Regulations and Standards
MCHLG's updates include, 'Environmental monitoring following the Grenfell Tower fire'- air quality reports for the survivors and residents of the area surrounding Grenfell Tower.