Masonry company seeks help on bail out
In August 2016, the Stone Specialist reported that the conservation contractor William Anelay, which recently featured on the BBC2 Hairy Builders programme, had announced it was having cash-flow problems in its masonry company and was asking creditors to help bail it out by accepting just a proportion of their debts under a company voluntary arrangement.
The Stone Specialist wrote:
William Anelay, headed by an eighth generation member of the Anelay family (Charles), has always laid claim to being the oldest, continuously trading stonemasonry business in the country, with a provenance dating back to 1747.
But its masonry company is now a separate legal entity from William Anelay, having become a limited liability partnership involving Jonathan Hunter of Traditional Masonry in Yorkshire and moved away from William Anelay's York premises. It is now at a one-acre site in Crigglestone, West Yorkshire, where it trades as Anelay Traditional Masonry.
Charles Anelay says: 'While only a few projects outside our usual sphere have been involved, the values were significant and this has harmed our business performance and cash flow. They are now finished, save one, where completion is imminent, and another, which has been brought under control. But unfortunately we are now unable to pay suppliers.'
'We have a fresh approach, have returned to our core operations and have a strong order book for the next 12 months and beyond.'
'We appreciate that the need for a CVA will be a great disappointment to sub contractors and suppliers who have supported us for many years but this is the best way to make a maximum and prompt return to creditors and we are totally committed to making it a success. Of course, it can work only if our customers are prepared to support the proposal as well.'
'With our bank's support and a successful completion of the proposed debt restructuring, we aim to continue in our current form and are committed to completing schemes under contract.'
[edit]
Find out more
[edit]
External references
IHBC NewsBlog
IHBC offers sympathies to Paris on Notre Dame fire, as scale of damage under review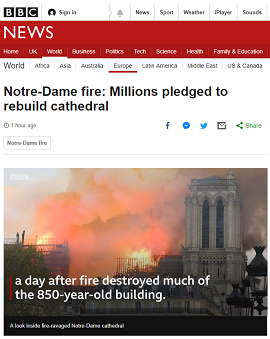 With the assessment of the scale of the fire damage to Notre Dame and its causes still ongoing, the IHBC offers its sympathies to the people of France, Europe and to the world.
---
Planning approval for restoration of historic border bridge, writes The Berwick Advertiser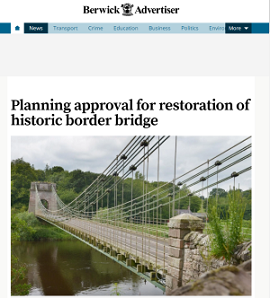 Plans to 'take apart and rebuild' a historic bridge linking England and Scotland have been approved by Northumberland County Council and its Scottish counterpart.
---
New House of Commons Library Note on VAT and Churches: from reforms to grants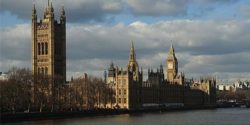 The House of Commons Library has issued a new Briefing Note that examines how construction work for churches is treated for VAT in the UK.
---
Norwich Anglia Square: Government calls in tower block plan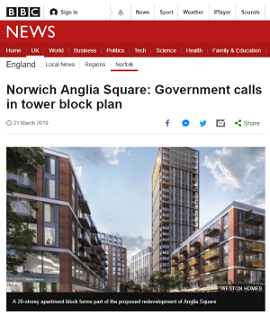 An inquiry will decide on a £250m redevelopment of a shopping complex, including 1,250 new homes, after plans were called in by the government.
---
Dudley council to undertake Unite's pioneering construction charter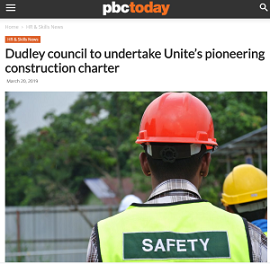 Dudley Council signing up to Unite's construction charter, a pioneering agreement to ensure that working conditions and building standards on construction projects under the control of the council meet the highest standards.
---
Historic England's new guidance on piling reported to engineers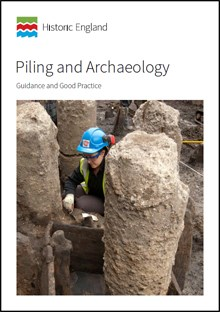 Ground Engineering News has updated readers on Historic England's (HE) publication of its guidance on piling.
---
Big Ben's iconic clock face restored to original blue colour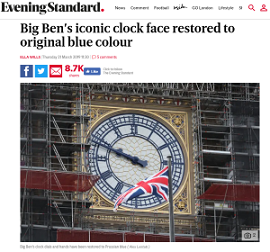 Big Ben's famous clock face has been unveiled in its new blue colour following more than a year of restoration.
---
Heads of Planning Scotland (HOPS): 'Planning Bill Could Break the System'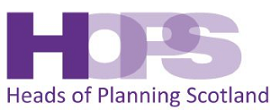 Heads of Planning Scotland (HOPS), who represent officials running planning authorities across the country, has warned that the scale of new responsibilities to be introduced in the Planning Bill could break the back of an already under-resourced system.
---
Historic England launches new heritage apprenticeships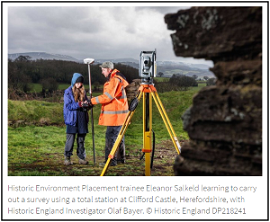 Historic England (HE) has launched new apprenticeships intended to meet the demand for skilled professionals around the country.
---
IHBC Tech Panel lead Prof John Edwards explores with CIOB how 'Conservation is driving quality in construction'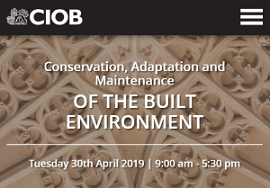 IHBC Tech Panel lead Prof John Edwards has made the case to members of the CIOB that Conservation is driving quality in construction.
---
Prince Charles: Future of built heritage could be endangered by traditional skills shortage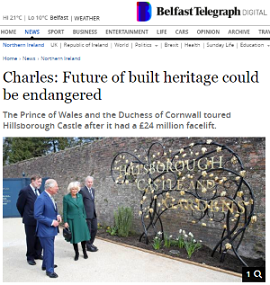 The Prince of Wales stated that the future of Britain's built heritage could be endangered by the threat to traditional building craft skills, so a programme within the Prince's Foundation was aimed at supporting them.
---
The Iron Bridge reopens to the public following £3.6 Million Project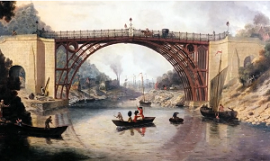 English Heritage's £3.6 million conservation project to repair and restore the Iron Bridge in Shropshire has been completed and it is now open to the public.
---