IHBC welcomes RTPI's public vote on the 10 best places in Wales
This article was created by The Institute of Historic Building Conservation (IHBC). It originally appeared in the IHBC NewsBlogs.
---
On 5 August 2016, IHBC Wales Branch Chair Rory Wilson welcomed RTPI Cymru's announcement that public nominations for the best places in Wales included the first place in Britain to be designated an Area of Outstanding Natural Beauty, several UNESCO World Heritage Sites and stunning landscapes.
Wilson said, ''Public consciousness of great places is analogous with interest in our historic towns. IHBC (Wales) welcomes this initiative which should encourage interest and care of historic buildings and structures, and their context."
RTPI Cymru wrote:
Wales' Best Places is a competition run by the RTPI Cymru, to celebrate some of our most attractive and inspiring places and the role planners have played in helping to protect or shape them for Welsh communities.
The top 10 best places in Wales have been whittled down by the Wales Best Places Judging Panel from over 200 nominations from the public.
The finalists are:
Aberaeron, Ceredigion
Caernarfon, Gwynedd
Cardiff Bay Inner Harbour, Cardiff
Denbigh, Denbighshire
Gower, Swansea
The Hayes, Cardiff
Llandudno Promenade and Mostyn Street, Conwy County Borough
Merthyr Tydfil Town Centre, Merthyr Tydfil
Snowdonia, Conwy and Gwynedd
Tenby, Pembrokeshire Coast National Park
Peter Lloyd, Chair of RTPI Cymru said: 'The competition has reminded us of the passion we have for places we love. The finalists, places clearly loved by the public, have been protected, carefully planned or improved by the planning system. I encourage everyone to get behind their favourite place to ensure it wins!'
The voting for Wales Best Places was officially launched by RTPI Cymru at the 2016 National Eisteddfod in Abergavenny. Similar successful competitions were held in England and Scotland in 2014.
[edit]
External references
IHBC NewsBlog
IHBC London Branch Conference 4 Oct 2018 – save the date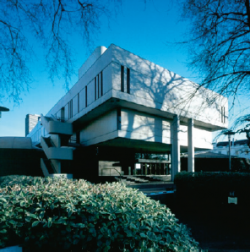 'Creative Conservation: Partnerships and Public Value'. London Branch's celebrated annual conference takes place in the Royal College of Physicians, Regents Park.
---
IHBC free MATE sessions - supporting accreditation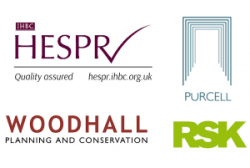 HESPR members' staff from Woodhall Conservation, Purcell and RSK take part in Membership Application Training Event sessions on the accreditation process.
---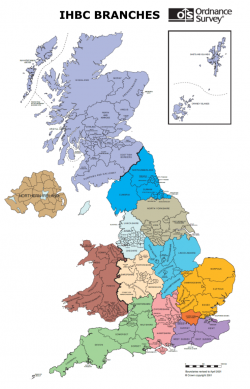 IHBC Branch & partner CPD & more, across the UK - our new NewsBlog resource lets you browse the wide range of CPD events on the IHBC Calendar and pass them on.
---
IHBC spotlights EPCs Call for Evidence – responses by 19 Oct 2018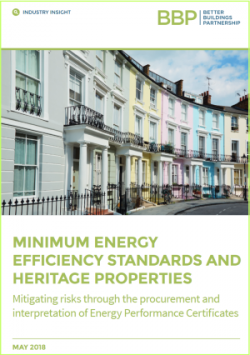 Responses needed to 'Call for Evidence on Energy Performance Certificates', while comments and copies of responses may be sent to [email protected]
---
IHBC CPD boost and checkup from DBW


Critical learning from DBW on 'Rights to light' using references such as the RICS Rights of light: Practical guidance for chartered surveyors in England and Wales.
---
IHBC Heritage from the doorstep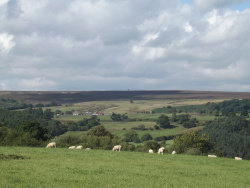 Cash boost helps preserve historic North York Moors monuments, reports The Darlington and Stockton Times.
---
IHBC CPD - Context article on lime and stone and reopening historic quarries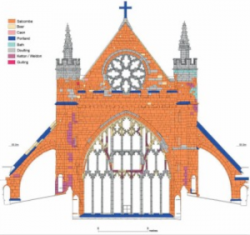 Even within environmentally sensitive areas planning permission is possible, as Emily Harper and Sue Penaluna explain in their article on the repair of Exeter Cathedral.
---
IHBC HESPR top pick from £250M+ costed work this week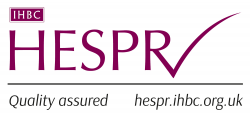 East Herts seeks regeneration developer for Bishop's Stortford site; closing 28/08,
contract values ranging from: £25M- £200M.
---
RTPI proposal for post-Brexit environmental watchdog fundamentally flawed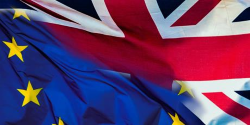 The Government's proposal for a post-Brexit environmental watchdog that only has jurisdiction for England is deeply flawed, says the RTPI.
---
World Heritage UK report out - Commercial Best Practice in World Heritage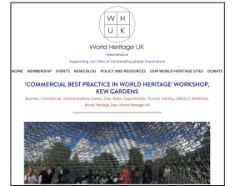 The report, following a meeting in March 2018, details the discussions and future actions and includes an appendix on visitor numbers and characteristics.
---
Planning Portal and Federation of Master Builders sign partnership agreement


The Memorandum of Understanding signals their intent to work more closely together for the benefit of their joint customers and members.
---
Scottish Planning Bill changes marks a point of no return for Scotland's heritage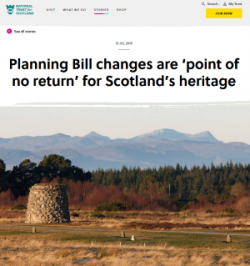 The National Trust for Scotland has called on the Scottish Government to save Scotland's heritage by overhauling the planning system.