HS2 Phase One - safeguarding directions updated
In August 2016, it was announced that additional properties and areas were to be covered by safeguarding regulations of the proposed HS2 route.
HS2 wrote:
Safeguarding is an established part of the UK planning system and ensures that land identified for major infrastructure is protected from conflicting development. The update follows a number of changes to the route that were agreed when the House of Commons Select Committee scrutinising the bill considered legislation to build phase one of HS2, between the west midlands and London. HS2 Ltd, the company designing and building Britain's high speed railway, has contacted the residents that are directly affected by the revisions.
The improvements to the route, made public during the Committee process, will mean fewer properties are affected by HS2. These changes include a 1.6 mile extension to the deep-bored tunnel under the Chilterns – preserving almost 30 acres of woodland while reducing the scale and duration of local construction activity.
The new directions also cover the realignment of the route near Lichfield to allow the railway to pass under the A38, the West Coast Main Line and the South Staffordshire Line rather than run over them on viaducts and make two crossings over the Trent and Mersey Canal. There are a range of other smaller changes to the route. As well as protecting the land required for HS2, safeguarding directions trigger statutory compensation arrangements for affected homeowners.
This means that owner-occupiers within safeguarding who qualify can apply to the Government to purchase their property and cover some additional costs. In addition to this statutory compensation, a range of discretionary property schemes are in place that go well beyond what is required by law, these include measures aimed at people affected by HS2 who live outside the safeguarded area.
[edit]
External references
IHBC NewsBlog
IHBC President contributes to RIBA publication - Design Companion for Planning and Placemaking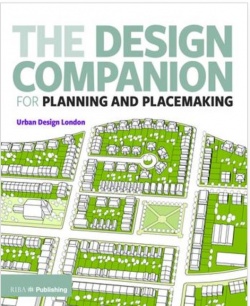 Described as 'invaluable for anyone involved in planning, creating or changing places', it includes a contribution from IHBC President David McDonald on the historic environment.
---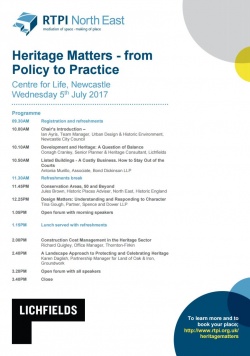 £10 off for IHBC members at RTPI NE on 'Heritage Matters', in Newcastle, 5 July at which IHBC North Branch Chair Jules Brown will speak on 'Conservation Areas: 50 and beyond'.
---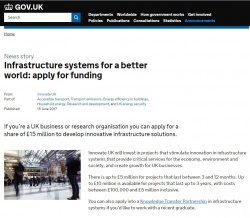 Innovate UK seeks applications for £5m for innovation in 'infrastructure systems for a better world' – opens 10 July 2017.
---
Nominations open for third Scottish Heritage Angels Awards 2017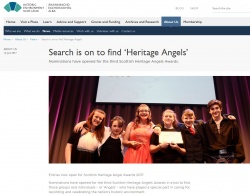 The Awards aim to find those groups and individuals who have played a special part in caring for, recording and celebrating the nation's historic environment.
---
Lichfields publishes latest research into rural tourism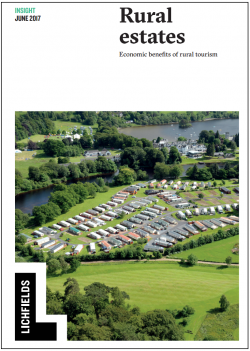 Lichfields' most recent insight 'Rural estates: economic benefits of rural tourism', details findings underpinning the case that 'Planning is key to unlock the value in rural estates'.
---
National Trust scoops a special recognition award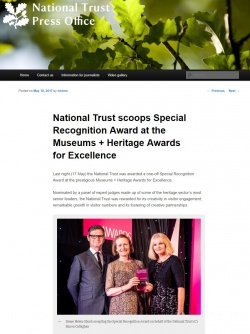 On 17 May the National Trust (NT) was awarded a one-off Special Recognition Award at the prestigious Museums Heritage Awards for Excellence.
---
Campaigners win right to appeal Lancashire fracking decision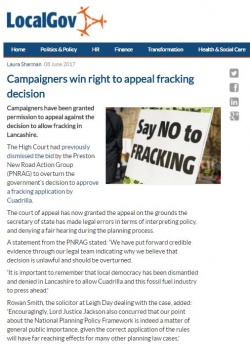 Campaigners have been granted permission to appeal against the decision to allow fracking in Lancashire.
---
Grosvenor unveils £500m plans for 12 acres in Bermondsey
Building reports that Grosvenor Britain & Ireland has unveiled its £500m masterplan for 1,500 new rental homes in Bermondsey in South East London.
---
Titanic Belfast and Odyssey expansion plans
Titanic Belfast and the Odyssey Pavilion are both set to undergo fresh expansion according to new plans reported on by the Belfast Telegraph.