Eyecatcher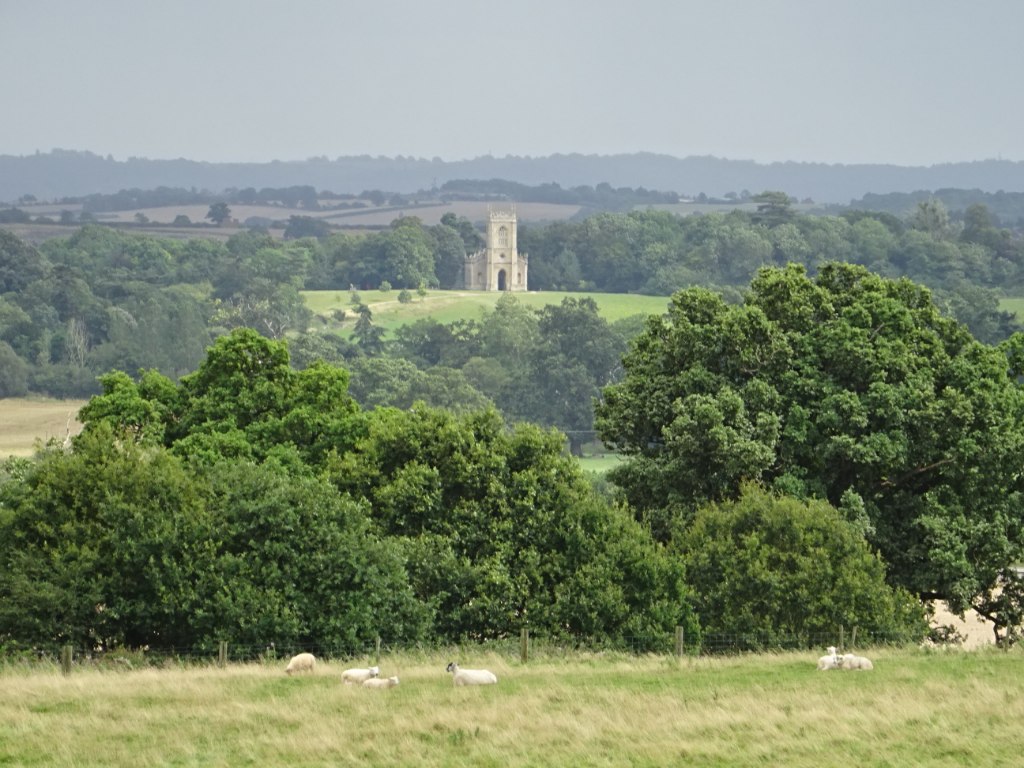 Croome D'Abitot church was built as an eyecatcher by 'Capability' Brown when he landscaped the park for the 6th Earl of Coventry in the 1750s.
An eyecatcher (also referred to as eye catcher or eye-catcher) is a decorative structure usually built at a focal point in an English landscape park or on the grounds of a stately home to attract visual attention or otherwise punctuate the vista with a sense of drama.
Eyecatchers are sometimes natural items (such as large stones or tree arrangements) but they can also be buildings constructed in a particular style. These structures often have no specific purpose and in terms of design, they tend to mimic styles that are out of context - both geographically and historically.
Examples include:
Sham ruins.
Ornamental bridges.
Faux temples.
Grottoes.
Obelisks.
Lancelot 'Capability' Brown was an English landscape architect of the 1700s who designed more than 170 parks and came to be celebrated as 'England's greatest gardener'. Brown's style is characterised by the smooth grass of a garden leading straight up to a house, trees scattered in groups, and serpentine lakes formed by small rivers. His designs often included eyecatchers, which were meant to draw the viewer's eye across the horizon.
IHBC NewsBlog
2021 Building Conservation Directory published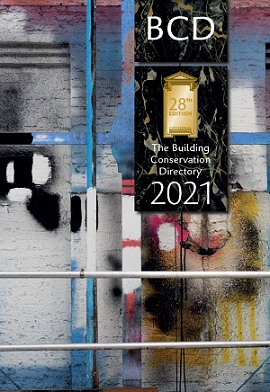 The 2021 edition of the Building Conservation Directory, also available online, has been published. Find skilled trades specialising in work to historic and traditional buildings.
---
BT dials up 'Adopt a Kiosk' scheme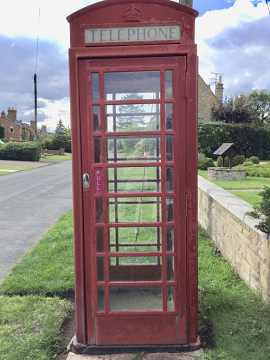 BT has revealed that almost 4,000 of its iconic red phone boxes across the UK are available for local communities to adopt for just £1.
---
Watch IHBC's webinar on 'Retrofit of Traditional Buildings'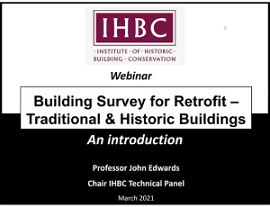 On 26 March the IHBC, led by Prof. John Edwards, hosted a free one-hour CPD webinar 'Introduction to Building Survey for Retrofit' for sector professionals.
---
Has the world left Europe behind?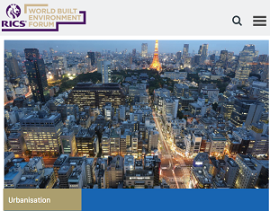 Greg Clark, writing an opinion piece for RICS, explores how good governance in cities pays dividends.
---
AHF on 'Transforming Places through Heritage'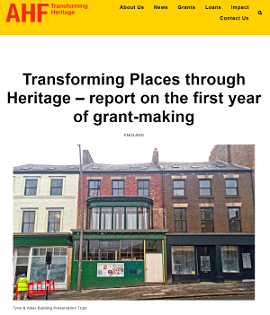 The Architectural Heritage Fund has issued a report on the first year of its 'Transforming Places Through Heritage' grants programme, funded by DCMS.
---
'Star Cities', Marvels of Renaissance Engineering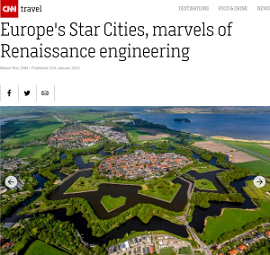 Europe's star cities are scattered all over Europe but their perfect geometrical beauty can only be fully admired when seen from above.
---
COTAC Releases Insight 1 series – The Need to Appreciate the Built Heritage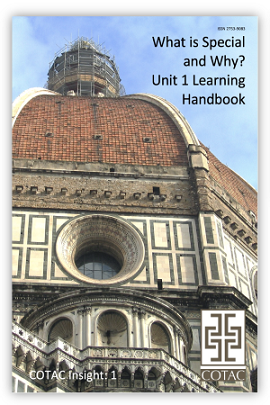 The freely available Insight 1 series targets a wide range of cohorts who wish to gain an appreciation of practical heritage conservation.
---
Palace of Westminster 'deteriorating faster than it can be fixed'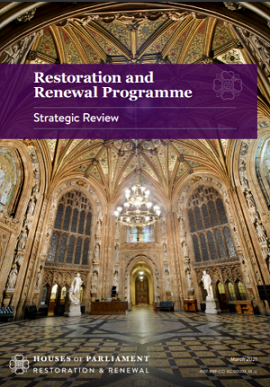 The restoration and renewal of the Palace of Westminster is of 'paramount importance' according to the recent strategic review.
---
Find Webinars and other Events pertaining to Heritage Conservation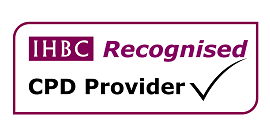 The IHBC's monthly CPD Circular showcases upcoming Events, Awards, Placements, Bursaries & Scholarships, Calls for Papers and more from across the UK and beyond.
---
139-Year-Old Victorian house moves through San Francisco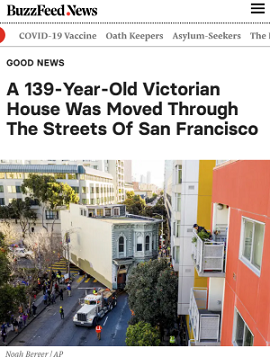 The move of a 139 year old Victorian House through the streets of San Francisco drew an excited crowd of onlookers who came out to watch a truck slowly and carefully pull the historic house through the streets.