Encaustic tiles
Encaustic tiles are glazed and decorated earthenware tiles which were produced in huge quantities during the Gothic period between the 13th and 16th centuries and subsequently in 19th century Britain.
Encaustic tiles are earthenware decorative products produced by stamping a design in wet clay and then infilling it with liquid clays of different colour. After firing, the finished tile usually comprises two colours but can have incorporate up to six, depending on the design. Because the colour is not surface applied but actually forms part of the tile body, the colours remain as the tile is worn down through use. The effect is analogous to a wood inlay. Typically, the inlay in the tiles can be as shallow as 3mm.
The term encaustic is a Victorian term; they were called inlaid tiles during the medieval period. Traditionally, the tile body was made from a red clay mixed with sand. A design in relief would be carved on a wooden block and pressed into the still-moist clay. The resulting form would then be filled with a white clay (called slip) which turned yellow when fired in a low temperature kiln (425°C). Tile designs would sometimes be complete individually, otherwise they would be designed to be laid in groups of 4 or 16.
During the Gothic Revival period in the 19th century, encaustic tiles were mass produced throughout western Europe. England was the centre of production although some were also made in the US.
During both Gothic and Victorian periods, the main use for encaustic tiles was for church flooring where it formed an attractive and very durable surface. Some were also laid in private homes although these were generally copies of the tiles in churches.
Encaustic tiles are still manufactured today in a two-part moulding process that is similar to the traditional method. The only difference is that the inlaid colours are first poured into a mould which is then set into the body colour.
IHBC NewsBlog
Remains of 'high-status' Roman villa and bath-house found in Scarborough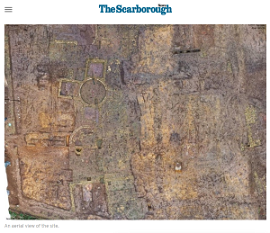 One of the most stunning Roman finds ever unearthed in Britain has been discovered on the site of a new housing development in a village near Scarborough.
---
IHBC's newest Context: Tackling 'Urban Design'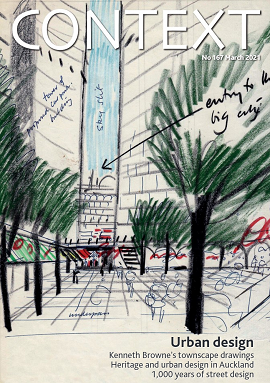 The latest issue (no.167) of the IHBC's membership journal Context is now out, boasting a tight focus on Urban Design, with a distinctly international take.
---
Europa Nostra announce Europe's 7 Most Endangered Heritage sites 2021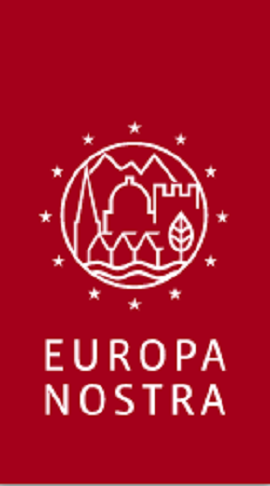 Europa Nostra has announced the list together with its partner, the European Investment Bank Institute.
---
Virtual Bradford will 'clone' the city to create navigable online world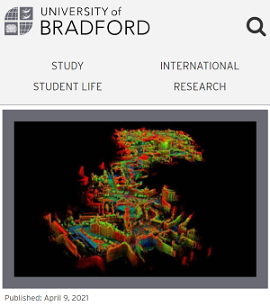 Work is underway on an ambitious project to virtually 'clone' Bradford city centre, as a 'Digital twin' will open the door to a 3D world with virtually endless possibilities.
---
Canal River Trust secures funding to create waterway roles for young people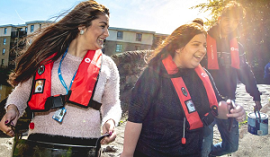 The support will create dozens of opportunities in heritage repair and construction and waterways management, funded by the Department for Work and Pensions.
---
2021 Building Conservation Directory published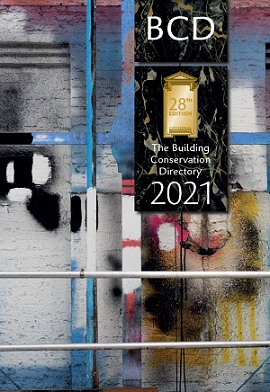 The 2021 edition of the Building Conservation Directory, also available online, has been published. Find skilled trades specialising in work to historic and traditional buildings.
---
BT dials up 'Adopt a Kiosk' scheme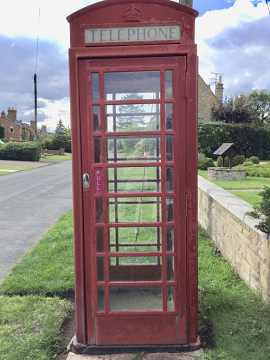 BT has revealed that almost 4,000 of its iconic red phone boxes across the UK are available for local communities to adopt for just £1.
---
Watch IHBC's webinar on 'Retrofit of Traditional Buildings'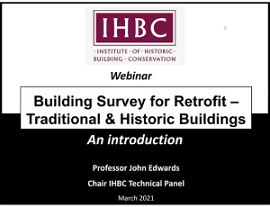 On 26 March the IHBC, led by Prof. John Edwards, hosted a free one-hour CPD webinar 'Introduction to Building Survey for Retrofit' for sector professionals.
---
Has the world left Europe behind?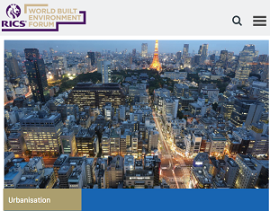 Greg Clark, writing an opinion piece for RICS, explores how good governance in cities pays dividends.
---
AHF on 'Transforming Places through Heritage'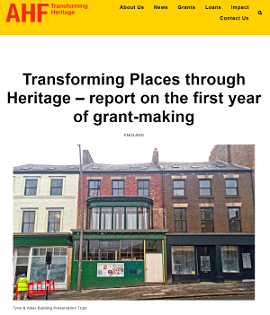 The Architectural Heritage Fund has issued a report on the first year of its 'Transforming Places Through Heritage' grants programme, funded by DCMS.