Encaustic tiles
Encaustic tiles are glazed and decorated earthenware tiles which were produced in huge quantities during the Gothic period between the 13th and 16th centuries and subsequently in 19th century Britain.
Encaustic tiles are earthenware decorative products produced by stamping a design in wet clay and then infilling it with liquid clays of different colour. After firing, the finished tile usually comprises two colours but can have incorporate up to six, depending on the design. Because the colour is not surface applied but actually forms part of the tile body, the colours remain as the tile is worn down through use. The effect is analogous to a wood inlay. Typically, the inlay in the tiles can be as shallow as 3mm.
The term encaustic is a Victorian term; they were called inlaid tiles during the medieval period. Traditionally, the tile body was made from a red clay mixed with sand. A design in relief would be carved on a wooden block and pressed into the still-moist clay. The resulting form would then be filled with a white clay (called slip) which turned yellow when fired in a low temperature kiln (425°C). Tile designs would sometimes be complete individually, otherwise they would be designed to be laid in groups of 4 or 16.
During the Gothic Revival period in the 19th century, encaustic tiles were mass produced throughout western Europe. England was the centre of production although some were also made in the US.
During both Gothic and Victorian periods, the main use for encaustic tiles was for church flooring where it formed an attractive and very durable surface. Some were also laid in private homes although these were generally copies of the tiles in churches.
Encaustic tiles are still manufactured today in a two-part moulding process that is similar to the traditional method. The only difference is that the inlaid colours are first poured into a mould which is then set into the body colour.
IHBC NewsBlog
Historic Photographer of the Year 2020 Winners Announced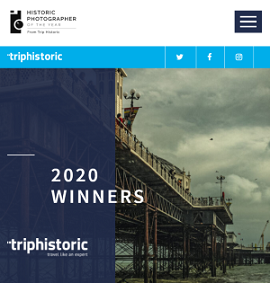 The awards showcase the very best historic places and cultural sites from across the globe.
---
IHBC Launches new 'Guidance Note' on Alterations to Listed Buildings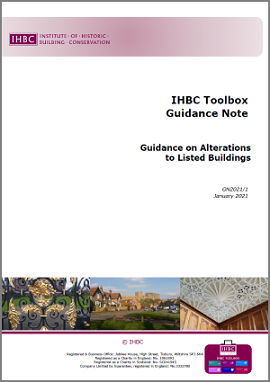 The IHBC's latest Toolbox Guidance Note, on 'Alterations to Listed Buildings' has been issued following UK-wide consultation.
---
Caithness Iron Age Stone Tower Conserved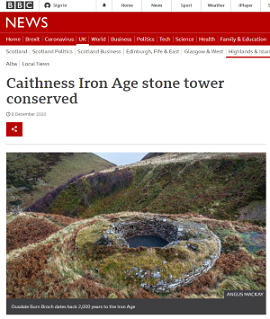 The ruins of Ousdale Burn Broch, north of Helmsdale in Caithness, had fallen into further disrepair over the past 130 years.
---
The American Air Museum at Duxford has been listed Grade II*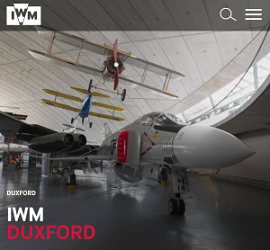 Europe's largest air museum and Britain's best-preserved Second World War airfield – has been included in Grade II* listing, even though technically too recent.
---
West Dean College wins Sussex Heritage Trust Award 2020 for Roof Restoration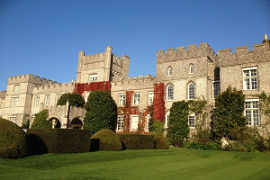 The College of Arts and Conservation has won the award for a for a project which provides or improves facilities for the community, including a £5.8M restoration of the College's 126-year-old roof.
---
Stowe North Hall & WMF: A Step Closer to Completion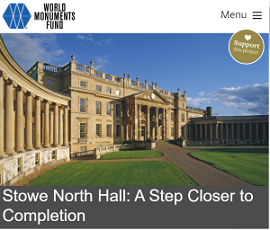 Completion of the restoration of Stowe House's North Hall, largely funded by World Monuments Fund (WMF), came a step closer this summer with the installation of a statue of Mercury opposite the imposing Laocoön group installed last year.
---
IHBC CREATIVE Conservation Fund launched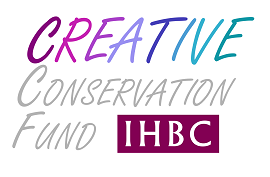 The CREATIVE Conservation Fund helps the IHBC generate and distribute funds exclusively to deserving causes in built and historic environment conservation.
---
The tunnel near Plymouth with a nuclear secret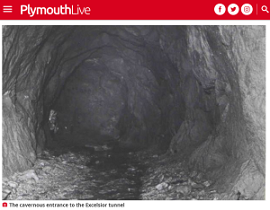 For years, there have been rumours whispered around Plymouth and Cornwall about so-called 'nuclear tunnels' that exist beneath the Tamar Valley.
---
141 bridges with 'very poor' rating remain open to avoid disruption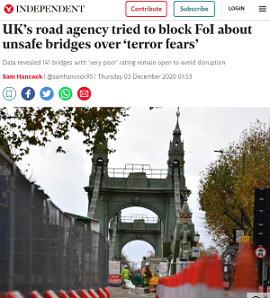 Just under half of England's busiest bridges are severely defected or damaged, but have remained open due to concerns about an influx of traffic should repairs be ordered, it has been revealed.
---
IHBC's new issue of 'Context' released, Oxford themed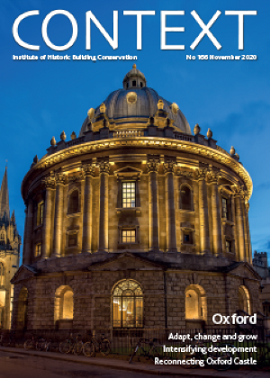 The issue focusses on the future of an historic city – Oxford – and includes an introduction by Layla Moran MP, Chair of the new APPG on Conservation, People and Places which has the IHBC as its Secretariat.
---