BRE joins in on the Heritage Open Day
This article was created by The Institute of Historic Building Conservation (IHBC). It originally appeared in the IHBC NewsBlogs
---
BRE's main site will be open as part of Heritage Open Days 2016.
BRE writes:
As well as the once top secret model of the Mohne Dam used in the early stages of developing the Dambusters' famous Bouncing Bomb, some of our larger test labs and the homes of our Innovation Park will be open to view for free.
There will be talks and presentations repeated through the day about the role of BRE in the Dambusters raids, and also about the B17 Bomber 'Choo-z-suzy' that crashed on this site in 1943.
The largest structural test hall in Britain, the fire test labs of Europe's largest fire test facility, and (possibly) the quietest place in the UK will be open for tours and demonstrations. 'Bucknalls', the 19th century mansion at the centre of the site (and which give the nearby roads Bucknalls Lane and Bucknalls Drive their names) will be open to see the oak panelled splendour of this former country house. And the eco-friendly show homes of our innovation park will be open too. You might also recognise a few locations from recent TV drama and comedy shows too.
On site cafe, bouncy castle, acres of lawns for picnics, free onsite parking and more… a whole day out for all the family (although sorry, no dogs please).
See photos from the 2015 Open Days on Flickr
[edit]
External references
IHBC NewsBlog
IHBC & partners on Design and the NPPF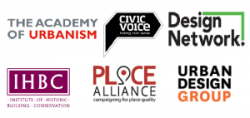 Update on request to government re 'getting serious on design' from IHBC and partners,including Civic Voice, Place Alliance and the Urban Design Group.
---
CPD preparations for the 2018 IHBC Annual School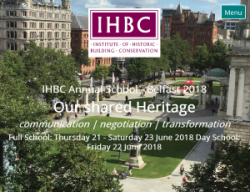 Prepare better for studies, talks, visits and networking by using our web guidance and links on the Belfast School site.
---
IHBC - Heritage from the doorstep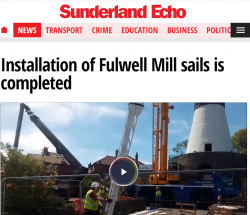 Restoration of Sunderland's Fulwell Mill sails complete, the Sunderland Echo tells its readers.
---
Historic Chapels Trust and Churches Conservation Trust partnering for strategic review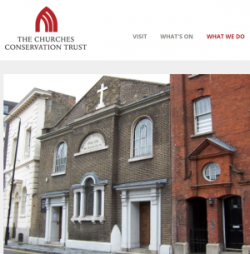 HCT and CCT will be working together in 2018/19 as the CCT takes over the day to day running of HCT, including its 20 historic chapels, for a period of one year.
---
THA responds to Treasury Committee VAT inquiry - suggesting mitigation measures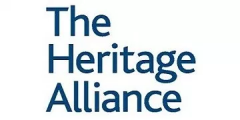 The Heritage Alliance (which includes the IHBC) responded to the Treasury Committee's VAT inquiry setting out concerns over the impact of VAT policy on the UK's built heritage.
---
CPRE says countryside being lost to housing at alarming rate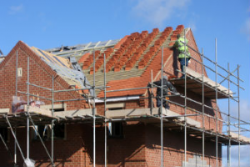 New government data shows that despite an increase in brownfield development, greenfield land is still being lost to housing development at an unnecessary rate.
---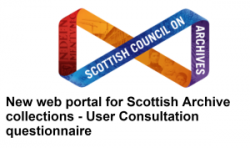 Consultation for users of online archive catalogues, closing 22 June.
---
New powers for councils in England to deliver homes for local families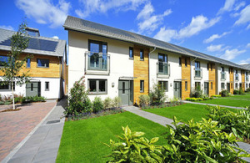 MHLG announce new powers for England's Councils to help them deliver the homes their communities need – including launching 'New Town Development Corporations'.