IHBC North West Branch Annual Conferences
This article originally appeared in the IHBC NewsBlogs
---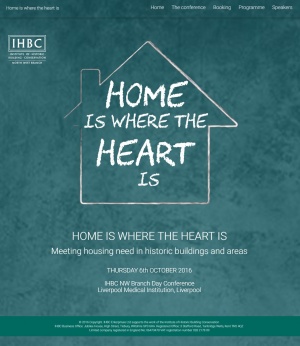 The ever popular IHBC North West Branch annual conference, which has covered such diverse topics as energy efficiency in historic buildings, empowering local communities, heritage and the 'high street' and technology in conservation, this year (2016) looks at meeting the housing need in historic buildings and areas.
'Home is where the heart is…' will take place in Liverpool on 6th October 2016.
Houses form the highest proportion of all heritage assets, whether purpose designed or later adapted to incorporate residential accommodation. Balancing the changing needs of homeowners whilst protecting the architectural and historic value of historic buildings continues to present ongoing challenges to architects and conservation professionals alike.
Meanwhile at a national level great efforts are being placed upon boosting the supply of new housing to the meet the demands of an increasing population and changing household structures. This has resulted in great development pressure within both urban and rural areas and heritage assets, historic buildings and or conservation areas, are no exception to this process.
This conference will explore the challenges of designing new homes within historic areas, consider how to sensitively adapt and convert historic buildings to meet the needs of existing and future occupants as well as highlighting examples of best practice both locally and nationally. It will be of interest to planners, architects, developers, property owners, amenity societies, and all those who manage and care for the historic environment.
See more at http://ihbconline.co.uk/newsachive/?p=13067
For more details and to book see housing.ihbc.org.uk
For past conferences see the IHBC North West Branch page on the IHBC website
Find out more
External references
IHBC NewsBlog
Discover webinars, lectures, training, and other events via IHBC's CPD Circular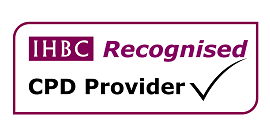 The IHBC lists quality providers of education and learning in the historic built environment, and emails a monthly recap of their upcoming events.
---
Denmark's 300-year-old homes of the future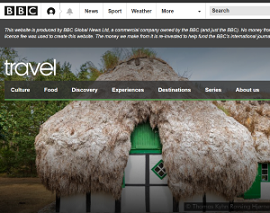 On Læsø, houses are thatched with thick, heavy bundles of silvery seaweed that have the potential to be a contemporary building material around the world.
---
Upcoming Heritage Open Days to feature in-person and online events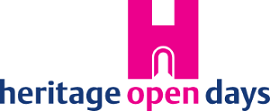 For the first time in its history, England's largest festival of heritage and culture will feature online events as well as in-person activities. Heritage Open Days (HODs) returns in September, thanks to support from players of People's Postcode Lottery.
---
RSA report 'Heritage for inclusive growth' published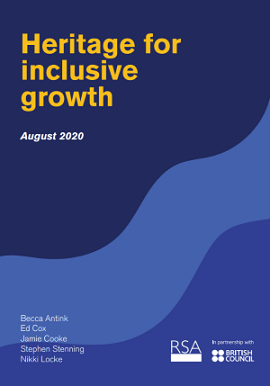 The Royal Society for the encouragement of Arts, Manufactures and Commerce (RSA) shows the scale of the 'missed opportunity' if we continue to separate heritage policymaking and economic policymaking.
---
UKGBC creating new 'Policy Playbook' covering retrofit of the existing housing stock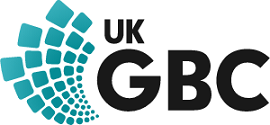 The resource format has proved to be a successful way of providing guidance for local authorities on crucial policy topics.
---
Over-engineered buildings nullify the green benefits, from pbctoday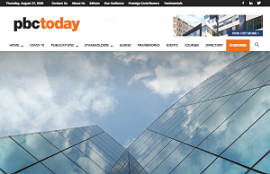 Insight into the smart ways to design building services to ensure they perform as designed without being over-engineered
---
World's oldest operational vehicular suspension bridge receives restoration funding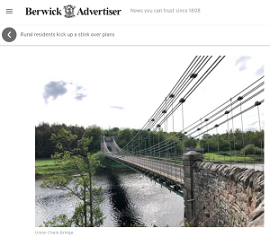 Historic England (HE) has awarded £250,000 towards the restoration of the Union Chain Bridge, built in 1820, spanning the River Tweed near Berwick.
---
'Restoration' and 'Repair': what's the difference?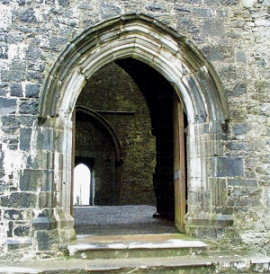 One of Ireland's most distinguished architectural historians explores the differences between 'restoration' and 'repair' and Conservation ethics in issue 163 of CONTEXT.
---
Don't demolish old buildings, urge architects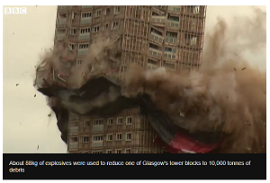 Architects say buildings should be protected – to fight climate change, reports the BBC on recent evidence given to the Commons Environmental Audit Committee (EAC).
---
IHBC's latest issue of CONTEXT explores issues with Damp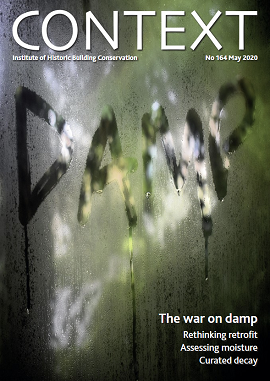 It includes articles on Rethinking Retrofit to not waste carbon and not damage buildings, Assessing Moisture in porous building materials, conserving the Burns Monument using lime grout and injection mortars, Curated Decay, and more.
---