HOW BUILDING PRODUCT BUSINESSES CAN IDENTIFY ROI FROM CONTENT MARKETING
Construction marketing has evolved significantly in recent years. Today campaigns are surgically targeted, planned, and tracked, but many construction product businesses aren't confident about how to measure the effects of their content marketing efforts.
In fact, 65% of marketers can't quantitatively demonstrate the impact of their marketing, but by the end of this blog, you will.
FIND OUT MORE ABOUT CONTENT MARKETING BY DOWNLOADING OUR FREE CONTENT GUIDE. JUST CLICK HERE
[edit] How To Calculate ROI From Your Content Marketing
A widely recognized method to calculate your content marketing ROI is; return subtracted by total investment, divided by investment, expressed as a percentage:
For example, If you spend £500 creating a content marketing campaign that results in deals worth £2000, then your ROI is 300%.
(Return) £2000 – (Investment) £500 = £1500
£1500 / £500 = 3
3 x 100% = 300% (ROI)
Hell of a return right?
[edit] The Hidden Aspect Of Content Marketing ROI
At first, the formula seems simple, however, there is an issue; The calculation is from the total investment — not just the cost of one piece of content or a particular campaign. This means you won't be able to completely understand the ROI of a particular campaign unless you have a CMS which offers that level of data.
A content marketing campaign is only as effective as the CMS it's underpinned by. HubSpot is widely recognised as one of the most dynamic and robust CMS platforms and they allow you to log the budget of each content marketing campaign you produce, along with detailing their attribution, thus giving you a greater understanding of your content marketing ROI.
So in short, the calculation works better with an effective CMS.
FIND OUT MORE ABOUT CONTENT MARKETING BY DOWNLOADING OUR FREE CONTENT GUIDE. JUST CLICK HERE
It's essential to track your Key Performance Indicators (KPI) regularly, but how regular? We recommend tracking your performance on a monthly basis initially, then adjusting your timeline later, if necessary. For example, we produce comprehensive monthly reports but we also adjust our content on a weekly basis.
FIND OUT MORE ABOUT CONTENT MARKETING BY DOWNLOADING OUR FREE CONTENT GUIDE. JUST CLICK HERE
Once you've chosen the KPI's that are most meaningful for your construction product business, you'll want to track the performance of every content asset or campaign you publish against those benchmarks. Building dashboards is the best way to do this since you can see all your data in one place whenever you want, databox is great for this.
Don't miss out on the, dare I say it, "content revolution". 53% of marketers write content to attract new visitors. This is over half of the worlds top marketers recognising the power of content to pull an audience to them.
[edit]
Conclusion
Some content marketing efforts can't be tracked no matter how hard you try. Nevertheless, with a strong understanding of your KPI's and a dynamic CMS, you can calculate your ROI with clinical precision.
Diversity, social value and skills
[edit] Are you looking for..?
[edit] Directory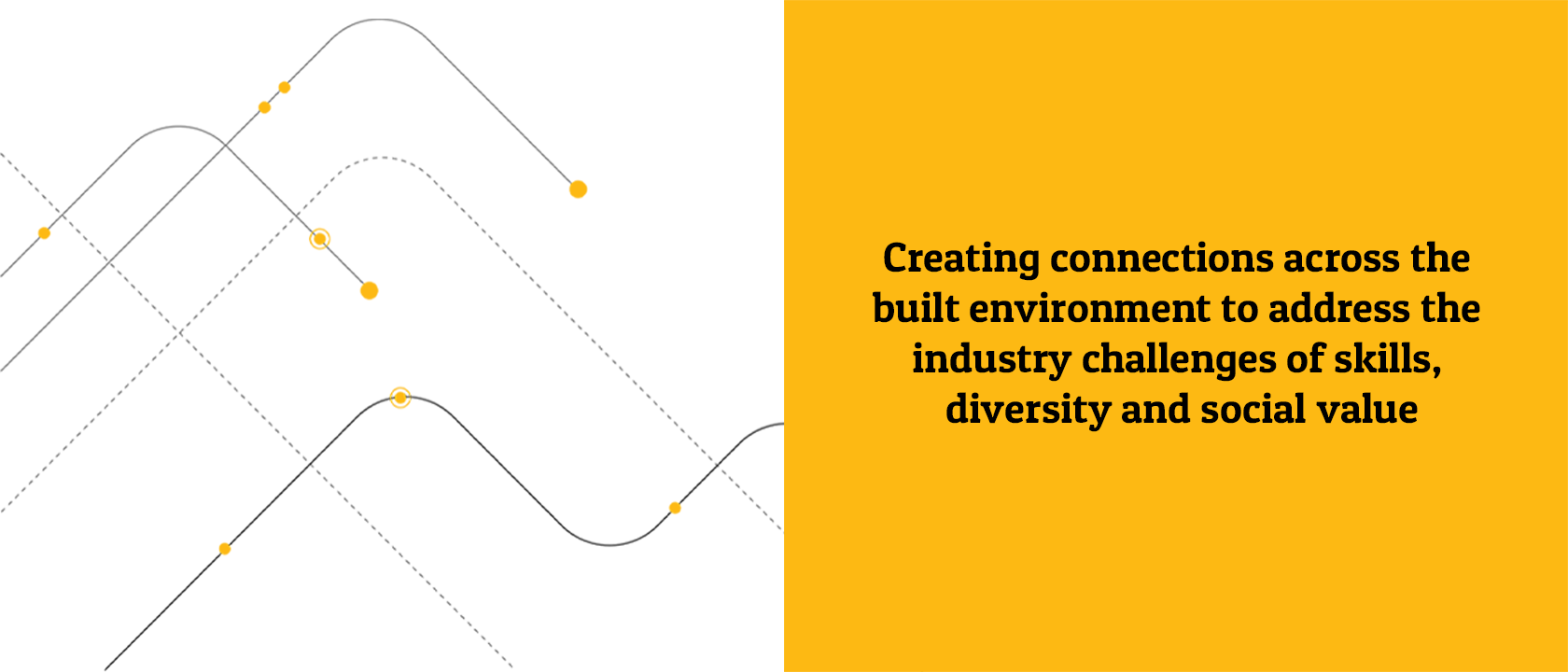 ---
[edit] Join in
Have you got useful material to share?
If it is relevant to the Built Environment and to diversity, skills and social value, then help people to find it by adding details to this People microsite and using the guidelines below.
---
[edit] Add your own content
---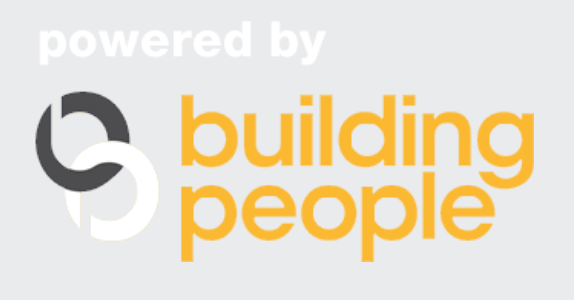 ---