Alacrity in planning
On 1 December 2017, the Institute of Historic Building Conservation (IHBC) reported the case of a planning appeal relating to proposals for the demolition of part of Rauceby Hospital, Quarrington in Lincolnshire (appeal decision Ref: APP/R2520/W/16/3163460) which was refused, in part, because of a lack of 'alacrity' on the part of the appellant. Ref http://ihbconline.co.uk/toolbox/guidance_notes/alacrity.html
IHBC suggest that alacrity can be defined as 'cheerful readiness, promptness, or willingness', and in this case referred to the assessment of the planning inspector that there had been an '…unwillingness by the appellant to exhaust an exploration of the alternative options to preserve the site including the possibility of mothballing.'
In making this assessment, the inspector referred to appeal decisions APP/H5390/W3140593 and APP/H5390/Y/15/3140594 regarding the redundant Grade 2* Fulham Town Hall, in which case the Inspector had suggested that '…mothballing removes the urgency of accepting the first scheme to come along, which could cause significant harm' and that this could '…throw the buildings a lifeline in the hope of an alternative solution'.
Read more on the IHBC website at: http://ihbconline.co.uk/toolbox/guidance_notes/alacrity.html
IHBC NewsBlog
'Money is not the barrier' - bursary places (mainly for the Day School) are still available for the IHBC's 2018 School in Belfast on 21-23 June, themed on 'Our Shared'.
---
IHBC Jobs etc skills update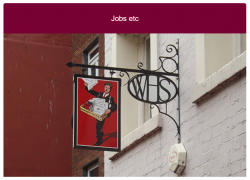 To help understand skills and career profiles in the sector, the IHBC now offers regular reviews of recent opportunities featured on our 'IHBC Jobs etc.'
---
IHBC HESPR top pick from c£250K costed work this week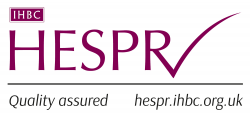 Community-engaged Design Guide developer sought for Welwyn Garden City scheme etc., closing 29/05, £50,000.
---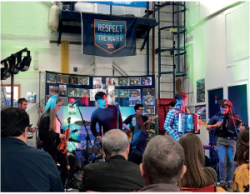 Context 'Isle of Man' issue: 'Understanding the island' – planning review and protection by Catriona Mackie.
---
Built Environment Forum Scotland updates on HES Policy Statement workshop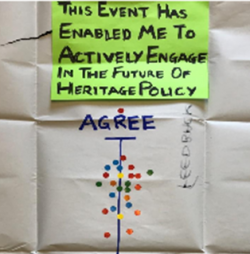 In March BEFS held a lively workshop with stakeholders from across the sector and you can now read about the outcomes of the intensive workshop and the report online.
---
World Heritage UK welcomes change of mood on Liverpool World Heritage Site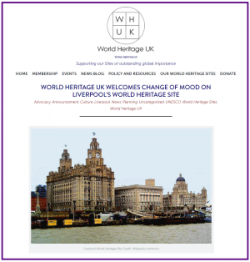 In response to UNESCO's concerns, Liverpool City Council and Peel Holdings have taken 3 positive initiatives to minimise the risk of Liverpool losing World Heritage Status.
---
Understanding planning jargon briefing by SPICe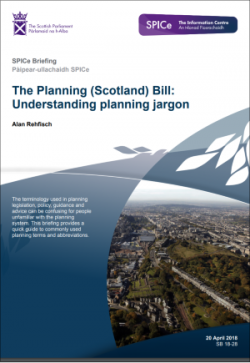 The Scottish Parliament Information Centre provides short definitions of commonly used planning terms and abbreviations, characterised as jargon.