£1 for a Victorian Power Station in Kirkcaldy
In August 2016, it was reported that a building at risk in Kirkcaldy was being advertised for sale at £1, provided that the purchaser had a track record of appropriate developments.
The Buildings at Risk Register for Scotland wrote:
Victoria Road Power Station, a classically detailed former electricity generating station constructed with stone from Grange Quarry in nearby Burntisland, is now being marketed for sale through agents Graham & Sibbald (16 Wemyssfield, Kirkcaldy 01592 266211) as a development opportunity.
Offers are invited at a nominal price of £1 but interested parties must prove they can undertake and complete a scheme of development that is acceptable to Historic Environment Scotland and Fife Council. Interested parties will be required to demonstrate they have a successful track record of developing site which encompass Listed buildings and that the necessary funds are in place. Further information on the requirements of the sale, and contact details for interested parties, is available on the marketing particulars.
[edit]
External references
IHBC NewsBlog
IHBC NI Branch and Heritage Collective thank all for a hugely successful Annual School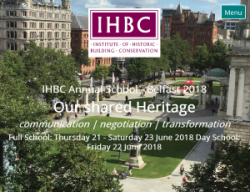 The NI Branch, alongside the School's main sponsors, Heritage Collective, have offered their collective thanks to all concerned for 'Shared heritage in action'!
---
IHBC CPD boost: Caithness Broch Project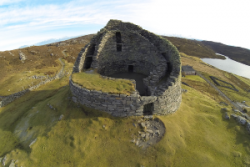 Scotland has played a huge part in architecture, design and engineering - the 'Broch', apparently found only in Scotland, could be described a marvel of engineering legacy.
---
Unesco announces range of new World Heritage Sites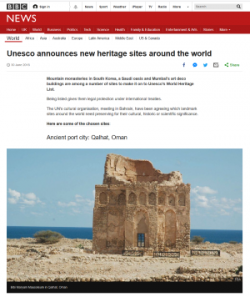 Mountain monasteries in South Korea, a Saudi oasis and Mumbai's art deco buildings are among a number of sites to make it on to Unesco's World Heritage List, reports the BBC.
---
New APPG formed on good design and placemaking is supported by ACE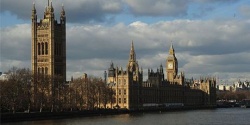 The APPG, formed to ensure housing issues are prioritised, will be provided with secretariat services from the Association for Consultancy and Engineering (ACE).
---
Planning appeal inquiries review with terms of reference announced for England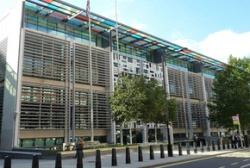 A Planning appeal inquiry review was announced by England's Ministry of Housing, Communities and Local Government (MHCLG) on 22 June 2018.
---
Hand-Arm Vibration Syndrome (HAVS) failures cost Balfour Beatty £695K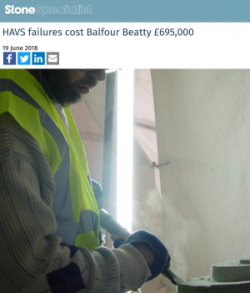 Contractor Balfour Beatty Utility Solutions fined £500K with costs of £195K for exposing workers to HAVS over a 9 year period and failing to report cases.
---
Launch of UK's Great British High Street competition 2018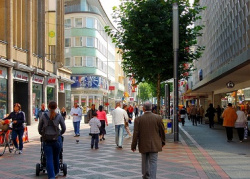 Communities across the UK are being urged to back their local high streets by entering them into the Great British High Street Awards 2018.