Updating Listed Buildings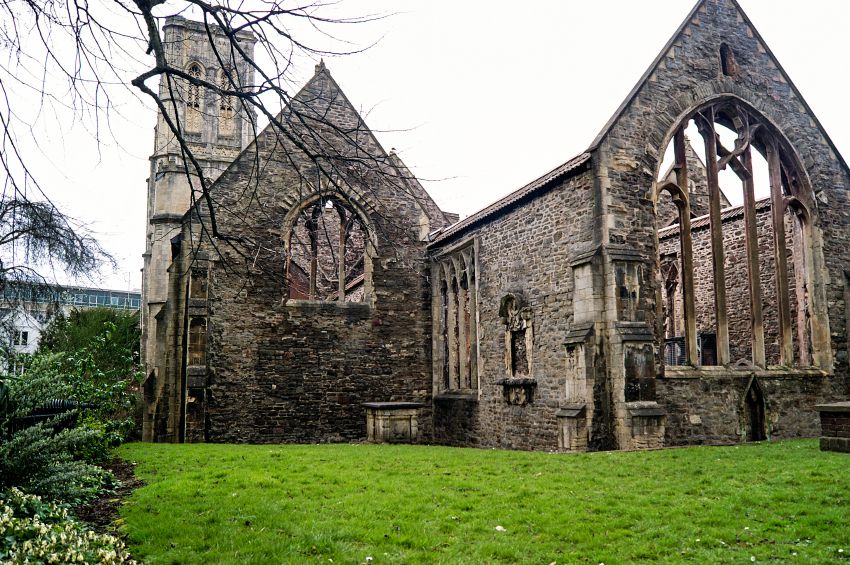 Introduction
The UK is home to many listed buildings. These are buildings that are on the Statutory List of Buildings of Special Architectural or Historic Interest. Being placed on the list grants particular rights and protections. For example, the building may not be demolished or altered without first gaining permission from the local planning authority.
History of the list
The list as it exists today was created in 1882, but was only commonly used after the Second World War due to the devastation caused by bombing, leading to the loss of many historically and culturally significant buildings. Some of the first buildings placed on the list were given protection from demolition in the event that they suffered from bomb damage.
There have been a number of resurveys in order to readdress any buildings that may not have been included on the list previously.
List grading
There are currently three grades for listed buildings:
Grade I buildings are of exceptional interest. Grade I buildings account for just 2.5% of the current list.
Grade II* buildings are particularly important and make up 5.5% of the current list.
Grade II – are of special interest and account for 92% of listed buildings in the UK.
Owners of listed buildings are required to maintain them, and can face criminal proceedings if they allow them to fall into disrepair. However, this often means that alterations are essential, something that may require special permission from the local planning authority, in particular where an alteration is considered to affect the special character of the building.
Carrying out unauthorised work to a listed building is a criminal offence and can lead to a forced reversal of the work. This means that it is absolutely essential to obtain planning permission.
It is essential that some listed buildings are updated in order to keep up with current legislation. One example of such alterations is that of Durham Cathedral which is a Grade I listed building. The Cathedral underwent work to install a lift in order to allow access for those with mobility issues. This lift was required to conform with the design of the building in order to avoid detracting from the historic beauty of the building. The project resulted in a glass lift being installed in the Cathedral so as to allow for the architecture to remain the prominent feature of the building.
Find Out More
Related articles on Designing Buildings Wiki
External References
--Nathan Massey 15:31, 28 Nov 2016 (BST)
IHBC NewsBlog
Denmark's 300-year-old homes of the future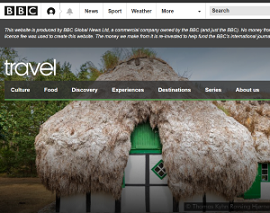 On Læsø, houses are thatched with thick, heavy bundles of silvery seaweed that have the potential to be a contemporary building material around the world.
---
Upcoming Heritage Open Days to feature in-person and online events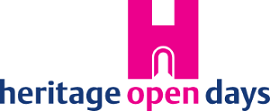 For the first time in its history, England's largest festival of heritage and culture will feature online events as well as in-person activities. Heritage Open Days (HODs) returns in September, thanks to support from players of People's Postcode Lottery.
---
RSA report 'Heritage for inclusive growth' published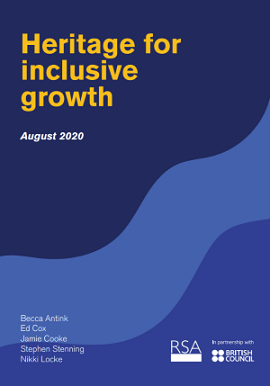 The Royal Society for the encouragement of Arts, Manufactures and Commerce (RSA) shows the scale of the 'missed opportunity' if we continue to separate heritage policymaking and economic policymaking.
---
UKGBC creating new 'Policy Playbook' covering retrofit of the existing housing stock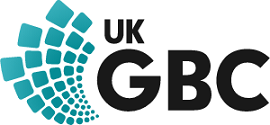 The resource format has proved to be a successful way of providing guidance for local authorities on crucial policy topics.
---
Over-engineered buildings nullify the green benefits, from pbctoday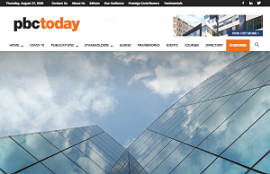 Insight into the smart ways to design building services to ensure they perform as designed without being over-engineered
---
World's oldest operational vehicular suspension bridge receives restoration funding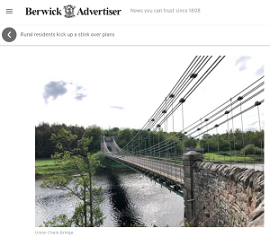 Historic England (HE) has awarded £250,000 towards the restoration of the Union Chain Bridge, built in 1820, spanning the River Tweed near Berwick.
---
'Restoration' and 'Repair': what's the difference?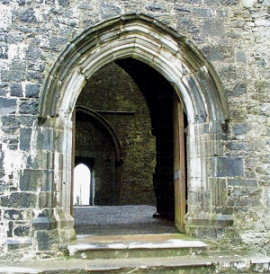 One of Ireland's most distinguished architectural historians explores the differences between 'restoration' and 'repair' and Conservation ethics in issue 163 of CONTEXT.
---
Don't demolish old buildings, urge architects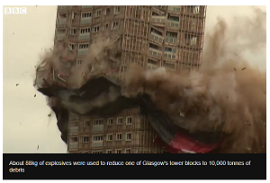 Architects say buildings should be protected – to fight climate change, reports the BBC on recent evidence given to the Commons Environmental Audit Committee (EAC).
---
IHBC's latest issue of CONTEXT explores issues with Damp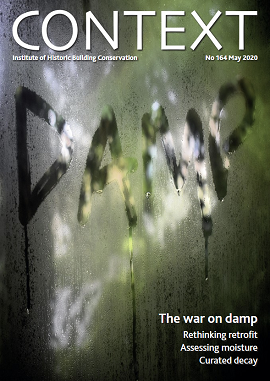 It includes articles on Rethinking Retrofit to not waste carbon and not damage buildings, Assessing Moisture in porous building materials, conserving the Burns Monument using lime grout and injection mortars, Curated Decay, and more.
---
New Online Course in "Energy Efficiency Measures for Older and Traditional Buildings"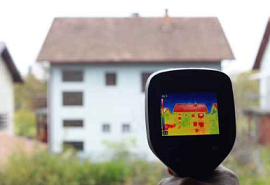 Welsh company The Environment Study Centre (ESC) has released a new online course for professionals seeking a qualification in dealing with the retrofitting of older and traditional buildings.
---