Updating Listed Buildings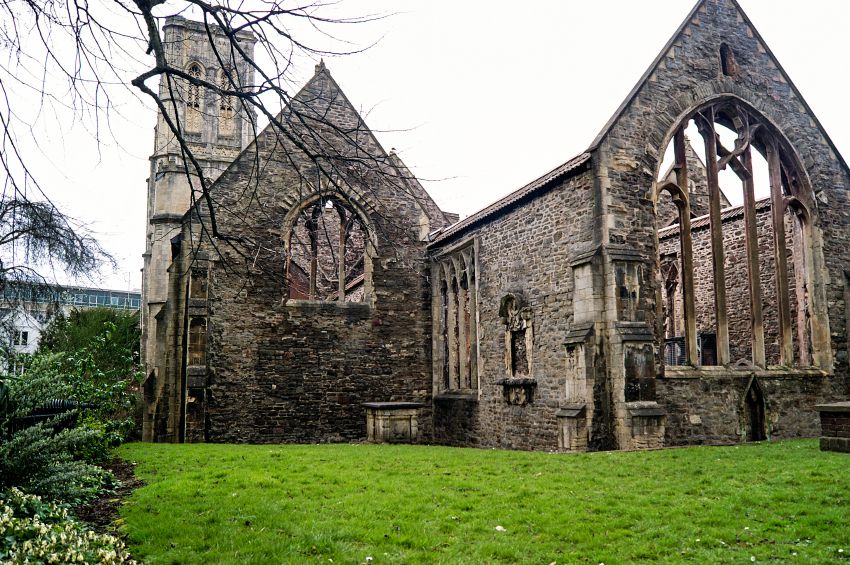 Introduction
The UK is home to many listed buildings. These are buildings that are on the Statutory List of Buildings of Special Architectural or Historic Interest. Being placed on the list grants particular rights and protections. For example, the building may not be demolished or altered without first gaining permission from the local planning authority.
History of the list
The list as it exists today was created in 1882, but was only commonly used after the Second World War due to the devastation caused by bombing, leading to the loss of many historically and culturally significant buildings. Some of the first buildings placed on the list were given protection from demolition in the event that they suffered from bomb damage.
There have been a number of resurveys in order to readdress any buildings that may not have been included on the list previously.
List grading
There are currently three grades for listed buildings:
Grade I buildings are of exceptional interest. Grade I buildings account for just 2.5% of the current list.
Grade II* buildings are particularly important and make up 5.5% of the current list.
Grade II – are of special interest and account for 92% of listed buildings in the UK.
Owners of listed buildings are required to maintain them, and can face criminal proceedings if they allow them to fall into disrepair. However, this often means that alterations are essential, something that may require special permission from the local planning authority, in particular where an alteration is considered to affect the special character of the building.
Carrying out unauthorised work to a listed building is a criminal offence and can lead to a forced reversal of the work. This means that it is absolutely essential to obtain planning permission.
It is essential that some listed buildings are updated in order to keep up with current legislation. One example of such alterations is that of Durham Cathedral which is a Grade I listed building. The Cathedral underwent work to install a lift in order to allow access for those with mobility issues. This lift was required to conform with the design of the building in order to avoid detracting from the historic beauty of the building. The project resulted in a glass lift being installed in the Cathedral so as to allow for the architecture to remain the prominent feature of the building.
Find Out More
Related articles on Designing Buildings Wiki
External References
--Nathan Massey 15:31, 28 Nov 2016 (BST)
IHBC NewsBlog
IHBC Annual School: Historic Places - People Places: 18 June 2021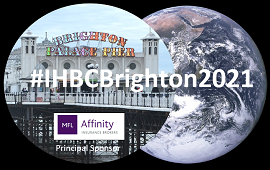 IHBC's 2021 virtual conference examines how we can best change and sustain places for the benefit of people, led by expert practitioners boasting international, national and local profiles and experiences.
---
Ulster Canal to be Restored and Reopened in Border Region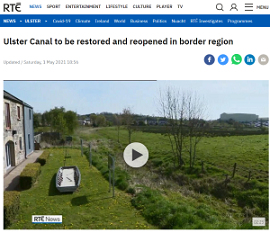 A section of the Ulster Canal, a disused canal in the border region of Monaghan and Fermanagh, will be restored and reopened as a public amenity more than 90 years after it was abandoned.
---
Remains of 'high-status' Roman villa and bath-house found in Scarborough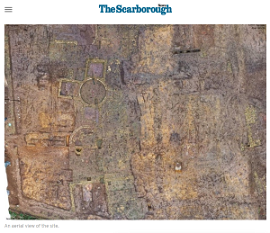 One of the most stunning Roman finds ever unearthed in Britain has been discovered on the site of a new housing development in a village near Scarborough.
---
IHBC's newest Context: Tackling 'Urban Design'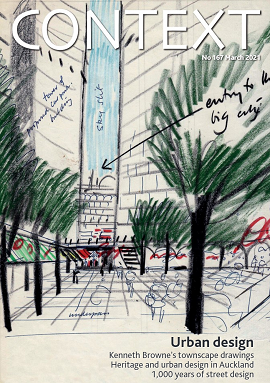 The latest issue (no.167) of the IHBC's membership journal Context is now out, boasting a tight focus on Urban Design, with a distinctly international take.
---
Europa Nostra announce Europe's 7 Most Endangered Heritage sites 2021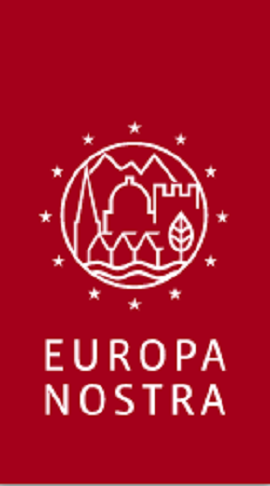 Europa Nostra has announced the list together with its partner, the European Investment Bank Institute.
---
Virtual Bradford will 'clone' the city to create navigable online world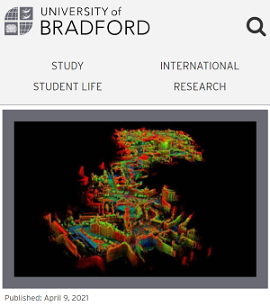 Work is underway on an ambitious project to virtually 'clone' Bradford city centre, as a 'Digital twin' will open the door to a 3D world with virtually endless possibilities.
---
Canal River Trust secures funding to create waterway roles for young people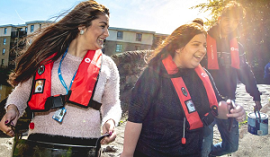 The support will create dozens of opportunities in heritage repair and construction and waterways management, funded by the Department for Work and Pensions.
---
2021 Building Conservation Directory published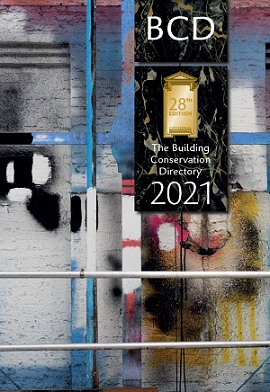 The 2021 edition of the Building Conservation Directory, also available online, has been published. Find skilled trades specialising in work to historic and traditional buildings.
---
BT dials up 'Adopt a Kiosk' scheme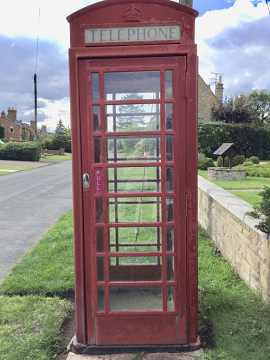 BT has revealed that almost 4,000 of its iconic red phone boxes across the UK are available for local communities to adopt for just £1.
---
Watch IHBC's webinar on 'Retrofit of Traditional Buildings'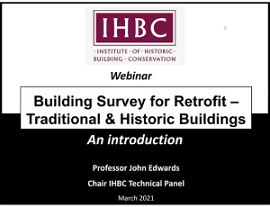 On 26 March the IHBC, led by Prof. John Edwards, hosted a free one-hour CPD webinar 'Introduction to Building Survey for Retrofit' for sector professionals.