Transgender
Gender transition, expression and identity tool kit, published by CBRE, suggests: 'Transgender (sometimes shortened to "trans") is an umbrella term used to describe a wide range of gender identities that differ from the perceived "norms" aligned to biological sex. Transgender is a term that may be used to describe someone whose gender identity does not match their birth gender or someone who identifies as both genders, neither gender or a third gender.'
See also:
NB Stonewall suggests trans is: 'An umbrella term to describe people whose gender is not the same as, or does not sit comfortably with, the sex they were assigned at birth. Trans people may describe themselves using one or more of a wide variety of terms, including (but not limited to) transgender, transsexual, gender-queer (GQ), gender-fluid, non-binary, gender-variant, crossdresser, genderless, agender, nongender, third gender, bi-gender, trans man, trans woman,trans masculine, trans feminine and neutrois.'
Ref https://www.stonewall.org.uk/help-advice/faqs-and-glossary/glossary-terms
Diversity, social value and skills
[edit] Directory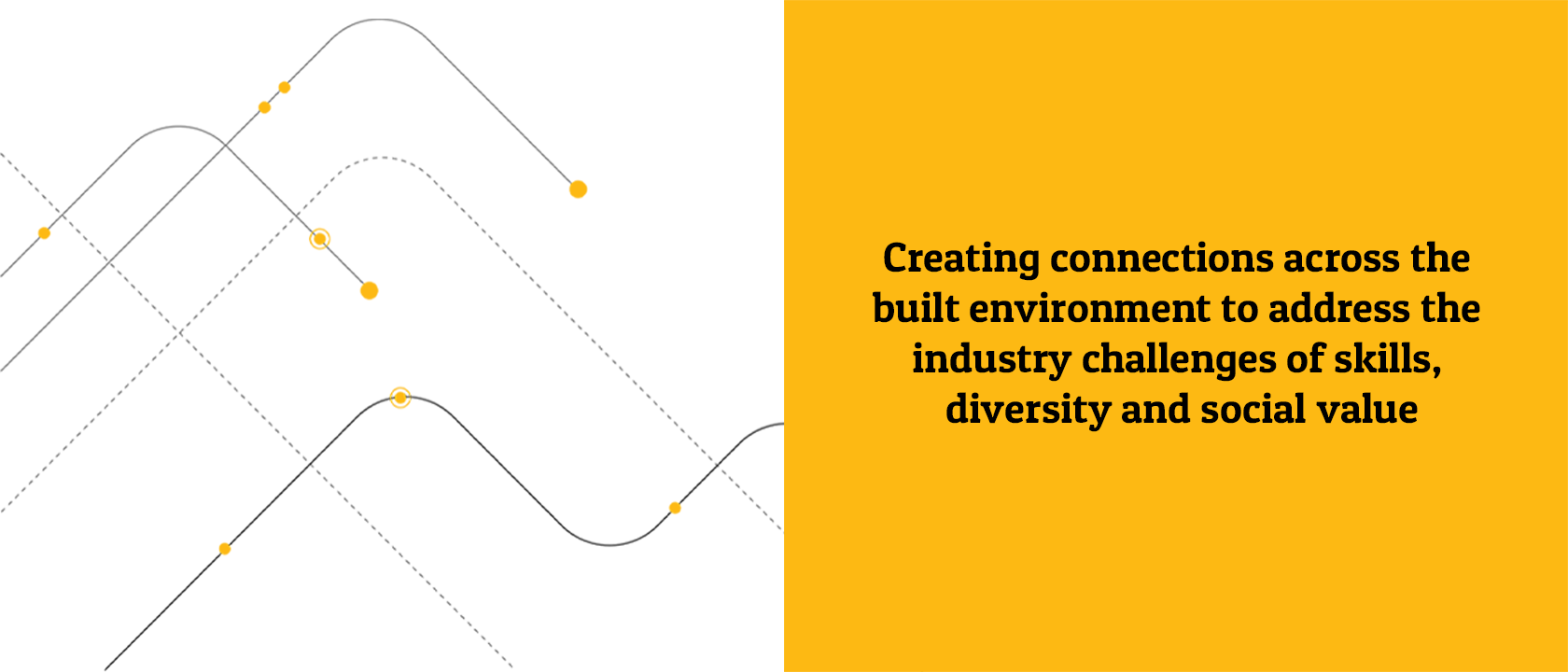 ---
[edit] Join in
Building People is bringing together the huge amount of resource that exists across the Built Environment industry, with a focus on diversity and inclusion, skills and careers, and social value.
We need your help to do this.
Have you got useful material to share? Do you know of information that would be helpful to others? If it is relevant to the Built Environment and to diversity, skills and social value, then it's relevant to others. Help them find it by using the guidelines below.
---
[edit] Add your own content
For guidance about writing and adding your own content see Get started - top tips and help.
Some articles are more popular and useful than others. This article explains more.
Make sure you use the right title as this helps search engines find it. See here for guidance.
Add your signature to link readers to your profile.
Tick the 'People' box when you submit the article - that way your content will appear in this Building People microsite.
Finding it tricky? Contact us for assistance.
---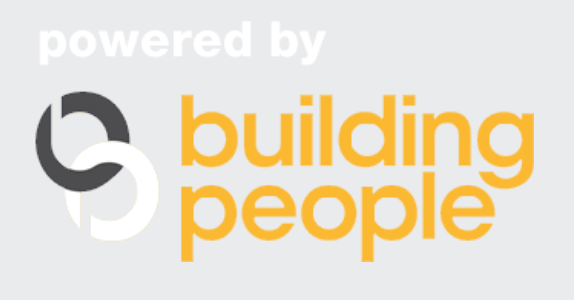 ---