Oxfordshire Garden Village - Expression of Interest
On 23 August 2016, it was announced that West Oxfordshire District Council may be developing a new garden village; as it submitted an expression of interest to DCLG relating to a site near Eynsham (which is not currently in the Local Plan).
West Oxfordshire District Council wrote:
West Oxfordshire District Council has submitted an 'Expression of Interest' to central government to create a locally-led Garden Village. An area just off the A40 and to the north of Eynsham is the location specified in the Expression of Interest.
Although it was necessary to specify a location as part of the bid, doing this does not represent a fully agreed commitment to the site. Currently there is no planning permission on this site and it is not included in the Council's previously submitted Local Plan.
Cllr Warwick Robinson, Cabinet Member for Housing and Planning said, 'The Government's call for locally-led garden village submissions is potentially a huge opportunity for us and one that could bring significant benefits. The demand for housing is very high locally and we are also committed to responding to the huge housing need identified in the City of Oxford, a substantial amount of which cannot be accommodated within the City's own boundaries. However, I must stress that, at this stage, this Expression of Interest submission is not binding in any way. Even if we are successful, it will need to sit alongside our Local Plan, which is not yet finalised and is subject to public consultation in the autumn. It will then be examined by the Planning Inspector as part of the Local Plan hearing in February 2017.'
West Oxfordshire District Council made the Garden Village submission at the end of July and is expecting to receive central government's decision in the autumn. If the bid is successful, and if the location is agreed through the Local Plan process which in itself will include further public consultation, the Garden Village will make a major contribution to meeting identified housing and economic needs. It would bring in funding to help deliver around 2,200 high quality homes by 2031; these would include self-build, key worker and starter homes.
The Garden Village would be its own distinct settlement with its own facilities including transport links, science / business park, schools and community resources.
[edit]
Find out more
[edit]
External references
IHBC NewsBlog
Upcoming Heritage Open Days to feature in-person and online events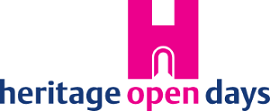 For the first time in its history, England's largest festival of heritage and culture will feature online events as well as in-person activities. Heritage Open Days (HODs) returns in September, thanks to support from players of People's Postcode Lottery.
---
RSA report 'Heritage for inclusive growth' published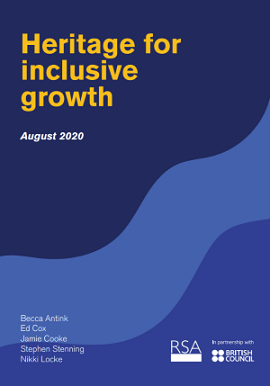 The Royal Society for the encouragement of Arts, Manufactures and Commerce (RSA) shows the scale of the 'missed opportunity' if we continue to separate heritage policymaking and economic policymaking.
---
UKGBC creating new 'Policy Playbook' covering retrofit of the existing housing stock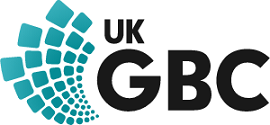 The resource format has proved to be a successful way of providing guidance for local authorities on crucial policy topics.
---
Over-engineered buildings nullify the green benefits, from pbctoday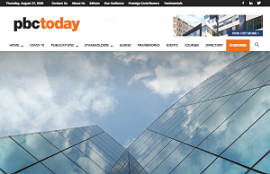 Insight into the smart ways to design building services to ensure they perform as designed without being over-engineered
---
World's oldest operational vehicular suspension bridge receives restoration funding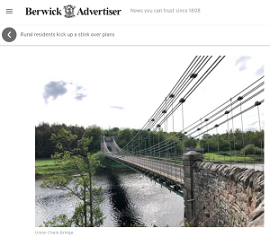 Historic England (HE) has awarded £250,000 towards the restoration of the Union Chain Bridge, built in 1820, spanning the River Tweed near Berwick.
---
'Restoration' and 'Repair': what's the difference?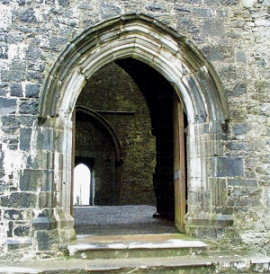 One of Ireland's most distinguished architectural historians explores the differences between 'restoration' and 'repair' and Conservation ethics in issue 163 of CONTEXT.
---
Don't demolish old buildings, urge architects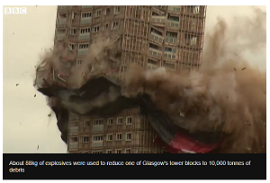 Architects say buildings should be protected – to fight climate change, reports the BBC on recent evidence given to the Commons Environmental Audit Committee (EAC).
---
IHBC's latest issue of CONTEXT explores issues with Damp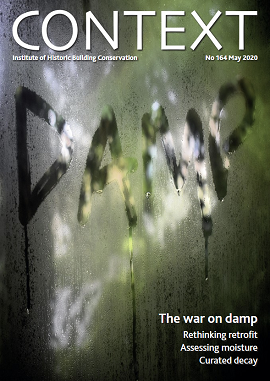 It includes articles on Rethinking Retrofit to not waste carbon and not damage buildings, Assessing Moisture in porous building materials, conserving the Burns Monument using lime grout and injection mortars, Curated Decay, and more.
---
New Online Course in "Energy Efficiency Measures for Older and Traditional Buildings"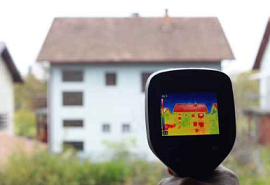 Welsh company The Environment Study Centre (ESC) has released a new online course for professionals seeking a qualification in dealing with the retrofitting of older and traditional buildings.
---
Looking for a Qualified Conservation Professional?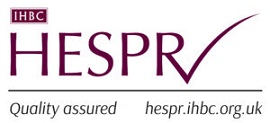 Use the IHBC's HESPR register of businesses that work to the high conservation and service standards expected by the IHBC.
---