Oxfordshire Garden Village - Expression of Interest
On 23 August 2016, it was announced that West Oxfordshire District Council may be developing a new garden village; as it submitted an expression of interest to DCLG relating to a site near Eynsham (which is not currently in the Local Plan).
West Oxfordshire District Council wrote:
West Oxfordshire District Council has submitted an 'Expression of Interest' to central government to create a locally-led Garden Village. An area just off the A40 and to the north of Eynsham is the location specified in the Expression of Interest.
Although it was necessary to specify a location as part of the bid, doing this does not represent a fully agreed commitment to the site. Currently there is no planning permission on this site and it is not included in the Council's previously submitted Local Plan.
Cllr Warwick Robinson, Cabinet Member for Housing and Planning said, 'The Government's call for locally-led garden village submissions is potentially a huge opportunity for us and one that could bring significant benefits. The demand for housing is very high locally and we are also committed to responding to the huge housing need identified in the City of Oxford, a substantial amount of which cannot be accommodated within the City's own boundaries. However, I must stress that, at this stage, this Expression of Interest submission is not binding in any way. Even if we are successful, it will need to sit alongside our Local Plan, which is not yet finalised and is subject to public consultation in the autumn. It will then be examined by the Planning Inspector as part of the Local Plan hearing in February 2017.'
West Oxfordshire District Council made the Garden Village submission at the end of July and is expecting to receive central government's decision in the autumn. If the bid is successful, and if the location is agreed through the Local Plan process which in itself will include further public consultation, the Garden Village will make a major contribution to meeting identified housing and economic needs. It would bring in funding to help deliver around 2,200 high quality homes by 2031; these would include self-build, key worker and starter homes.
The Garden Village would be its own distinct settlement with its own facilities including transport links, science / business park, schools and community resources.
[edit]
Find out more
[edit]
External references
IHBC NewsBlog
IHBC 2019 Annual School welcomes keynote speaker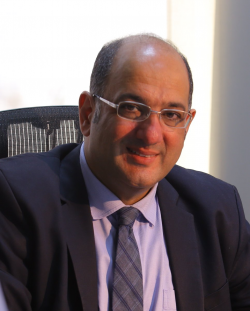 The IHBC has welcomed Zaki Aslan as the keynote Day School speaker at its 2019 Annual School in Nottingham on 4-6 July 2019.
---
Free IHBC CPD and entry at London LPOC Property Show for members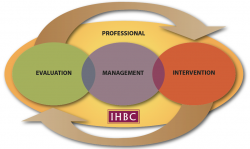 IHBC continues its CPD partnering with the Listed Property Owners Club into 2019 with free places and CPD for members and an IHBC stand on 9-10 February in the Olympia.
---
See the latest review of skills needs featured on IHBC Jobs etc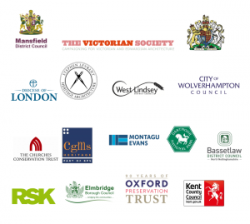 To help profile career opportunities across the conservation and heritage sectors, the IHBC now offers regular reviews of opportunities featured in our 'Jobs etc.' service.
---
IHBC HESPR top pick from £54K+ costed work this week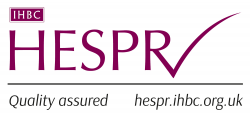 Deadline Extension as SDNPA seeks architect for conversion of a historic farmstead 11/01, value £55-60k.
---
Cadw to launch new website in 2019 – have your say on the content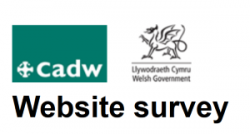 Cadw will be delivering a brand new website in 2019 and wants to provide a valuable information and services informed by a survey.
---
Ombudsman warns councils not to dump the rule book under pressure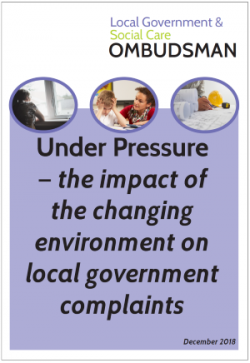 A new report, 'Under Pressure', warns councils not to let budget squeezes and disruption caused by change programmes land them in trouble with the Ombudsman's office.
---
Association for Project Safety calls for IHBC members input to CDM survey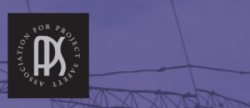 With the Annual School on 'Heritage, Risk and Resilience', Barri Millar of the APS has particularly asked IHBC members to contribute to a survey on CDM Regulations.
---
Grenfell Tower - ongoing reviews and updates of Building Regulations and Standards
MCHLG's updates include, 'Environmental monitoring following the Grenfell Tower fire'- air quality reports for the survivors and residents of the area surrounding Grenfell Tower.