IHBC 2018 School
The Institute of Historic Building Conservation (IHBC) is the professional body for building conservation practitioners and historic environment experts working in the United Kingdom. IHBC's 2018 conference and 'School' will take place in Belfast from 21-23 June and will focus on the subject of 'Our Shared heritage: Communication - Negotiation - Transformation'.
It is part of the European Year of Cultural Heritage and will offer local and global takes on communication and negotiation strategies that can generate transformative responses to heritage challenges.
IHBC Northern Ireland Branch Chair and lead organiser Andrew McClelland said; "The School's keynote speakers represent the blend of local and international content that will pervade the programme, and with the new pages on School speakers and early links to topic areas, delegates now have plenty of detail to see its specific CPD benefits, and shape their arrangements accordingly."
James Caird, IHBC Chair, said: "I've been lucky enough to be able to attend the Annual School every year for over a decade. They are a really good way of keeping up-to-date on all the latest in conservation and professional practice as well as an opportunity to keep up with old friends and colleagues and forge new professional networks."
There are up to 24 hours of heritage learning and CPD available over the full 3-days.
For more detail and to book, go to: https://www.ihbc.org.uk/belfast2018/
IHBC NewsBlog
IHBC NI Branch and Heritage Collective thank all for a hugely successful Annual School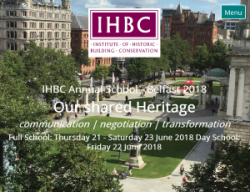 The NI Branch, alongside the School's main sponsors, Heritage Collective, have offered their collective thanks to all concerned for 'Shared heritage in action'!
---
IHBC CPD boost: Caithness Broch Project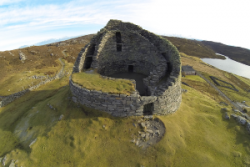 Scotland has played a huge part in architecture, design and engineering - the 'Broch', apparently found only in Scotland, could be described a marvel of engineering legacy.
---
Unesco announces range of new World Heritage Sites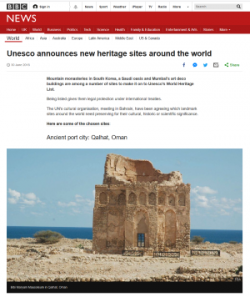 Mountain monasteries in South Korea, a Saudi oasis and Mumbai's art deco buildings are among a number of sites to make it on to Unesco's World Heritage List, reports the BBC.
---
New APPG formed on good design and placemaking is supported by ACE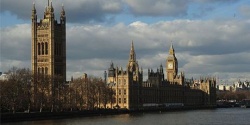 The APPG, formed to ensure housing issues are prioritised, will be provided with secretariat services from the Association for Consultancy and Engineering (ACE).
---
Planning appeal inquiries review with terms of reference announced for England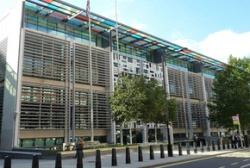 A Planning appeal inquiry review was announced by England's Ministry of Housing, Communities and Local Government (MHCLG) on 22 June 2018.
---
Hand-Arm Vibration Syndrome (HAVS) failures cost Balfour Beatty £695K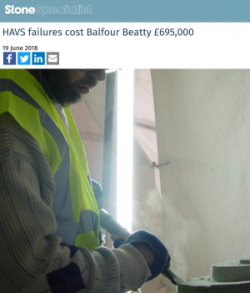 Contractor Balfour Beatty Utility Solutions fined £500K with costs of £195K for exposing workers to HAVS over a 9 year period and failing to report cases.
---
Launch of UK's Great British High Street competition 2018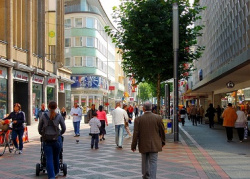 Communities across the UK are being urged to back their local high streets by entering them into the Great British High Street Awards 2018.