Holy Houses: places of worship in twentieth-century Britain
One of the great benefits of membership of the Twentieth Century Society, in addition to its excellent regular magazine C20, is the periodic publication of the splendid and important series of monographs on modern architecture. This is consistently supported in particular by the Mark Fitch Fund and by others including, from time to time, Historic England.
Volume No 15, edited by Elain Harwood and Alan Powers, is entitled Holy Houses: places of worship in twentieth-century Britain. This invaluable collection of essays, well-illustrated with most of the photographs of buildings in colour, should act as a stimulus to motivate readers towards the care and management of these buildings as an integral aspect of our built environment and cultural heritage. Sadly, we recently learned of the death of Elain Harwood, who will be greatly missed.
Within its 192 pages, the society brings together a wide range of ecclesiastical subject matter from twelve contributors. It is enterprisingly broad, ranging from denominations like the Salvation Army (by Stephen Spencer) and Christian Scientists (by Alan Powers), rarely considered as serious architectural clients, to the Quakers (by Johanna Roethe), a denomination more readily associated with the architecture of earlier eras.
The volume also covers several individual architects, some of them well known, like Percy Thomas (by Robert Proctor) and Robert Potter and Richard Hare (by Elain Harwood). Others, like Ernest Bower Norris and Richard Twentyman, receive the wider recognition seemingly only formerly accorded within the limited geographical areas where their work was dominant.
---
This article originally appeared in the Institute of Historic Building Conservation's (IHBC's) Context 176, published in June 2023. It was written by Bob Kindred MBE.
--Institute of Historic Building Conservation
IHBC NewsBlog
Part of historic Old Courthouse in Cockermouth collapses into river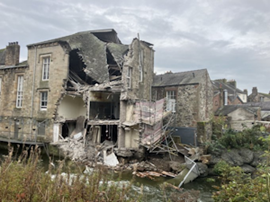 A section has fallen away and landed in the River Cocker below, including the back walls over three floors, sections of flooring and parts of the roof.
---
Scaffolding removed from Salisbury Cathedral after 37 years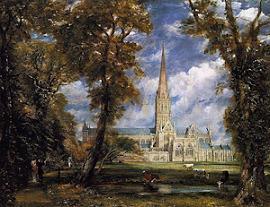 Starting with a survey in 1986, the 'topping out' ceremony took place 7 Sep 2023.
---
Demolition of Kirkcaldy's Category B former Kitty's nightclub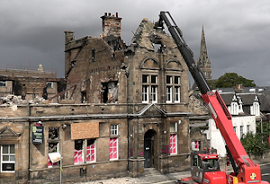 Following a fire, engineers confirmed that the building faced complete demolition.
---
Irreplaceable Welsh castle saved from collapse thanks to £2.2m grant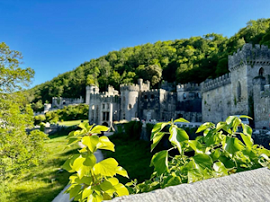 Wales' Gwrych Castle has a funding lifeline from the National Heritage Memorial Fund (NHMF) as part of its Covid-19 Response Fund
---
New interactive models of the 'Dinosaurs' sculptures in Crystal Palace Park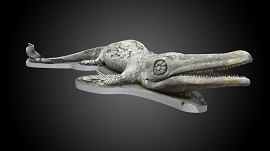 Interactive 3D models have been created of the 29 surviving 'dinosaurs' in Palace Park, South London.
---
How was it built – the Iconic Forth Bridge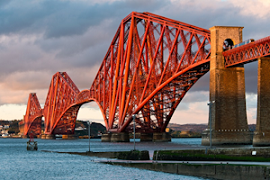 The Forth Bridge is one of the engineering wonders of the world. From the Engine Shed HES, find out more about how this incredible structure was built and what the conservation challenges are today.
---
Stirling's Christie Clock Tower demolition 'over safety' sparks Council investigation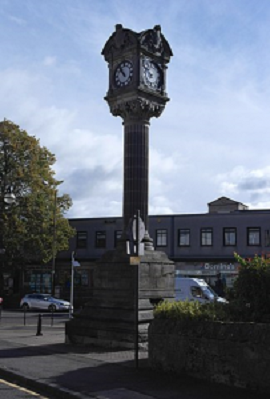 A clock tower which stood in Stirling for 117 years has been controversially and dramatically demolished by the local council over safety fears
---
The Natural Stone Source Book 2023-24 Specifiers Guide published

This guide is designed to be both inspirational and educational, providing the information and creative stimulation needed for successful completion of a natural stone project.
---
Context C176 published - World Heritage Sites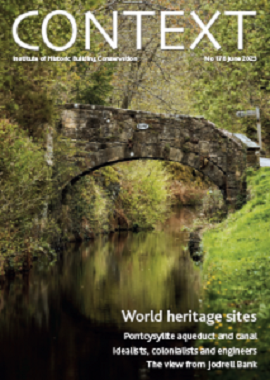 The issue explores the diverse facets of conservation of World Heritage Sites from across our globe.
---
Historic Environment Scotland unveils plans for new Archive House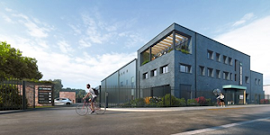 The innovative project will be an exemplar of reuse and retrofit of an existing building.