The Royal Society of Arts Heritage Index Update
In September 2016, The Royal Society for Arts (RSA) asked for help to update last year's Heritage Index, including both thoughts on criteria (survey closing 7 September) and suggestions for new data.
The RSA wrote:
In September 2015, we launched the first iteration of the RSA's Heritage Index. This was an unprecedented data exercise, bringing together over 100 ways to measure the richness of heritage assets and activities across every local area in England, Scotland and Wales.
We are now in the midst of work to refine the previous index, and to expand on the range of data included. To make sure we don't miss anything, we are asking you to consider submitting data, and to suggest improvements to the way in which we combine the many sources of data to produce a single Heritage Index score. We are also building a Northern Ireland index…
Now we're looking to make the Heritage Index bigger and better for 2016....
...We'd also like you to tell us what you thought of the way in which we combined the many indicators of heritage. Have a look at how we balanced the indicators to produce a single Heritage Index score – for example, we 'weighted' UNESCO World Heritage Sites more heavily than Grade II listed buildings....
[Links to Wales and Scotland are available through the survey.]
[edit]
External References
The Royal Society of Arts - https://www.thersa.org/action-and-research/rsa-projects/public-services-and-communities-folder/heritage-and-place
IHBC NewsBlog
IHBC 2018 Belfast School reflections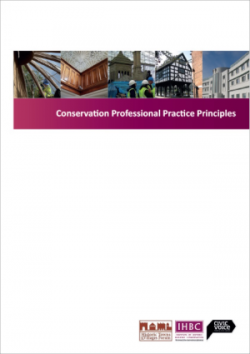 Spotlight on IHBC's joint Conservation Professional Practice Principles update – Comments sought by September.
---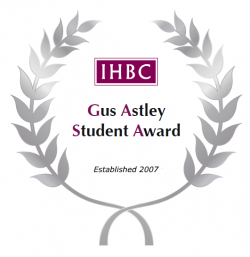 Only just over a week left to win £500 and a free place in IHBC's 2019 Nottingham School! IHBC Gust Astley Student Award closes 31 July…
---
IHBC Heritage IMHO from the Spectator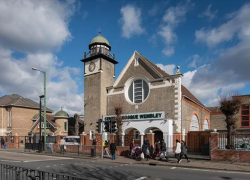 'The problem with British mosques' – is incongruent architecture, cultural baggage and gender inequality argues Ed Husain in his review...
---
IHBC Heritage from the doorstep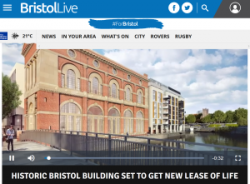 Regeneration of Bristol's iconic 'Generator Building' given go-ahead by Council, reports Bristol Live.
---
Ten-year transformation of Scottish village wins top UK planning award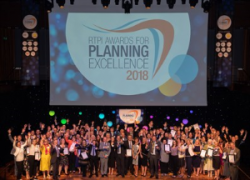 A 10-year plan to regenerate a declining fishing village, Stromness, Okney, has won the top prize at a prestigious national awards ceremony.
---
Planning Inspectorate publishes 2017-2018 Annual Report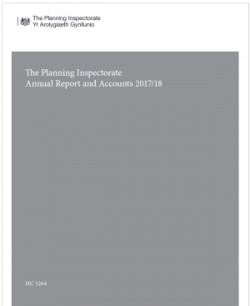 Noting strong performance, growing demand and putting customers at the heart of the business, PINS has announced publication of its 2017/18 Annual Report.
---
Expressions of interest from potential candidates sought for the role of BEFS Chair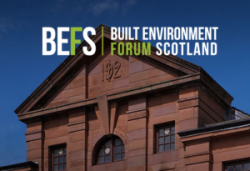 The current Chair, Dr Graeme Purves, is stepping down in December, and BEFS is inviting expressions of interest for the role, with a deadline of 24 September 2018.
---
Defra consults on Environmental Principles and Governance Bill - closing 2 August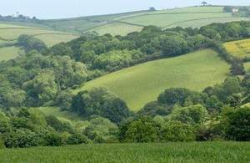 The Department for Environment Food and Rural Affairs (Defra) has launched a consultation on the development of an Environmental Principles and Governance Bill.
---
ICOMOS Annual Report for 2017 now published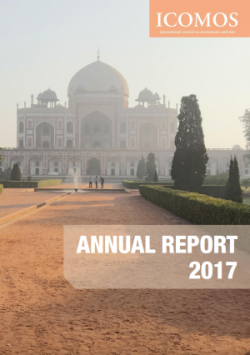 The 2017 Annual Report of the International Council on Monuments and Sites (ICOMOS) has been published online.