Multigender
Gender transition, expression and identity tool kit, published by CBRE, suggests multigender: '…refers to individuals who experience more than one gender identity. It can be used as a gender identity in its own right, or can be an umbrella term for other identities that fit this description. Multigender identities include bigender (two genders), trigender (three genders), quadgender (four genders), quintgender (five genders), polygender (many genders), pangender (all genders), genderfluid (variable gender) and genderqueer (another way to refer to a non-binary gender identity).
Diversity, social value and skills
[edit] Are you looking for..?
[edit] Directory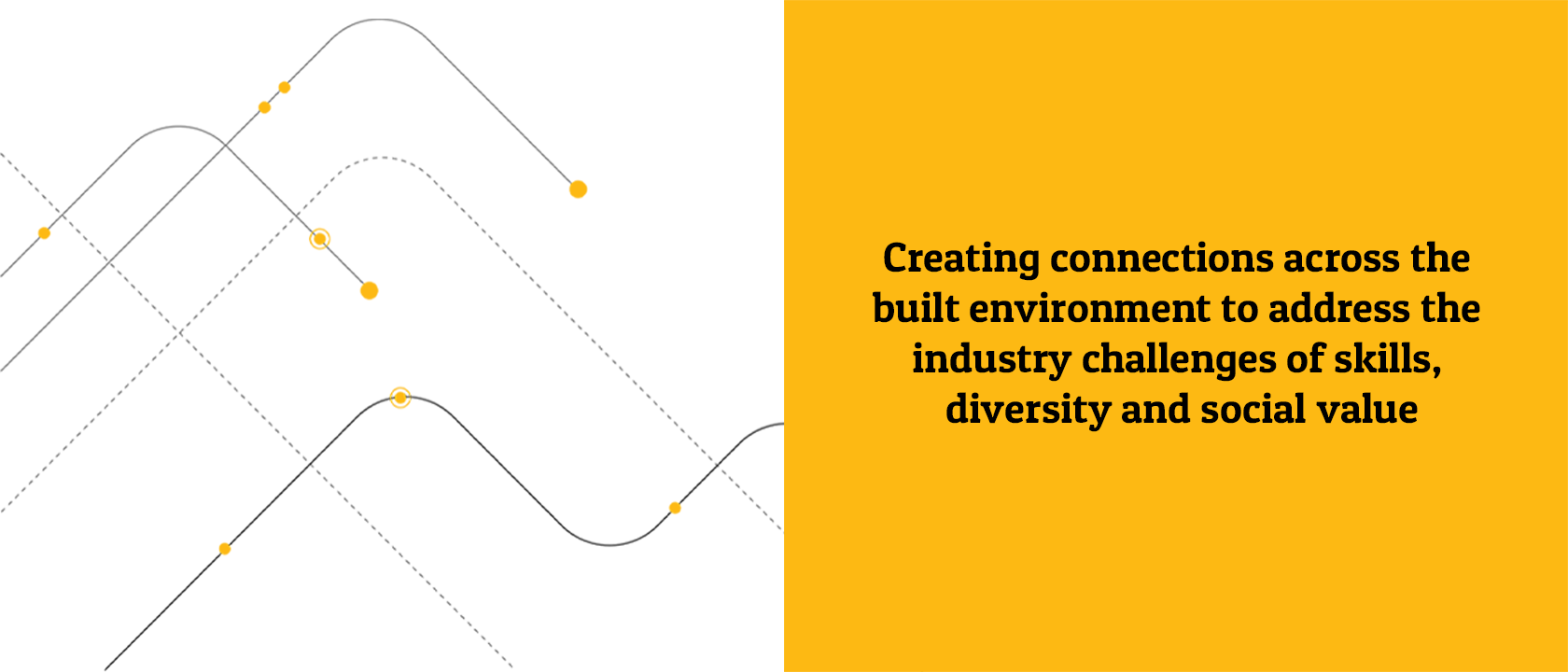 ---
[edit] Join in
Have you got useful material to share?
If it is relevant to the Built Environment and to diversity, skills and social value, then help people to find it by adding details to this People microsite and using the guidelines below.
---
[edit] Add your own content
---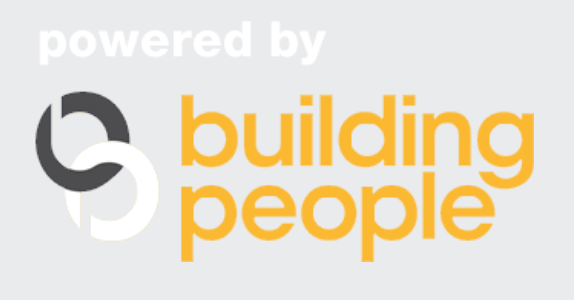 ---