Is Birmingham facing a conservation crisis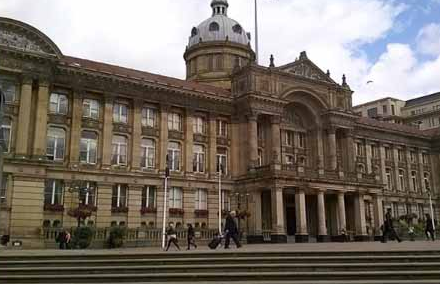 In August 2016, The Birmingham Post reported recent issues in Birmingham city, claiming that 'the historic fabric of some areas is now 'in crisis' as the authority has been forced to scrap several conservation areas because it cannot enforce regulations within them anymore'
The Post wrote:
The council's failure to support its own conservation policies has led to a heritage crisis in Birmingham, claim critics.
The historic fabric of some areas is now 'in crisis' as the authority has been forced to scrap several conservation areas because it cannot enforce regulations within them anymore.
A further six areas are also deemed to be "at risk" as buildings are modified or left to fall into disrepair, a report to the council's Conservation and Heritage Panel has revealed.
The three century-old conservation areas affected are the Ideal Village in Bordesley Green, the Austin Village in Longbridge, and the Hagley Road/Barnsley Road area in Edgbaston.
Read more at http://www.birminghampost.co.uk/news/regional-affairs/crisis-future-birminghams-history-11733036
[edit]
External references
Featured articles and news
Reminder 2 - IHBC at Somerset House on 3 May
On behalf of the IHBC, Director Sean O'Reilly will join in opening the joint CIOB/National Trust conference 'Keys to the Successful Operation of Historic Buildings.
---
HS2 IHBC opportunity 3 May Birmingham event
IHBC members who registered for the suppliers' day will have the chance to meet the EWCs and HS2 specialists to prepare themselves to bid for the upcoming opportunities.
---
Half of councils yet to publish a Local Plan warns report
Nearly half of all local planning authorities in England have yet to publish a draft Local Plan, new research has revealed.
---
£1million house in Kingston collapses into rubble
The BBC has reported on a large detached house in south-west London that was thought to be worth more than £1m has collapsed.
---
Plans outline five year vision for the Trossachs National Park
Scotland's Loch Lomond and the Trossachs National Park is set to undertake significant rural development under a new draft five year plan.