IHBC social networks exceed 14,000
This article originally appeared in the IHBC NewsBlogs
---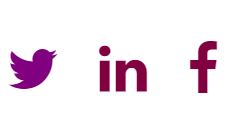 In September 2016, IHBC thanked its active social media volunteers who have helped membership numbers on its core networks to pass 14000 with, as of 22 August, the following membership spread: Linkedin: 5707; Twitter: 6651, and Facebook, with 1723 likes.
IHBC Director Seán O'Reilly said: 'This is a great achievement both for the institute for our many volunteers and members who have helped so much in extending our digital networks'.
'Only 2 years ago numbers stood at less than 8500, so passing 14,000 now confirms both a more substantial recognition of our brand, as well as the wider constituency of interested players relying on our work. Of course such numbers offer a simplistic measure, but they do also correlate to increased success with our business operations, including our very popular Jobs etc service, so these developments are significant to all our members and supporters'.
'It is interesting too that numbers have increased fairly consistently across all the main platforms we use, as we are seeing lots of interests from a wide sector of social media users. This is a good sign of our positive engagement with future generations of conservation practitioners, though that's not to say there isn't lots more work to be done in these areas'.
To join any of the IHBC's free social media platforms simply follow the links from our Home Page at www.ihbc.org.uk
Find out more
External References
IHBC NewsBlog
IHBC 2019 Annual School welcomes keynote speaker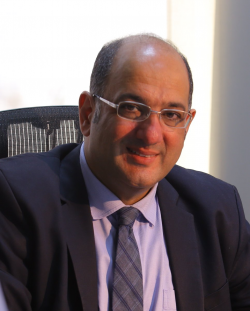 The IHBC has welcomed Zaki Aslan as the keynote Day School speaker at its 2019 Annual School in Nottingham on 4-6 July 2019.
---
Free IHBC CPD and entry at London LPOC Property Show for members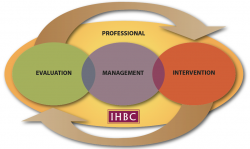 IHBC continues its CPD partnering with the Listed Property Owners Club into 2019 with free places and CPD for members and an IHBC stand on 9-10 February in the Olympia.
---
See the latest review of skills needs featured on IHBC Jobs etc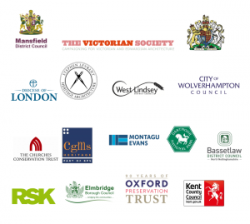 To help profile career opportunities across the conservation and heritage sectors, the IHBC now offers regular reviews of opportunities featured in our 'Jobs etc.' service.
---
IHBC HESPR top pick from £54K+ costed work this week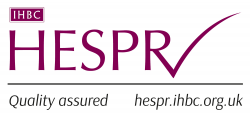 Deadline Extension as SDNPA seeks architect for conversion of a historic farmstead 11/01, value £55-60k.
---
Cadw to launch new website in 2019 – have your say on the content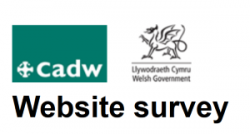 Cadw will be delivering a brand new website in 2019 and wants to provide a valuable information and services informed by a survey.
---
Ombudsman warns councils not to dump the rule book under pressure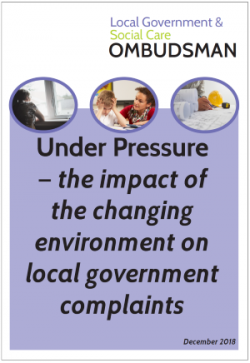 A new report, 'Under Pressure', warns councils not to let budget squeezes and disruption caused by change programmes land them in trouble with the Ombudsman's office.
---
Association for Project Safety calls for IHBC members input to CDM survey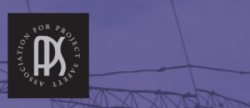 With the Annual School on 'Heritage, Risk and Resilience', Barri Millar of the APS has particularly asked IHBC members to contribute to a survey on CDM Regulations.
---
Grenfell Tower - ongoing reviews and updates of Building Regulations and Standards
MCHLG's updates include, 'Environmental monitoring following the Grenfell Tower fire'- air quality reports for the survivors and residents of the area surrounding Grenfell Tower.