Cultural protection fund
From 27 June 2016, the British Council's £30m Cultural Protection Fund to protect heritage overseas is open for applications.
The objective of the fund is to '…create opportunities for economic and social development through building capacity to foster, safeguard and promote cultural heritage in conflict-affected regions overseas.'
Initially the fund will focus on UK organisations working in partnership with bodies in the Middle East and North Africa (MENA) region, specifically Egypt, Jordan, Lebanon, Libya, Iraq, Palestinian Territories, Syria, Tunisia, Turkey and Yemen.
Applications are invited for smaller projects with grants under 100K, and larger projects with grants over 100k. The anticipated maximum for an application in any one round will be £500K. Multi-year grants will have anticipated maximum value of £3m.
In the fund's first year, there will be only one funding round for larger project applications. Rolling assessments will take place for smaller project applications in August, October and December 2016.
Applicants are asked to complete an expression of interest form, to confirm eligibility, before being invited to take part in the second stage, completing a full application form. Applicants will need to provide a clear project plan and timeline, evidence of demand and delivery capability, a full budget breakdown, and information about how security risks will be managed monitored and evaluated.
Find out more on the British Council website.
IHBC NewsBlog
IHBC 2018 Belfast School reflections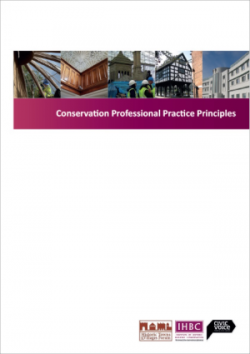 Spotlight on IHBC's joint Conservation Professional Practice Principles update – Comments sought by September.
---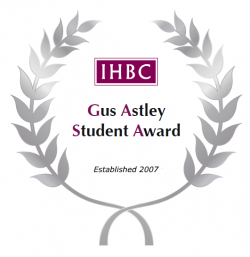 Only just over a week left to win £500 and a free place in IHBC's 2019 Nottingham School! IHBC Gust Astley Student Award closes 31 July…
---
IHBC Heritage IMHO from the Spectator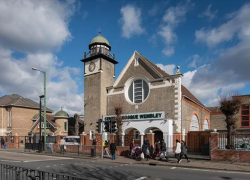 'The problem with British mosques' – is incongruent architecture, cultural baggage and gender inequality argues Ed Husain in his review...
---
IHBC Heritage from the doorstep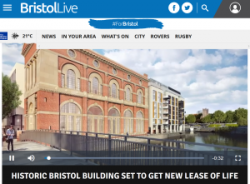 Regeneration of Bristol's iconic 'Generator Building' given go-ahead by Council, reports Bristol Live.
---
Ten-year transformation of Scottish village wins top UK planning award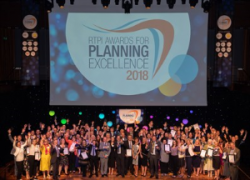 A 10-year plan to regenerate a declining fishing village, Stromness, Okney, has won the top prize at a prestigious national awards ceremony.
---
Planning Inspectorate publishes 2017-2018 Annual Report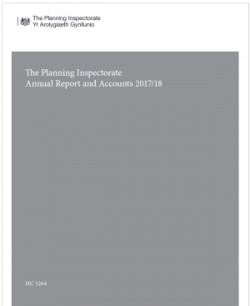 Noting strong performance, growing demand and putting customers at the heart of the business, PINS has announced publication of its 2017/18 Annual Report.
---
Expressions of interest from potential candidates sought for the role of BEFS Chair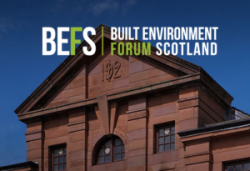 The current Chair, Dr Graeme Purves, is stepping down in December, and BEFS is inviting expressions of interest for the role, with a deadline of 24 September 2018.
---
Defra consults on Environmental Principles and Governance Bill - closing 2 August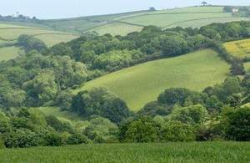 The Department for Environment Food and Rural Affairs (Defra) has launched a consultation on the development of an Environmental Principles and Governance Bill.
---
ICOMOS Annual Report for 2017 now published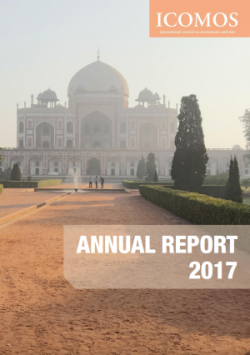 The 2017 Annual Report of the International Council on Monuments and Sites (ICOMOS) has been published online.