Cultural protection fund
From 27 June 2016, the British Council's £30m Cultural Protection Fund to protect heritage overseas is open for applications.
The objective of the fund is to '…create opportunities for economic and social development through building capacity to foster, safeguard and promote cultural heritage in conflict-affected regions overseas.'
Initially the fund will focus on UK organisations working in partnership with bodies in the Middle East and North Africa (MENA) region, specifically Egypt, Jordan, Lebanon, Libya, Iraq, Palestinian Territories, Syria, Tunisia, Turkey and Yemen.
Applications are invited for smaller projects with grants under 100K, and larger projects with grants over 100k. The anticipated maximum for an application in any one round will be £500K. Multi-year grants will have anticipated maximum value of £3m.
In the fund's first year, there will be only one funding round for larger project applications. Rolling assessments will take place for smaller project applications in August, October and December 2016.
Applicants are asked to complete an expression of interest form, to confirm eligibility, before being invited to take part in the second stage, completing a full application form. Applicants will need to provide a clear project plan and timeline, evidence of demand and delivery capability, a full budget breakdown, and information about how security risks will be managed monitored and evaluated.
Find out more on the British Council website.
IHBC NewsBlog
RTPI: Measuring What Matters: Planning Outcomes Research

The Royal Town Planning Institute(RTPI) has issued research from across the UK and Ireland into how authorities can measure the outcomes of planning.
---
Wales introduces the Optimised Retrofit Programme (ORP) for a green recovery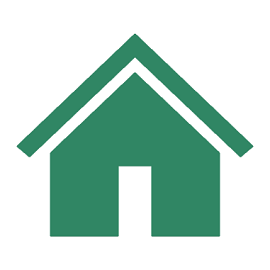 The Welsh Government has given the green light and a further £10M to a major new programme that will transform social housing across Wales, boost the economy and open the door to a new Welsh industry: the Optimised Retrofit Programme (ORP).
---
Lifeline grants for culture in all corners of the country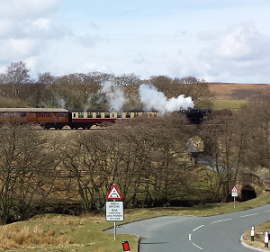 Culture across the country benefits as Lifeline grants from the latest round of the £1.57 billion Culture Recovery Fund will protect a further 162 heritage sites across the country.
---
Scottish Government rejects transformation of landmark building into luxury hotel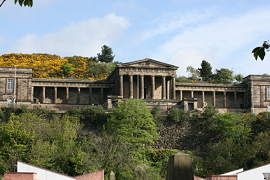 Now the building long touted as a potential home for the Scottish Parliament stands as a symbol of a divided Scottish capital.
---
One of Britain's last AA telephone boxes saved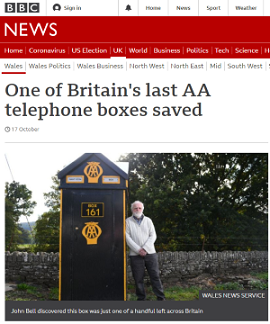 AA Box 161 has now been listed. The telephone boxes were a sanctuary for motorists in distress, but of the hundreds across Britain just 21 remain.
---
IHBC submits comments on BSI's PAS 2038 – Retrofitting non-domestic properties

The IHBC has noted that it fails to emphasise the need to carry out appropriate repairs as the vital precursor to installing retrofit measures.
---
Mapping tool for unused construction materials launched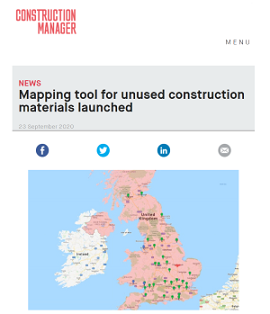 A mapping tool that provides contractors and their suppliers with a central database of local Materials Exchange Platform (MEP) projects to help cut waste by finding a home for unused materials has been launched.
---
'Unusual' WW2 sites listed and upgraded to mark 80th anniversary of Battle of Britain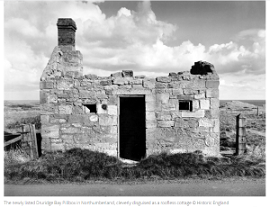 An air raid shelter, a pillbox cleverly disguised as a roofless cottage, a rare Chain Home radar defence tower, and a war memorial have been granted protection.
---
Derby City Council plans to knock down the 43-year old Assembly Rooms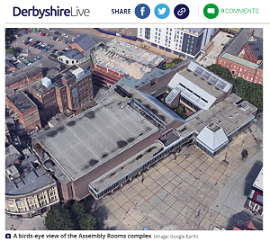 A planning application has been submitted by Derby City Council to knock down the Assembly Rooms – which has played host to the likes of Elton John, Iron Maiden, Take That, etc.
---
RIBA launches new contracts for the provision of conservation architectural services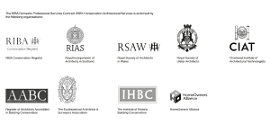 Specifically tailored for conservation projects, the Royal Institute of British Architects (RIBA) has launched two brand new professional services contracts.
---