About
We are a social enterprise that doesn't believe in duplication of effort and is committed to collaborative working.
This People Wiki is where we are bringing together fragmented industry resource, making it easier for people to find information and content specific to the Built Environment, with a focus on skills and careers, diversity and inclusion, and social value.
---
[edit]
Why Building People?
The problem: The UK needs to build, but there is a shortage of competent and experienced workers, and the workforce we have lacks diversity.
The solution: Building People is a free-to-use platform that aggregates and integrates with industry-wide activity to enable people to find employers, opportunities and resources, and employers to engage with a more diverse range of talent.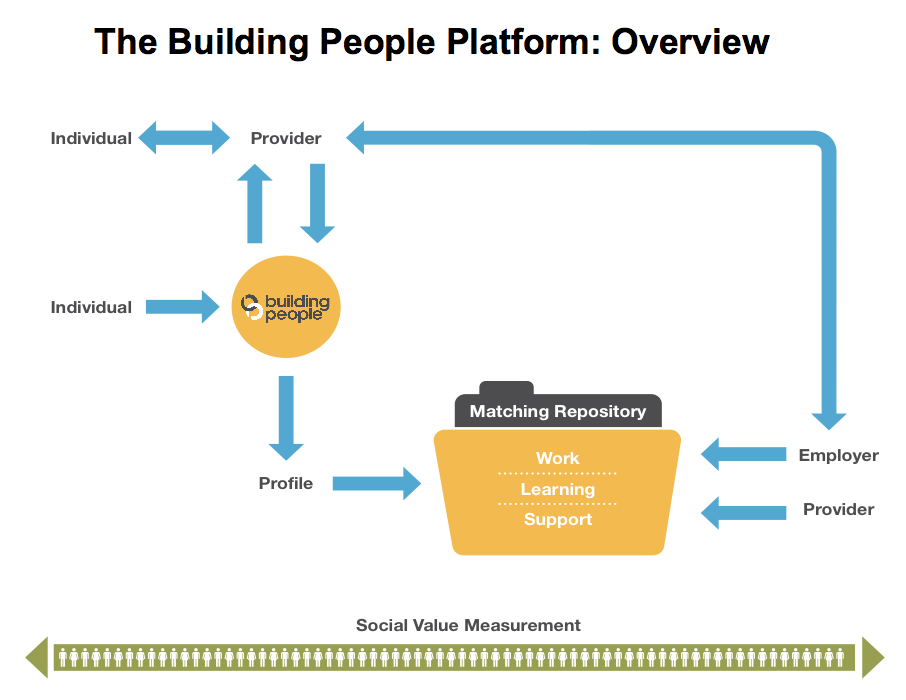 ---
Our platform enables a 'network of networks' to bring together diverse and innovative audiences to widen the talent pool and address industry skills challenges.
---
[edit]
Building People is a collaborative movement for change.
Join in to create a better connected, more diverse and inclusive Built Environment, with access to the talent it needs to solve its current and future challenges.
Meet our Founding Partners: CSTT, The Chartered Surveyors' Company and University College of Estate Management.
Our activity
Building People is aggregating and connecting people, knowledge, resource, opportunities and needs across the Built Environment (architecture, engineering and construction).
---
[edit]
Connecting
We have created a 'Network of Networks' of organisations and initiatives that work with diverse audiences. We have started with six Communities, with the aim of one large and intersectional group that has the shared goal of supporting more people to succeed at careers in the Built Environment.
Find out more by meeting the Communities below:
---
[edit]
Aggregating
We have brought together over 1,000 organisations that provide information, events, vacancies and resources across the Built Environment. See what help is available to find work, learning and/or support by searching Building People.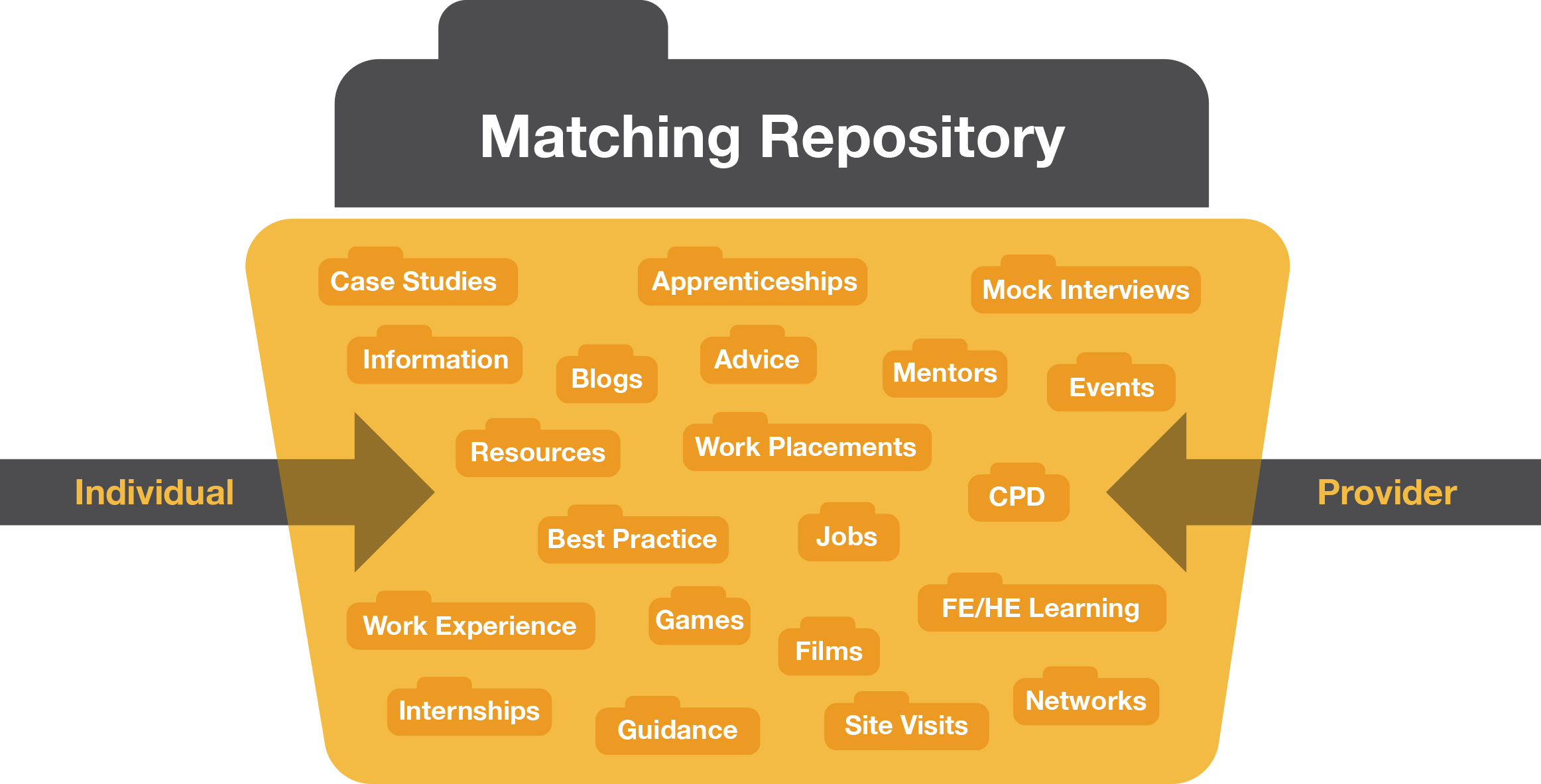 ---
[edit]
Integrating
Our model underpins and enables the websites of others, adding value and creating an ecosystem of content, vacancies and organisations.
Have a look at our prototype with CSTT and the CIC's Roadmap for Change to see our integrator model.
Diversity, social value and skills
[edit] Directory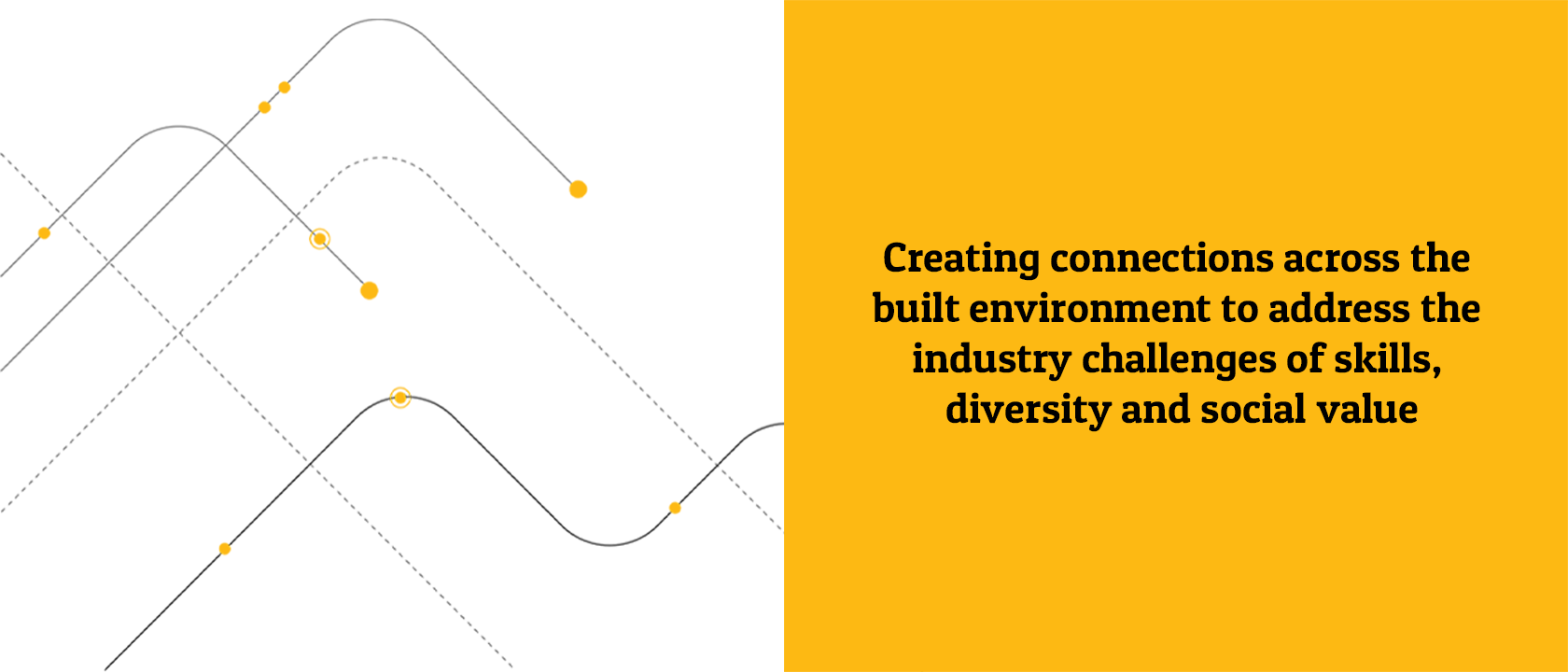 ---
[edit] Join in
Building People is bringing together the huge amount of resource that exists across the Built Environment industry, with a focus on diversity and inclusion, skills and careers, and social value.
We need your help to do this.
Have you got useful material to share? Do you know of information that would be helpful to others? If it is relevant to the Built Environment and to diversity, skills and social value, then it's relevant to others. Help them find it by using the guidelines below.
---
[edit] Add your own content
For guidance about writing and adding your own content see Get started - top tips and help.
Some articles are more popular and useful than others. This article explains more.
Make sure you use the right title as this helps search engines find it. See here for guidance.
Add your signature to link readers to your profile.
Tick the 'People' box when you submit the article - that way your content will appear in this Building People microsite.
Finding it tricky? Contact us for assistance.
---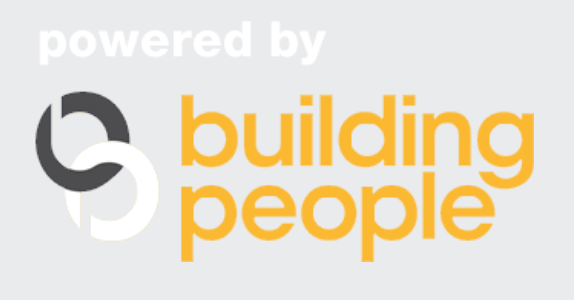 ---