About
[edit]
Building People is a hub for equity, diversity and inclusion in construction and the built environment.
We are a social enterprise that doesn't believe in duplication of effort and is committed to collaborative working.
This People Wiki is where we are bringing together fragmented industry resource, making it easier for people to find information and content specific to the Built Environment, with a focus on skills and careers, diversity and inclusion, and social value.
---
[edit]
Why Building People?
The problem: The UK needs to build, but there is a shortage of competent and experienced workers, and the workforce we have lacks diversity.
The solution: Building People is a free-to-use platform that brings together careers opportunities with a 'network of networks', enabling people to find built environment careers support, and industry to connect with a more diverse range of talent.
Our mission is to improve representation across the built environment by enabling and empowering a collaborative movement for inclusive change.
---
[edit]
Choose your route into Building People...
---
[edit]
Directory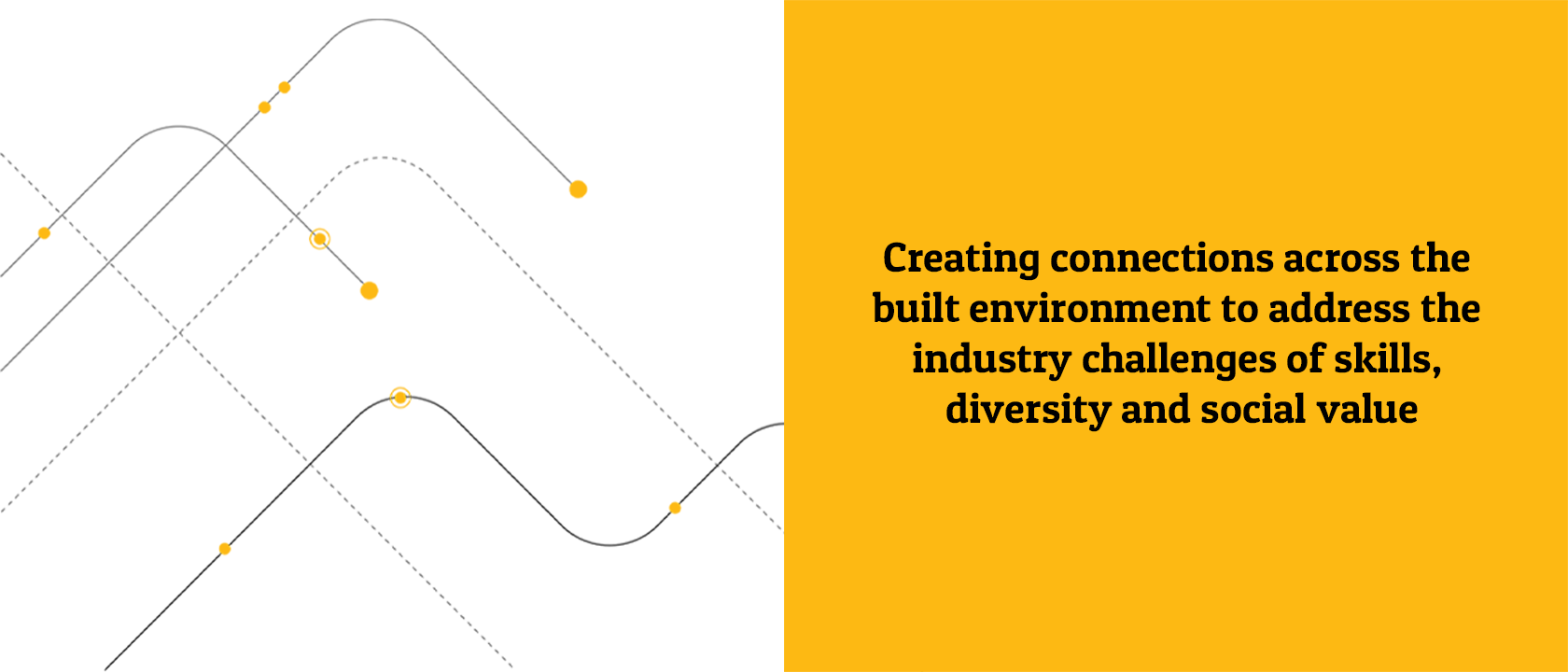 ---
[edit]
Join in
Have you got useful material to share?
If it is relevant to the Built Environment and to diversity, skills and social value, then help people to find it by adding details to this People microsite and using the guidelines below.
---
[edit]
Add your own content
---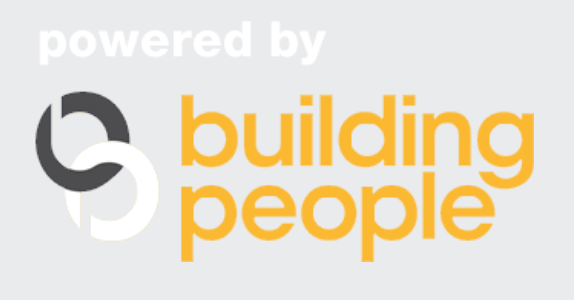 Our activity
[edit]
Connecting
Our 'Network of Networks' is the largest of its kind in the sector and brings together organisations and initiatives that provide built environment careers support to people from under-represented groups.
Find out more by meeting the members of our Communities network here.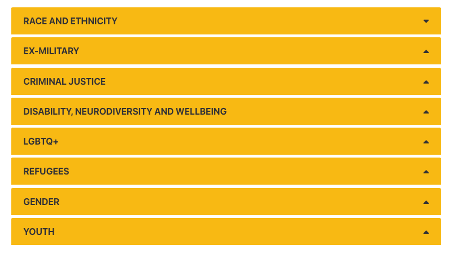 [edit]
Aggregating
We have brought together over 350 organisations that provide information, events, vacancies and resources across the Built Environment. See what help is available to find work, learning and/or support by searching Building People.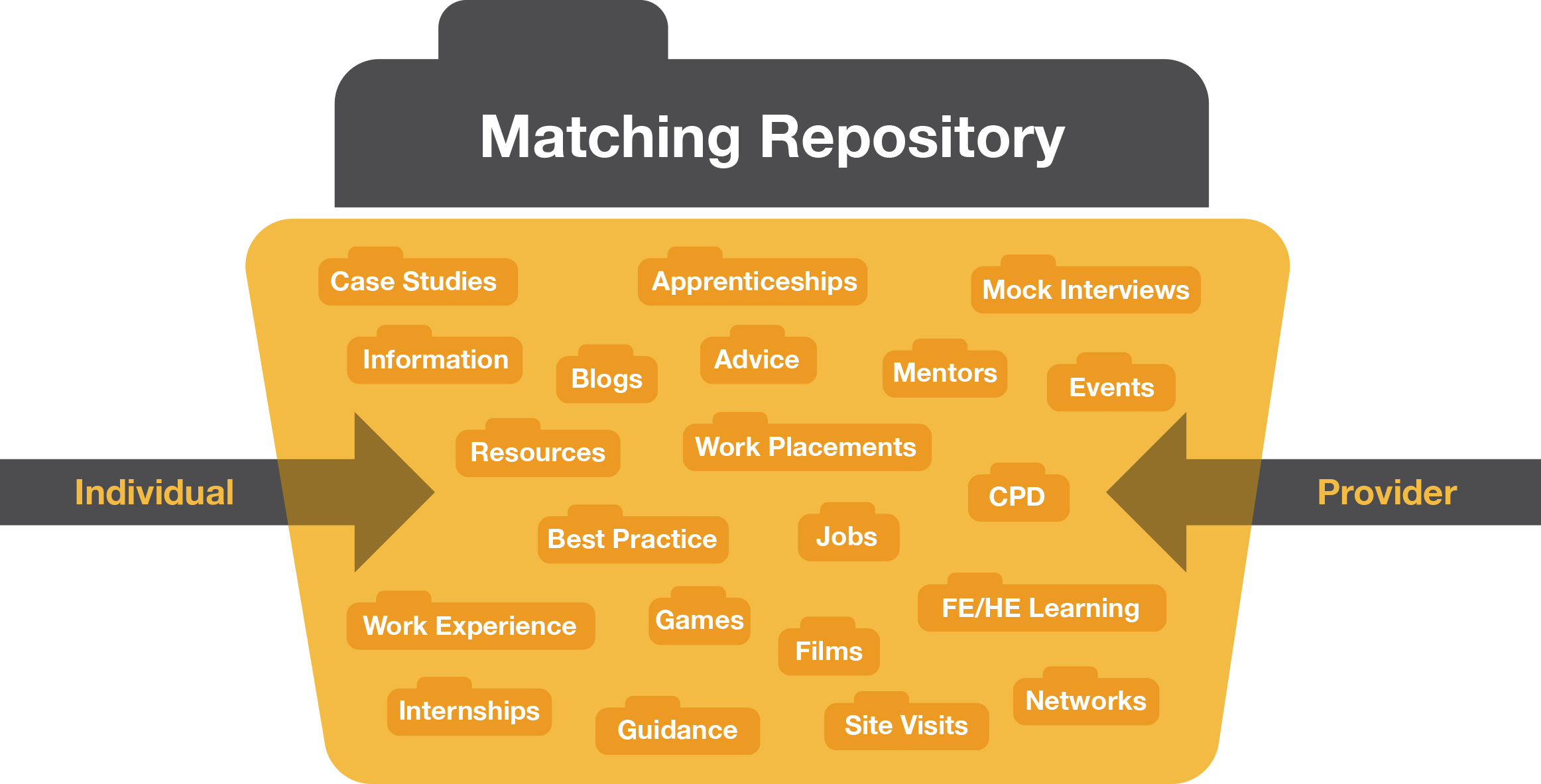 [edit]
Strategy
Our work with industry bodies such as the Construction Leadership Council and the Construction Industry Council seeks to deliver a 'one voice' approach towards inclusion across the sector. We amplify the voices of the under-represented, enable collaboration and always avoid duplication of effort.