Replacement for Brutalist Robin Hood Gardens in London
Details of the housing proposed for the site of the Brutalist Robin Hood Gardens in London have been announced, designed by Haworth Tompkins and Metropolitan Workshop.
Swan Housing Association writes:
Swan Housing Association has submitted a planning application to Tower Hamlets for Phase 2 of the Blackwall Reach Regeneration Project in Poplar, East London. Planning was submitted following extensive public consultation held by Swan and their regeneration partners of Tower Hamlets Council and the Greater London Authority.
Designed by Metropolitan Workshop and Haworth Tompkins, acting as joint architects, the proposed scheme delivers 268 new homes across four new buildings.
The scheme retains the original central park and mound within Robin Hood Gardens, a large public space shielded from the surrounding roads. An unusual feature in this densely built part of London, the park is appreciated by local residents and so the design retains this space in its entirety.
The four buildings, two designed by each practice, share a common architectural language but are different in style and expression, creating two distinct architectural 'quarters' around the central space.
Phase 2 is part of a large regeneration project, consisting of five phases, which will transform a key area of the borough, adjacent to the Blackwall Tunnel, replacing 252 homes with a total of 1575 new homes, commercial premises and community facilities. The entire masterplan will be delivered over the next decade, with the first phase already completed in 2015.
See the Press Release and read more in Dezeen
[edit]
Find out more
[edit]
External references
IHBC NewsBlog
BT dials up 'Adopt a Kiosk' scheme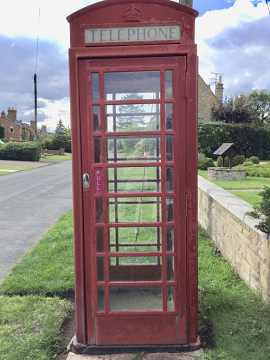 BT has revealed that almost 4,000 of its iconic red phone boxes across the UK are available for local communities to adopt for just £1.
---
Watch IHBC's webinar on 'Retrofit of Traditional Buildings'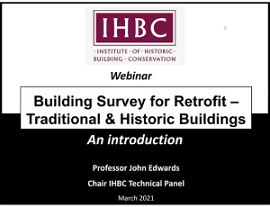 On 26 March the IHBC, led by Prof. John Edwards, hosted a free one-hour CPD webinar 'Introduction to Building Survey for Retrofit' for sector professionals.
---
Has the world left Europe behind?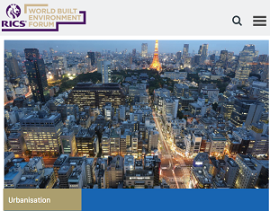 Greg Clark, writing an opinion piece for RICS, explores how good governance in cities pays dividends.
---
AHF on 'Transforming Places through Heritage'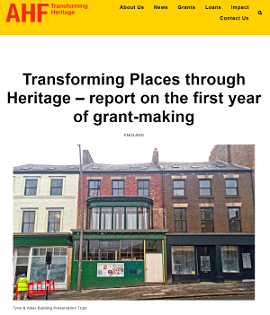 The Architectural Heritage Fund has issued a report on the first year of its 'Transforming Places Through Heritage' grants programme, funded by DCMS.
---
'Star Cities', Marvels of Renaissance Engineering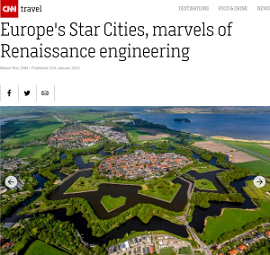 Europe's star cities are scattered all over Europe but their perfect geometrical beauty can only be fully admired when seen from above.
---
COTAC Releases Insight 1 series – The Need to Appreciate the Built Heritage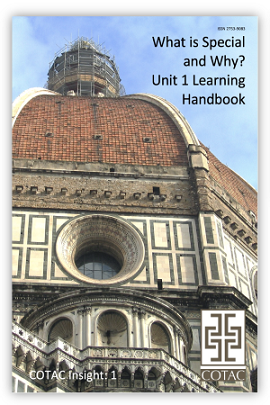 The freely available Insight 1 series targets a wide range of cohorts who wish to gain an appreciation of practical heritage conservation.
---
Palace of Westminster 'deteriorating faster than it can be fixed'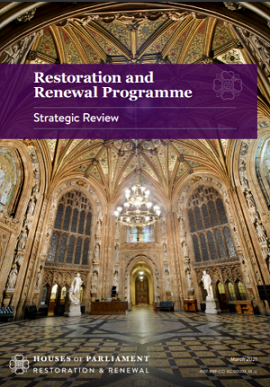 The restoration and renewal of the Palace of Westminster is of 'paramount importance' according to the recent strategic review.
---
Find Webinars and other Events pertaining to Heritage Conservation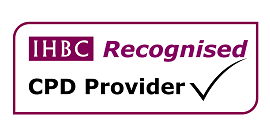 The IHBC's monthly CPD Circular showcases upcoming Events, Awards, Placements, Bursaries & Scholarships, Calls for Papers and more from across the UK and beyond.
---
139-Year-Old Victorian house moves through San Francisco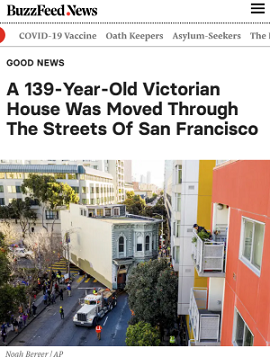 The move of a 139 year old Victorian House through the streets of San Francisco drew an excited crowd of onlookers who came out to watch a truck slowly and carefully pull the historic house through the streets.
---
'Local Heritage Listing: Identifying and Conserving Local Heritage' Published
Historic England has published a new edition of its advice note on how local heritage listing and local heritage lists can be formally identified as part of the wider range of designation so that they can be taken into account in planning applications.