CIfA IHBC reciprocal taster memberships
This article originally appeared in the IHBC NewsBlogs
---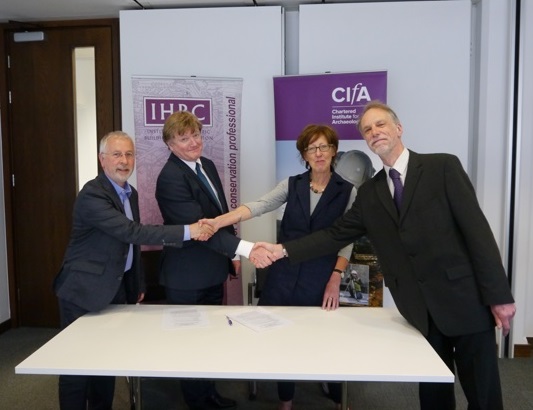 The IHBC and CIfA have announced the first major outcome of the newly signed Memorandum of Understanding (MoU) between the two organisations: free 1-year 'taster' memberships to help new members experience our respective disciplines and support at first hand.
IHBC Chair Mike Brown and CIfA Chair Jan Wills issued a joint statement saying: 'We are absolutely delighted that our new Memorandum of Understanding is already delivering a great new deal for all our members. Our free 1-year reciprocal 'taster' memberships offer just the sort of value, benefit and capacity building our hard-hit heritage sector so badly needs.'
'This innovative initiative will also enhance mutual understanding and respect across our diverse but critical constituencies. It will also extend our collective reach and impact far beyond the usual heritage borders and, hopefully, into the hearts of government and industry.'
CIfA CEO Peter Hinton said: 'Those CIfA members whose work involves or informs built and historic environment conservation are encouraged to seek additional professional recognition for this specialist work by applying for IHBC membership – just as we encourage those conservation specialists whose work involves archaeology to seek accreditation from us.'
IHBC Director Dr Sean O'Reilly said: 'We are very pleased to be able to recommend to all IHBC members whose work involves archaeological practice the generous offer of free CIfA membership for a year so they can experience the discipline and service at first hand and at no cost. And where our members' work involves or informs archaeological practice, we would also encourage them to seek from the CIfA that recognition, status and accreditation.'
For background see the IHBC NewsBlog
IHBC NewsBlog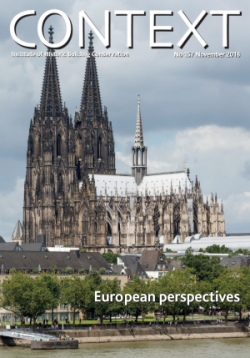 'European Perspectives' in Context 157, includes Jokilehto on 'Concerning Heritage', 'Brexit' takes and more.
---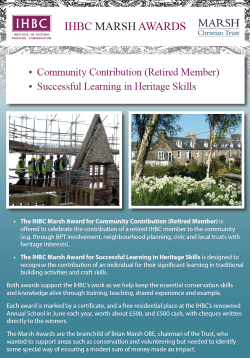 Nominate for the IHBC Marsh Awards 2019 – Celebrate OUTSTANDING retired IHBC members, and SUCCESSFUL new Heritage Learners – Closing 28 Feb!
---
IHBC HESPR top pick from £200K+ costed work this week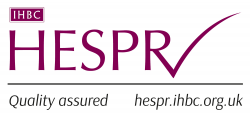 The National Heritage Memorial Fund (NHMF) seeks 'Parks for People' impact assessment, closing 28/01, value £55-60k.
---
Locally-driven approach is needed to rejuvenate town centres
Expert retail industry panel, the Town Centres Expert Panel, calla for a community-focused approach to tackling the challenges facing high streets and town centres.
---
BEIS Committee energy efficiency inquiry - deadline of 17 January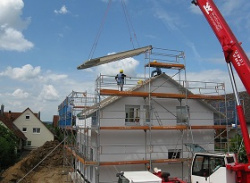 Business, Energy & Industrial Strategy Committee inquiry into Government's approach to delivering energy efficiency improvements to buildings – submissions deadline 17/1.
---
Heritage Lottery Fund: 'Updated Policy Directions' issued by DCMS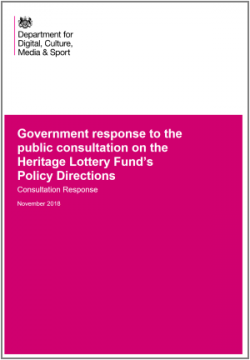 Following consultation, updated policy directions have been issued to the Heritage Lottery Fund (HLF) in its role as a distributing body of National Lottery funds.
---
BSI: UK to maintain European standards position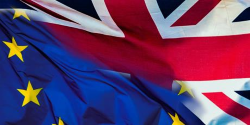 European Standards Organizations have approved a plan to secure BSI's membership post-Brexit.
---
CIOB Parliamentary Reception launches call for improving quality in the built environment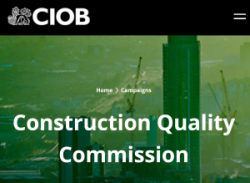 The Chartered Institute of Building's parliamentary reception on 12 Dec launched its report 'Improving Quality in the Built Environment'.
---
Programme to support placemaking in England at local level launched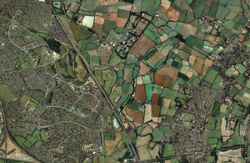 RIBA, Chartered Institute of Housing (CIH), Local Government Association (LGA) and RTPI's 'Future Place' will recognise, reward and encourage high quality placemaking.
---
SPAB awards for new design in historic settings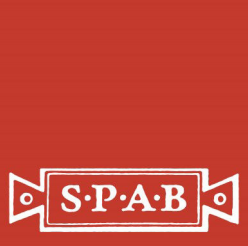 3 young architecture graduates have won the SPAB's, Philip Webb Award, for schemes proving that with imagination and sensitivity you don't need to demolish historic buildings.
---
Dounreay nuclear reactor demolition contract awarded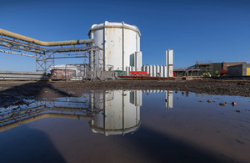 The decommissioning of Dounreay's oldest nuclear reactor in Scotland has taken a major step forward with the award of a multi-million pound demolition contract.
image: Open Government Licence v3.0
---
Civic Voice plans for 2019 - more Conservation Area advocacy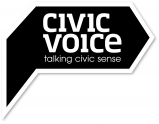 Civic Voice has highlighted how 'hundreds of conservation areas mark their 50th anniversary' in 2019, as it continues its Big Conservation Conversation.
---
Launch of a new strategic framework for heritage science in the UK: 2018-2023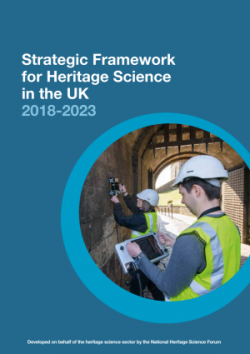 A new strategic framework for heritage science in the UK has been launched.
---
Planning Awards 2019 open - deadline 24 Jan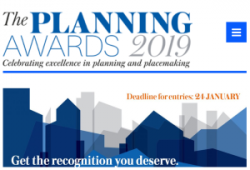 The 2019 Planning Awards have been launched, with categories including an award for 'best use of heritage in placemaking' among 25 linked categories.