Scottish Islands Bill announced
This article originally appeared in the IHBC NewsBlogs
---
IHBC members working in Scotland and those who took the opportunity to visit Orkney with the Annual School will be interested to learn that on 23 August 2016, the Scottish Government announced that new legislation, which is aiming to address the needs of island communities will be progressed, with an islands bill being brought forward.
The Scottish Government wrote:
Legislation to empower Scotland's island communities is to be progressed, Islands Minister Humza Yousaf announced today. The proposed Islands Bill will be shaped by the findings from the recent consultation and will be brought forward during the next 12 months – within the first year of the new parliamentary session.
Speaking from the Western Isles where he was meeting local producers and community representatives, Mr Yousaf said: 'Our islands make a significant contribution to Scottish life from both a cultural and economic perspective. As such, I am immensely proud to be able to announce that I am bringing forward an Islands Bill less than a year after my predecessor launched the Government's consultation on potential provisions. We have placed the aspirations and needs of our island communities at the centre of our empowerment agenda. Drawing on the work of both the Island Areas Ministerial Working Group and the consultation findings, the Bill will provide lasting benefits for all our island communities for generations to come.
'I believe that this demonstrates our strong and continued support for our island communities and our desire to deliver quickly on the election promises set out in our manifesto. I now look forward to working with the various island communities and representatives in bringing this into effect over the next year.'
[edit]
Find out more
[edit]
External references
IHBC NewsBlog
2021 Building Conservation Directory published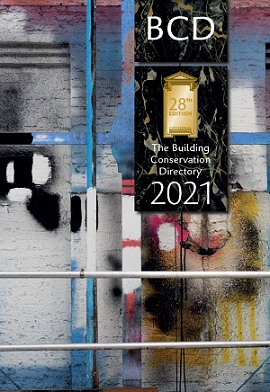 The 2021 edition of the Building Conservation Directory, also available online, has been published. Find skilled trades specialising in work to historic and traditional buildings.
---
BT dials up 'Adopt a Kiosk' scheme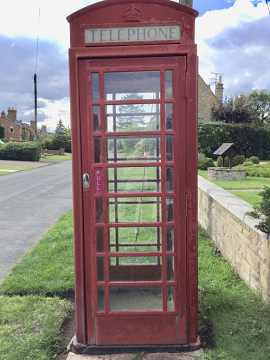 BT has revealed that almost 4,000 of its iconic red phone boxes across the UK are available for local communities to adopt for just £1.
---
Watch IHBC's webinar on 'Retrofit of Traditional Buildings'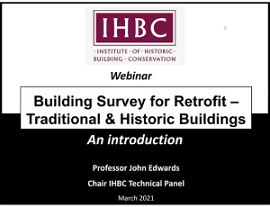 On 26 March the IHBC, led by Prof. John Edwards, hosted a free one-hour CPD webinar 'Introduction to Building Survey for Retrofit' for sector professionals.
---
Has the world left Europe behind?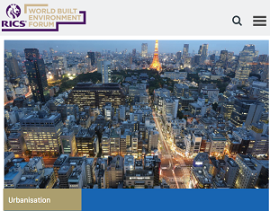 Greg Clark, writing an opinion piece for RICS, explores how good governance in cities pays dividends.
---
AHF on 'Transforming Places through Heritage'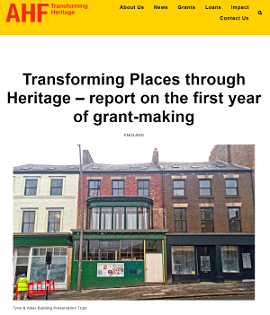 The Architectural Heritage Fund has issued a report on the first year of its 'Transforming Places Through Heritage' grants programme, funded by DCMS.
---
'Star Cities', Marvels of Renaissance Engineering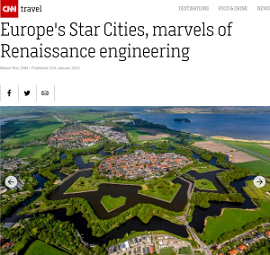 Europe's star cities are scattered all over Europe but their perfect geometrical beauty can only be fully admired when seen from above.
---
COTAC Releases Insight 1 series – The Need to Appreciate the Built Heritage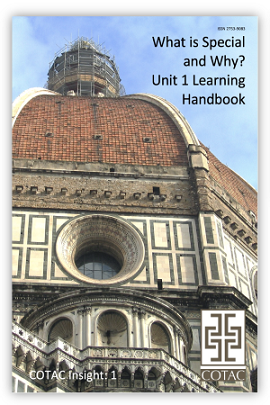 The freely available Insight 1 series targets a wide range of cohorts who wish to gain an appreciation of practical heritage conservation.
---
Palace of Westminster 'deteriorating faster than it can be fixed'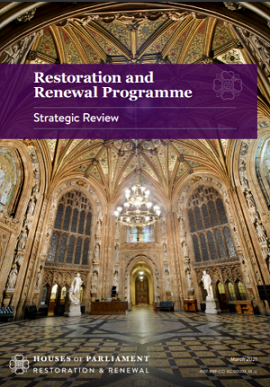 The restoration and renewal of the Palace of Westminster is of 'paramount importance' according to the recent strategic review.
---
Find Webinars and other Events pertaining to Heritage Conservation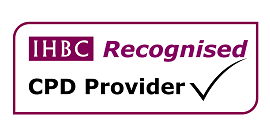 The IHBC's monthly CPD Circular showcases upcoming Events, Awards, Placements, Bursaries & Scholarships, Calls for Papers and more from across the UK and beyond.
---
139-Year-Old Victorian house moves through San Francisco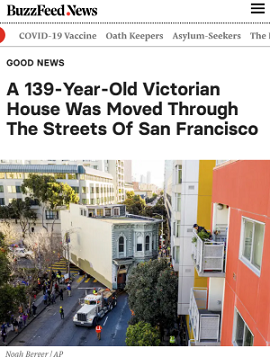 The move of a 139 year old Victorian House through the streets of San Francisco drew an excited crowd of onlookers who came out to watch a truck slowly and carefully pull the historic house through the streets.