Natural Suites : Suites hoteleras en la Naturaleza
---
Los espacios turísticos en la naturaleza como los campings y resorts, están viviendo un proceso de transformación, gracias a una favorable coyuntura turística y a un cambio en los valores y gustos de la demanda a la hora de decidir sus vacaciones buscando espacios de alto confort en entornos rodeados de naturaleza.
Durante los próximos años, aquellos campings y resorts que cuenten con espacios, áreas y alojamientos de alta calidad y valor en el mercado, contarán con la oportunidad de aprovechar la coyuntura turística para crecer y generar altos beneficios.
Crecimiento específico del modelo Camping-Resort desde hace 10 años. La demanda turística, especialmente el mercado Vacacional Estival , puentes y semana Santa, tanto Nacional como Europeo, han fijado su atención en el modelo camping resort como alternativa para sus vacaciones al hotel vacacional tradicional.
Por un lado, la propia evolución del cliente campista que dentro del mismo establecimiento va probando y trasladando su reserva al modelo de bungalow, así como la entrada de este tipo de establecimientos que cuentan con alojamientos del tipo hotel horizontal con instalaciones y servicios de estándares hoteleros, en el circuito de comercialización global y la distribución de paquetes vacacionales.
La Capacidad de comercialización de las unidades de bungalow/Suites/ Mobil Homes se ha desarrollado y evolucionado hacia modelos de comercialización y circuitos hoteleros, por lo que la capacidad de atracción de demanda además en algunos casos se ha multiplicado, con el consecuente interés y solicitud de reservas, generando
aumentos de precio y rentabilidad de forma general hacia la modalidad de Bungalow en Camping Resort.
La tendencia del camping con Parcelas es la de ir incorporando en las mismas otras modalidades alojativas como tiendas temáticas, Mobil Homes o Bungalows. Algunos campings cuentan aún con muy pocas unidades de Bungalows, mientras que otros cuentan ya con más de 40 unidades, o casos como La Marina Resort con más de 100,
acercándose claramente al modelo de hotel horizontal vacacional.

Por tanto, la coyuntura a la hora de plantear nuevos proyectos y unidades a campings resorts, es de entrada muy favorable, dada la doble evolución tanto de la demanda general turística, como la específica del modelo Camping resort para los próximos 3-4 años.
Diversity, social value and skills
[edit] Are you looking for..?
[edit] Directory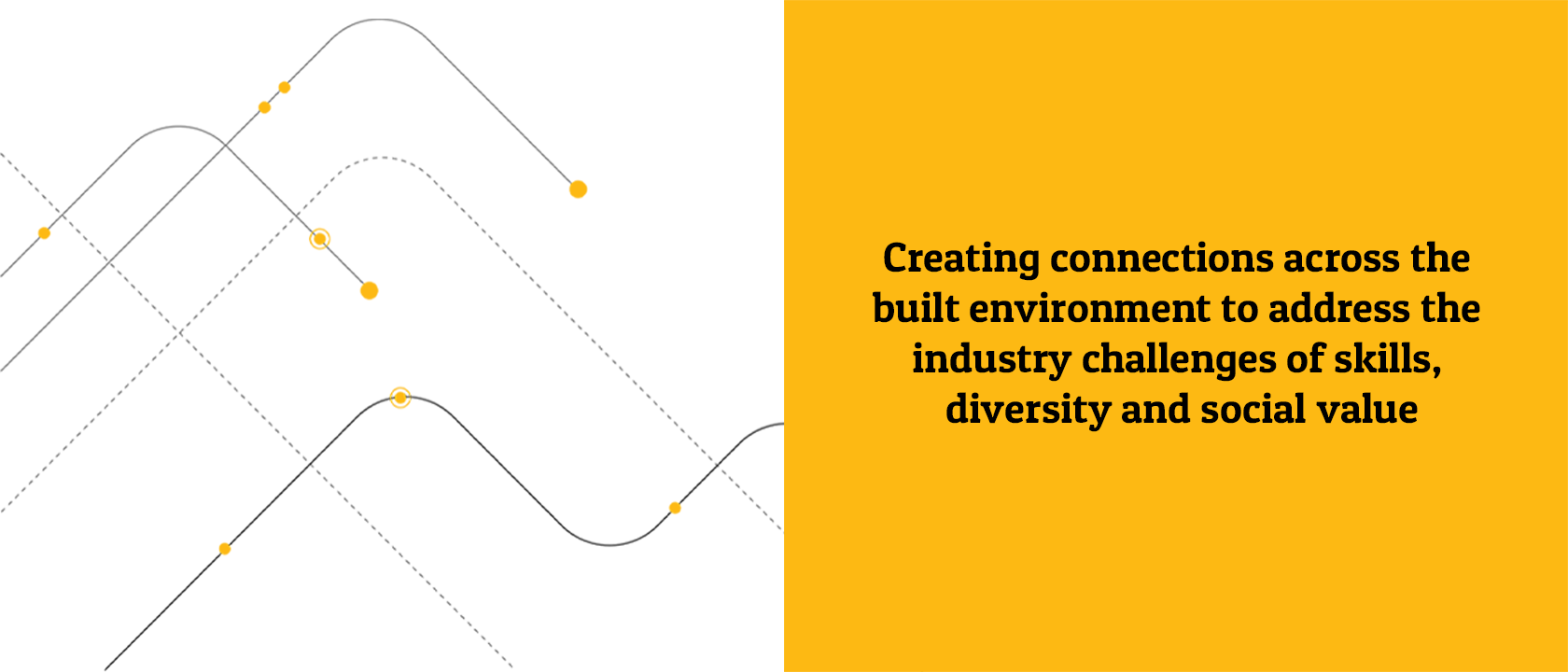 ---
[edit] Join in
Have you got useful material to share?
If it is relevant to the Built Environment and to diversity, skills and social value, then help people to find it by adding details to this People microsite and using the guidelines below.
---
[edit] Add your own content
---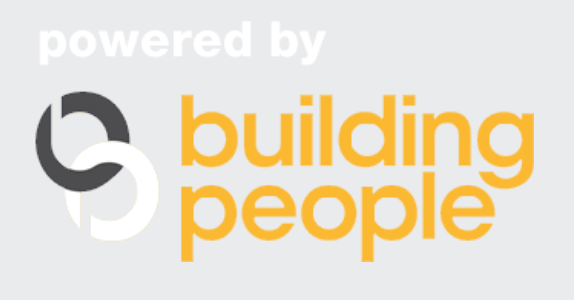 ---