About Conservation Wiki
Iron, glass and wood underfoot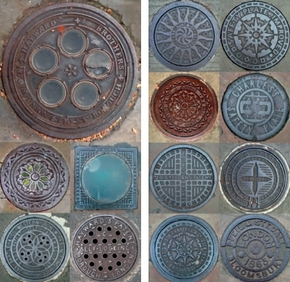 From the decorative to the utilitarian, and from the photographed to the forgotten.
---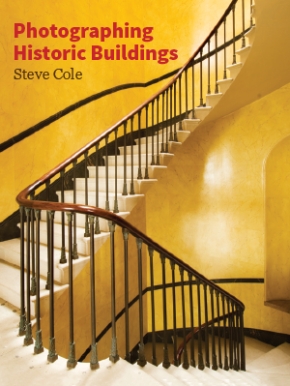 Photographing Historic Buildings, by the former head of photography at English Heritage.
---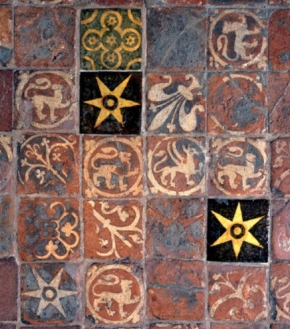 Mosaics, patterned tiles, stone paving and commemorative stones can be found underfoot in our great medieval churches.
---
Heritage, Conservation and Communities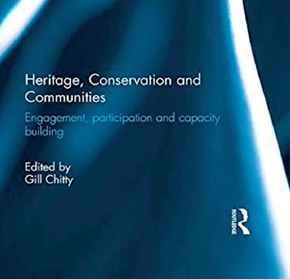 Book review: Approaches to community engagement and case studies from Yorkshire to Japan.
---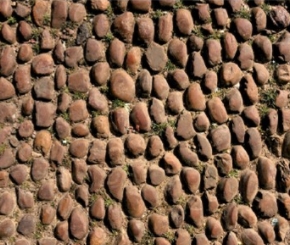 Like vernacular buildings, paving can tell us about local distinctiveness and Britain's complex geology.
---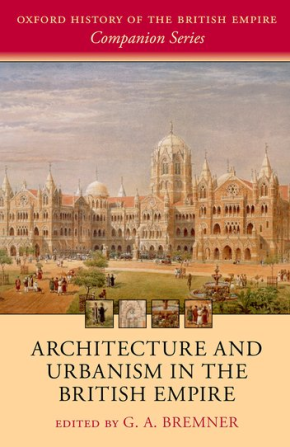 Book review – a series of essays about architecture and urbanism in the British Empire.
---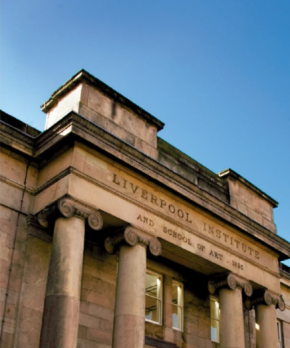 From the humble to the splendid, listing brings beauty and culture to social and economic life.
---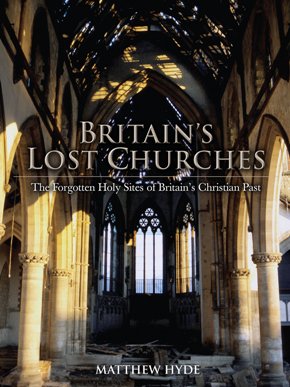 Book review: The forgotten holy sites of Britain's Christian past, by Matthew Hyde.
---
Conservation of transport infrastructure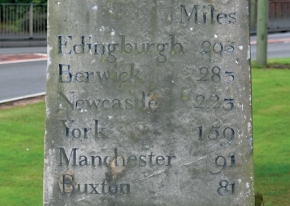 A tapestry of continued use, new use, preservation, dismantlement, dereliction and abandonment.
---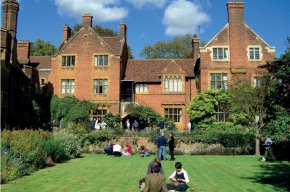 The quality of Cambridge owes as much to its open spaces as to its architectural uniqueness.
---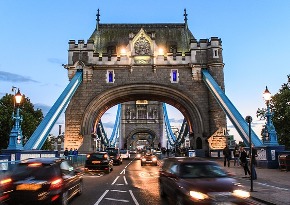 The same area of road can move 4,400 people an hour by car, 14,400 by bike, or 66,000 by tram.
---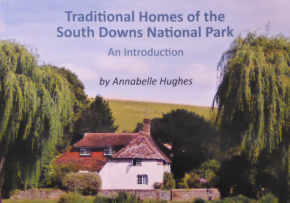 Michael Scammell reviews 'Traditional Homes of the South Downs National Park', an introduction that will surprise, entertain and inform.
---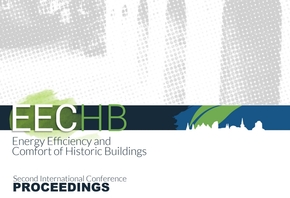 The proceedings of the second international conference on energy efficiency and comfort of historic buildings are made freely-available online.
---
IHBC NewsBlog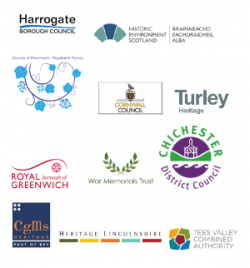 From conservation & design, DAC support and project management, to designation in Scotland!
---
IHBC meets Wikipedia - new entry posted by IHBC Chair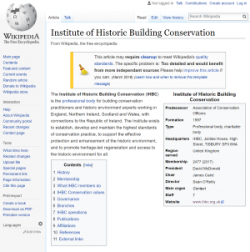 A Wikipedia entry for the IHBC, drafted by IHBC Chair James Caird, has now been published.
---
Boost your IHBC accreditation submission and CPD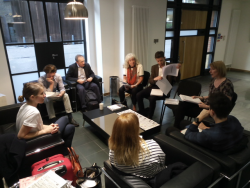 FREE application support MATE sessions: Nottingham (25/04), Belfast (31/05), Glasgow (7/06)
---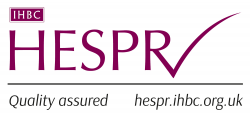 Project management for the Wordsworth Trust, closing 30/04, £40,000 contract.
---
IHBC Heritage from the doorstep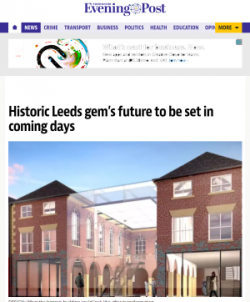 The Yorkshire Evening Post describes how an ageing heritage asset, the White Cloth Hall - one of Leeds' oldest buildings could see its future secured.
---
Heritage Alliance publishes first ever international report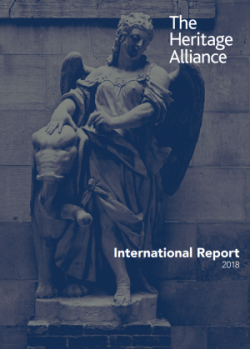 The Heritage Alliance (THA) has published the first ever report on the independent heritage sector's impact overseas, led by past THA CEO, Kate Pugh.
---
£27M funding scheme to improve lakes and rivers in England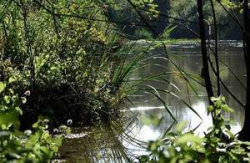 A new £27 million scheme is open for applicants to help improve England's waterways, funded by the European Agricultural Fund for Rural Development.
---
Pilot scheme launched to help build a sustainable future for listed places of worship
The new two-year £1.8m scheme is to be piloted with expert advisors working across the urban and rural areas of Manchester and Suffolk.