About Conservation Wiki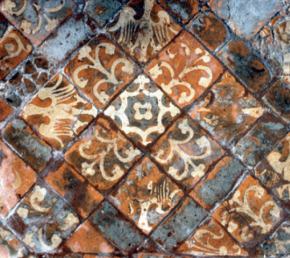 From the sinister Carceri d'Invenzione to the triple portrait of Sir Watkin Williams-Wynn and his Grand Tour travelling companions.
---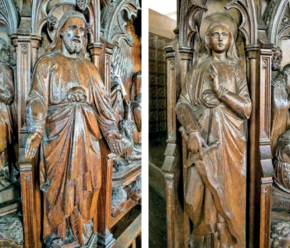 A woodcarver whose work can be seen in more than 300 churches in Devon and Cornwall.
---
Howell Killick Partridge and Amis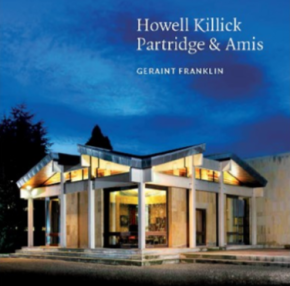 Book review: The vertebrate architecture of one of the most important practices of the 20th century.
---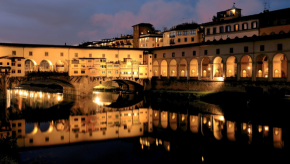 Gustavo Giovannoni's role in integrating modern planning requirements into historic town centres.
---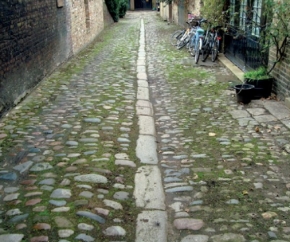 A fascinating glossary of paving terms by IHBC's Rob Cowan.
---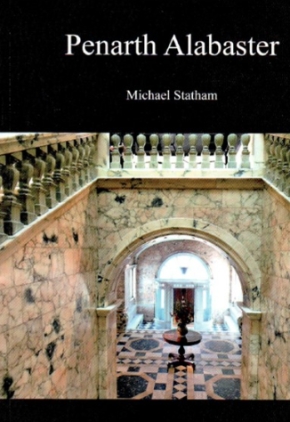 Book review: The least known, but most beautiful of the natural stones mined in Britain.
---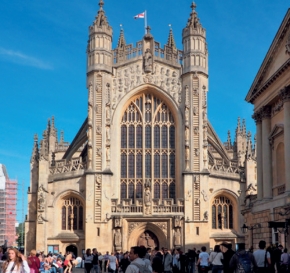 A geothermally-sourced underfloor heating system for one of the most visited churches in England.
---
Iron, glass and wood underfoot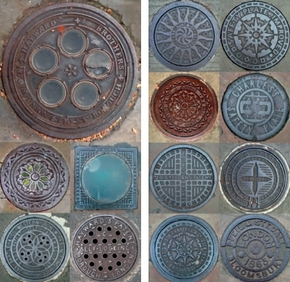 From the decorative to the utilitarian, and from the photographed to the forgotten.
---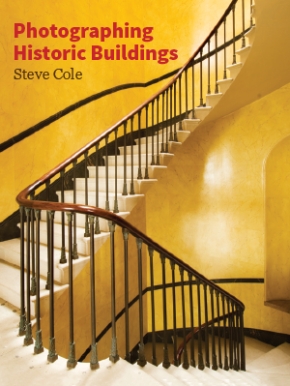 Photographing Historic Buildings, by the former head of photography at English Heritage.
---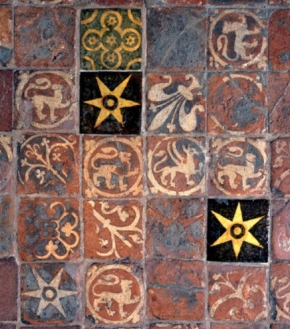 Mosaics, patterned tiles, stone paving and commemorative stones can be found underfoot in our great medieval churches.
---
Heritage, Conservation and Communities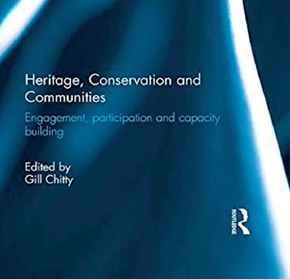 Book review: Approaches to community engagement and case studies from Yorkshire to Japan.
---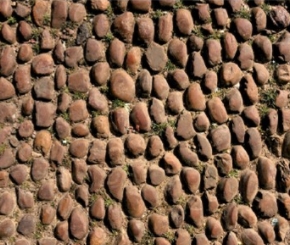 Like vernacular buildings, paving can tell us about local distinctiveness and Britain's complex geology.
---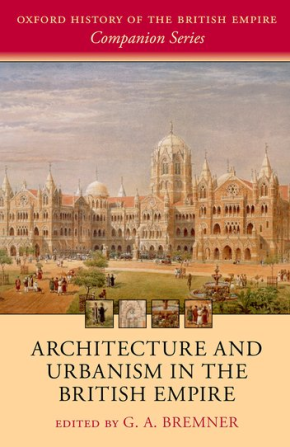 Book review – a series of essays about architecture and urbanism in the British Empire.
---
IHBC NewsBlog
IHBC & partners on Design and the NPPF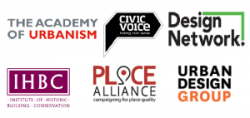 Update on request to government re 'getting serious on design' from IHBC and partners,including Civic Voice, Place Alliance and the Urban Design Group.
---
CPD preparations for the 2018 IHBC Annual School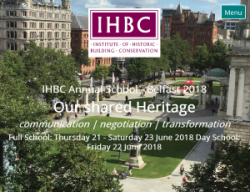 Prepare better for studies, talks, visits and networking by using our web guidance and links on the Belfast School site.
---
IHBC - Heritage from the doorstep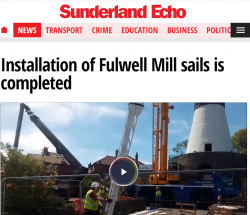 Restoration of Sunderland's Fulwell Mill sails complete, the Sunderland Echo tells its readers.
---
Historic Chapels Trust and Churches Conservation Trust partnering for strategic review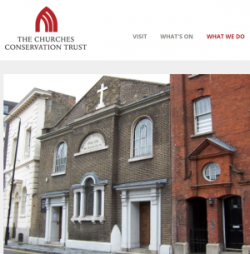 HCT and CCT will be working together in 2018/19 as the CCT takes over the day to day running of HCT, including its 20 historic chapels, for a period of one year.
---
THA responds to Treasury Committee VAT inquiry - suggesting mitigation measures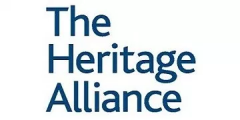 The Heritage Alliance (which includes the IHBC) responded to the Treasury Committee's VAT inquiry setting out concerns over the impact of VAT policy on the UK's built heritage.
---
CPRE says countryside being lost to housing at alarming rate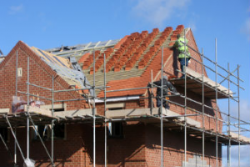 New government data shows that despite an increase in brownfield development, greenfield land is still being lost to housing development at an unnecessary rate.
---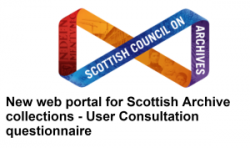 Consultation for users of online archive catalogues, closing 22 June.
---
New powers for councils in England to deliver homes for local families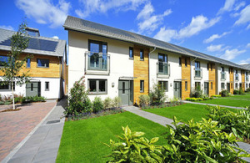 MHLG announce new powers for England's Councils to help them deliver the homes their communities need – including launching 'New Town Development Corporations'.