Planning Portal relaunch interactive tool
In September 2016, it was announced that the helpful interactive tools published by Planning Portal in England which explain permitted development (PD) rights were to be relaunched, using new technology and fully responsive interfaces which mean they work on all devices.
Planning Portal wrote:
The current Planning Portal interactive houses have been with us since 2008. They were ahead of their time, but the technology they use is now out of date and critically, can't be viewed on mobile devices. Given that mobile and tablet usage continues to grow and the rest of our site is completely responsive to different screen sizes, it's time to upgrade them.
So for the last few months we've been working on new improved interactive guides, using technology which can be seen on all types of device, including all Apple and Android ones, and is responsive to different screen sizes. We've taken the opportunity to improve the integration between the houses, the mini guides and the site content, making it easier for users to find what they want more easily.
We've also taken a fresh, modern approach to the design, using an illustrative style which research tells us makes it easier for users to relate to their own homes.
Much as we loved the old houses, we're really excited about the new ones and hope you will be too. They'll be live next Wednesday, 31st August on the English site, but you can see a sneak preview of the new homepage below.
[edit]
External references
IHBC NewsBlog
Coming soon - free promotional literature on IHBC stands for HESPR members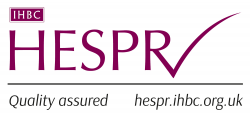 The IHBC will soon launch this support service for those commercial historic environment practices that formally recognise the IHBC's standards in conservation.
---
IHBC Scotland Branch responds to Planning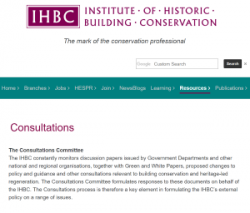 The Branch has offered 'Written evidence to the Scottish Parliament's Finance and Constitution Committee on the Planning (Scotland) Bill Financial Memorandum.
---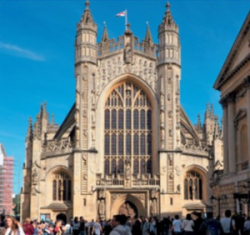 Traditional paving and its contribution to our experience – Bath Abbey.
---
IHBC Heritage from the doorstep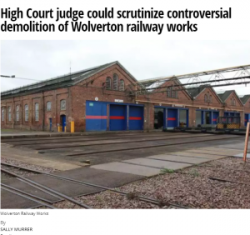 High Court judge could scrutinize controversial demolition of Wolverton railway works, Milton Keynes.
---
IHBC Heritage from the doorstep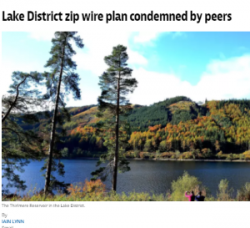 Lake District zip wire plan condemned by peers.
---
EU Ministers of Culture adopt Davos Declaration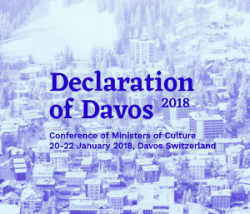 'Towards a European vision of high-quality Baukultur', 'includes not only the result of… actual construction, but also the processes that lead up to it.'
---
Proposals in draft revised NPPF to make it easier to build upwards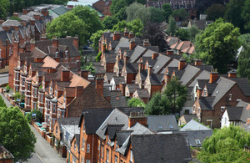 Draft revised National Planning Policy Framework allows an extra two floors to be added to a property provided it is in keeping with the roofline of other buildings in the area.