Insects in construction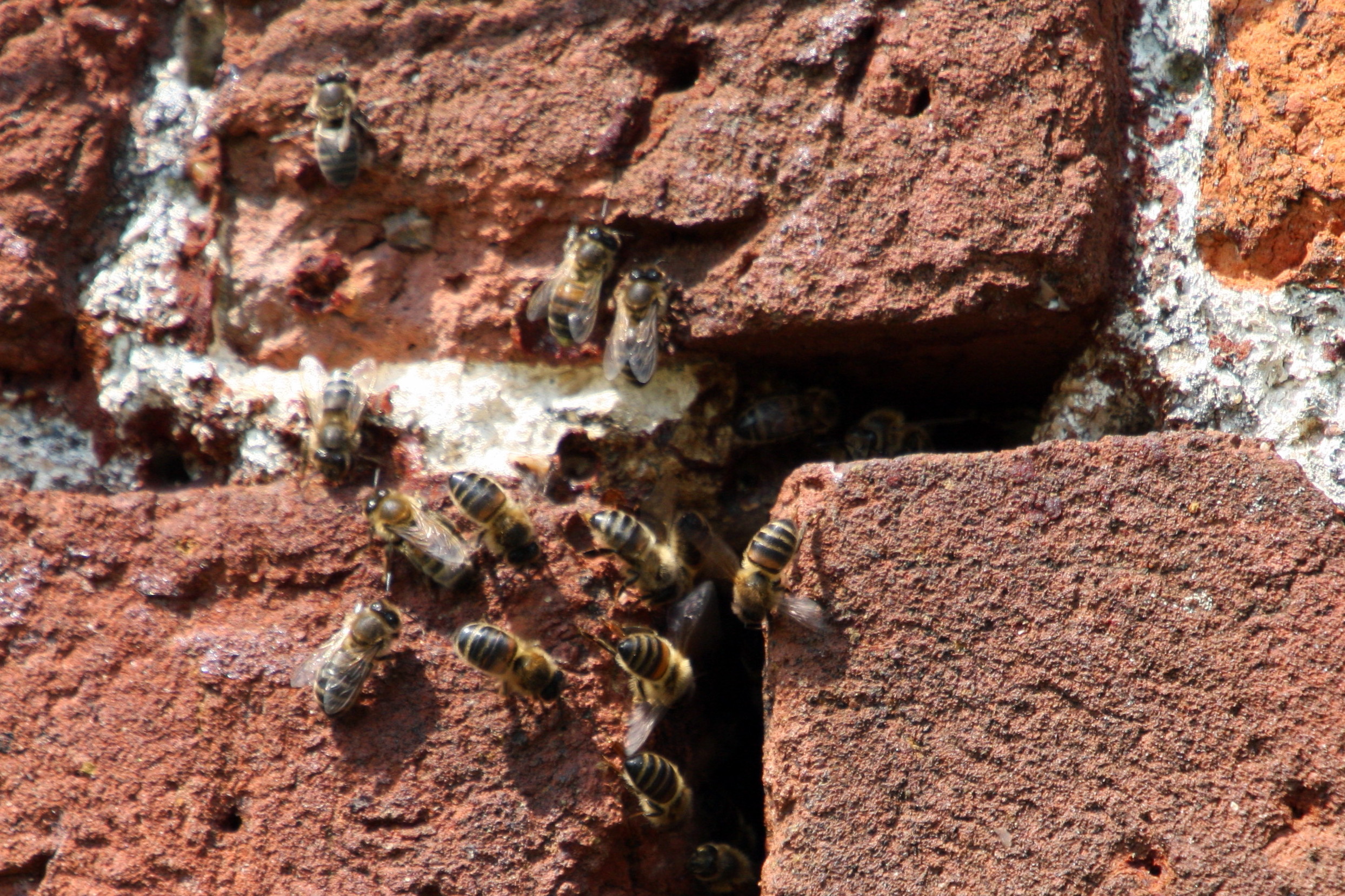 Insects are typically very small animals, with six legs and a body that is divided into three parts. They sometimes have wings.
Insects can be a source of risk and harm in the construction industry, both as infestations that can cause damage and even structural failure, to pests that can be hazardous to workers. However, they can also be beneficial, both in terms of biodiversity, pollination and the control of other species.
Surrey Hills Directory
[edit] Planning
---
[edit] Highways
---
[edit] Biodiversity & Landscape
---
[edit] Health & Wellbeing