IHBC add their 100th article to Conservation Wiki
In June 2016, in a bold move to put conservation at the forefront of digital collaboration, the Institute of Historic Building Conservation (IHBC) launched knowledge-sharing platform Conservation Wiki. The free-to-use, open-access platform was the first expert portal to be created as a microsite within Designing Buildings Wiki (DBW). Ref IHBC launch Conservation Wiki.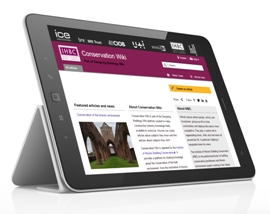 By the beginning of 2018, Conservation Wiki included more than 300 articles, and on 5 January 2018, IHBC announced that it had added it's 100th article.
IHBC Director Seán O'Reilly said:
"Our partner service through Designing Buildings Wiki now reaches more than 3.5 million users… The IHBC's heritage leadership on that free, Wiki-based information service means that the hard work producing critical heritage and conservation CPD in Context (IHBC's official magazine), as well as the institute's own project research and advisory programmes, reach directly into the heart of the construction and development sector – exactly where we, and our members, need to be most active.
"Regular headline features on DBW from Context ranging from post-great fire London Churches, to posts from our Worcester School – ensure that our hard-working Context Editorial Board members really do make a difference by supporting conservation objectives and outcomes on the ground.
"Similarly, embedding our own research and resources on the Wiki, as a heritage thread through our own Conservation Wiki platform, means that even our more specialist operations – from the IHBC's exemplary heritage consultancy activities to our tools and standards provided through our Toolbox – can be easily accessed directly by the mainstream construction sector."
IHBC NewsBlog
IHBC NI Branch and Heritage Collective thank all for a hugely successful Annual School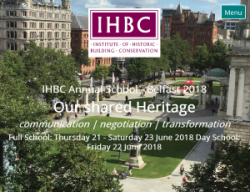 The NI Branch, alongside the School's main sponsors, Heritage Collective, have offered their collective thanks to all concerned for 'Shared heritage in action'!
---
IHBC CPD boost: Caithness Broch Project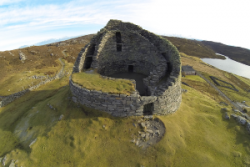 Scotland has played a huge part in architecture, design and engineering - the 'Broch', apparently found only in Scotland, could be described a marvel of engineering legacy.
---
Unesco announces range of new World Heritage Sites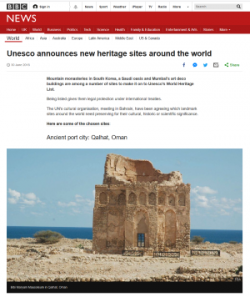 Mountain monasteries in South Korea, a Saudi oasis and Mumbai's art deco buildings are among a number of sites to make it on to Unesco's World Heritage List, reports the BBC.
---
New APPG formed on good design and placemaking is supported by ACE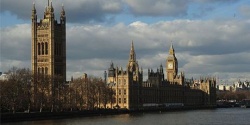 The APPG, formed to ensure housing issues are prioritised, will be provided with secretariat services from the Association for Consultancy and Engineering (ACE).
---
Planning appeal inquiries review with terms of reference announced for England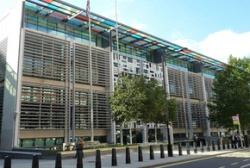 A Planning appeal inquiry review was announced by England's Ministry of Housing, Communities and Local Government (MHCLG) on 22 June 2018.
---
Hand-Arm Vibration Syndrome (HAVS) failures cost Balfour Beatty £695K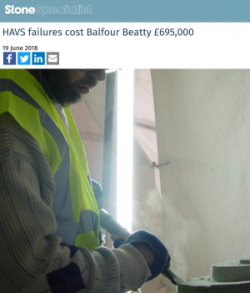 Contractor Balfour Beatty Utility Solutions fined £500K with costs of £195K for exposing workers to HAVS over a 9 year period and failing to report cases.
---
Launch of UK's Great British High Street competition 2018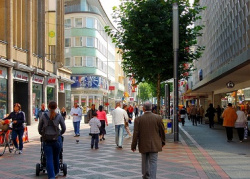 Communities across the UK are being urged to back their local high streets by entering them into the Great British High Street Awards 2018.