Code for Sustainable Homes
The Code for Sustainable Homes (available from the GOV.UK website) is a method for assessing and certifying the sustainable design and construction of new homes. It was launched in 2006 to help reduce UK carbon emissions and create more sustainable homes. It was part of a package of measures including; Building A Greener Future and Planning Policy Statement: Planning and Climate Change.
The Code became operational in 2007. Its implementation is managed by BRE Global.
In 2008, the code became temporarily mandatory with the introduction of Home Information Packs. Sellers were required to issue buyers of newly constructed homes a sustainability certificate (either a Code for Sustainable Homes certificate or a nil-rated certificate). However, in 2010 the requirement for Home Information Packs was suspended along with the requirement for a sustainability certificate.
The Code is still operational, but is now generally voluntary. It can become mandatory in England, Wales and Northern Ireland if it is a requirement of a local authority's local plan, or where affordable housing is funded by the Homes and Community Agency.
The Code for Sustainable Homes: Technical guide (which is nearly 300 pages long) sets out the technical requirements of the Code, along with details of the assessment process.
The Code requires assessment of the performance of new dwellings both during design and once construction is complete. It measures sustainability against nine categories:
Energy and carbon dioxide emissions.
Water.
Materials.
Surface water run-off.
Waste.
Pollution.
Health and well-being.
Management.
Ecology.
Each category represents a known source of environmental impact for which mitigation measures can be cost-effectively implemented.
Performance targets are set for each area, and these targets are more demanding than those required by the building regulations. Credits are awarded depending on the performance of the dwelling in each area, and weightings are then applied to adjust their relative values.
In addition, mandatory minimum performance standards are set for seven specific areas.
Environmental impact of materials.
Management of surface water run-off from.
Storage of non-recyclable and recyclable waste.
Indoor water use.
Fabric energy efficiency
Lifetime homes.
A certificate is then issued which illustrates the overall rating achieved by the dwelling by a row of 1 to 6 stars.
Assessments of dwellings are carried out by Code assessors who are trained, monitored and registered by Code service providers such as BREGlobal and StromaLtd.
NB DCLG are considering abolishing the Code for Sustainable Homes, and introducing national housing standards in their place. These national housing standards would then be incorporated into the building regulations. This is welcomed by some as a simplification of the current two-tier system. Others suggest it is a one-size-fits all approach that removes power from local authorities to set local standards. The move was strongly criticised in the Environmental Audit Committee - Eighth Report Code for Sustainable Homes and the Housing Standards Review in November 2013.
[edit] Find out more
[edit] External references
News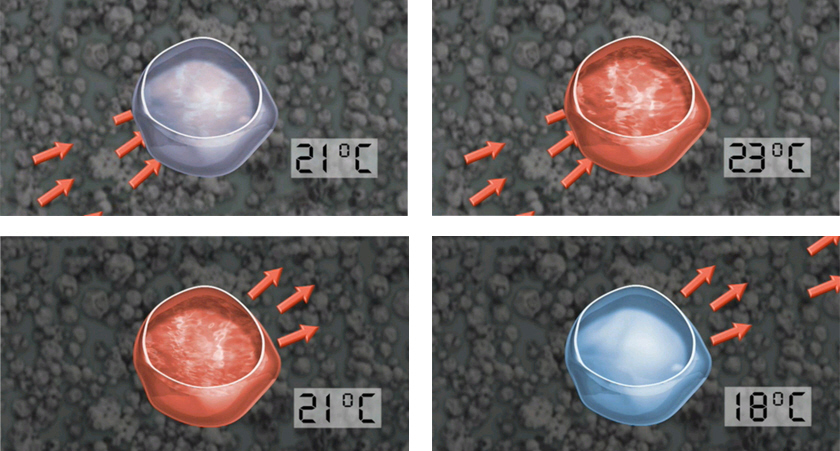 Phase change materials (PCM) can store 5 to 14 times more thermal energy than conventional thermal storage materials. Read more
---

Product registry system heralds new era of consciousness where products can be selected based on social and environmental value. Read more
---

Rogers Stirk Harbour + Partners' Y:Cube units are 26m2 one-bed studios for single occupancy that arrive on site as self-contained units. Read more

---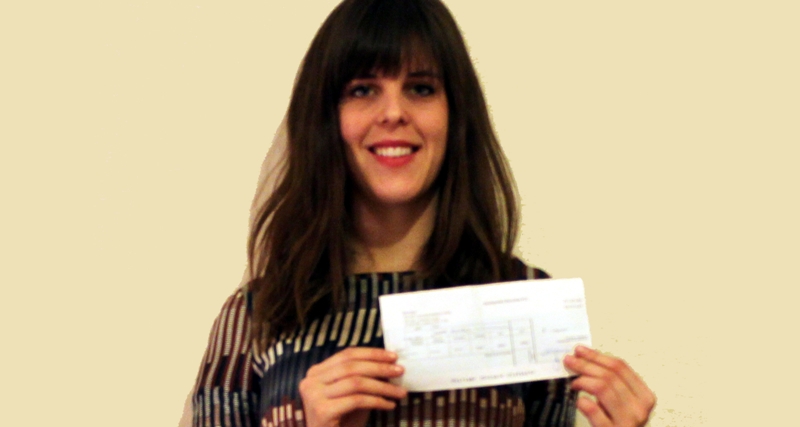 Anna Rowell, winner of our ideas competition was invited to visit Development Securities' offices. "completely challenged my assumption that property development is offices and high-end residential blocks" Read more
---