Tempering heating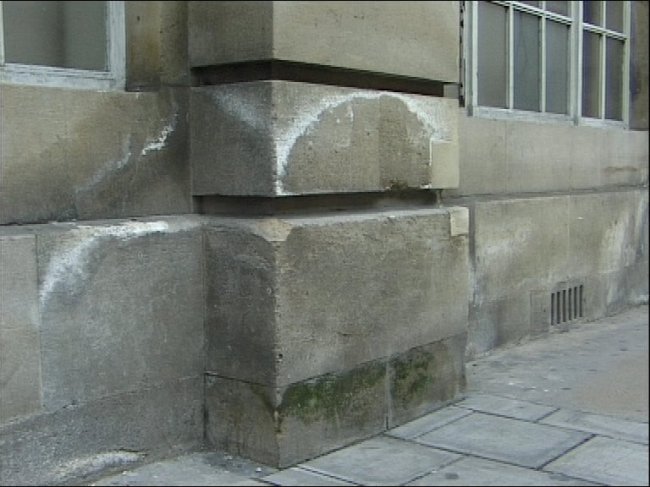 [edit]
Introduction
Tempering heating is a form of convection heating that is installed either into - or adjacent to - walls to moderate the temperature and moisture levels inside. This type of radiant heat distribution was introduced in 1982 by the Bavarian State conservation office.
As a form of climate control, tempering heating developed as a method for managing rising damp problems in museums where the moisture and its related consequences (such as mould, salt, bacteria and so on) could damage artwork and other vulnerable items in museum collections.
Tempered heating can also be an effective method for heating places of worship, fortresses and other historic buildings constructed from stone.
A tempered heating system generates a steady flow of warm air that travels through a collection of looping tubes in the shell of the building. This approach reduces the capillary distribution of all forms of dampness while heating the room at the same time.
This type of radiant heating system warms surfaces that then in turn re-radiate heat and warm air adjacent to them by convection. This allows heat from a radiant source to distribute through a space. Because it is mainly directly heating through radiation, rather than heating the air (as in convective heating), it can be more efficient, particularly in large spaces, in spaces with poor insulation or in unenclosed or semi-enclosed spaces.
A tempered wall radiant heating system tends to be a low-temperature system spread over large surface areas. It heats certain walls continuously throughout the year, while others are only heated when colder temperatures are expected.
Compared to other forms of heating, radiant heating (depending on the system used) can be:
Radiant heating also has less impact on air moisture content than other heating methods. However, depending on the system adopted:
[edit]
External references
IHBC NewsBlog
Ireland's Our Rural Future: support for LA purchase of vacant and derelict buildings for community use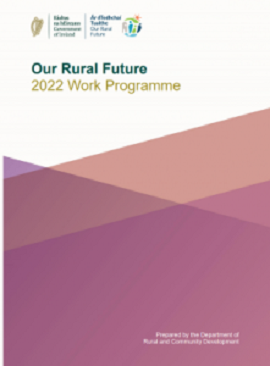 Ireland's Minister for Rural and Community Development, Heather Humphreys, announced a new funding stream to support Local Authorities (LAs) to purchase vacant buildings that could be converted and developed for community use.
---
BBC: Eleven Historic English pubs recognised for their interiors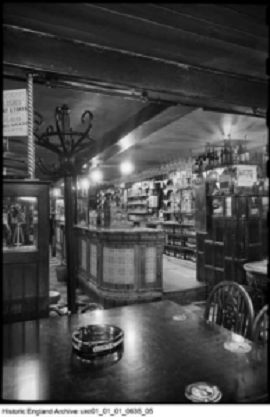 Eleven pubs across England have been recognised for their historic or unusual interiors, as they have been listed, upgraded or relisted.
---
HEF's Heritage Sector Resilience Plan launched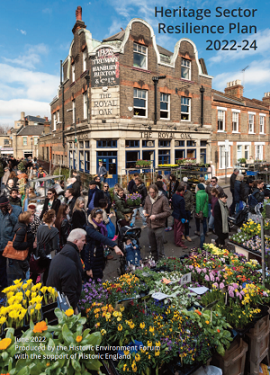 The Heritage Sector Resilience Plan, developed by the Historic Environment Forum (HEF) with the support of Historic England, has been launched.
---
Common Commitment to all Ireland's heritage – North South Agreement on Vernacular Heritage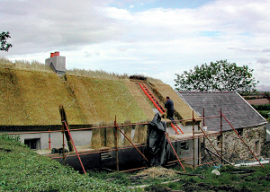 An 'All-Island' commitment to Ireland's vernacular heritage has been established with the signing of the North South Agreement on Vernacular Heritage, supporting traditional buildings etc.
---
Bristol Harbourside landmark Canons House gets GII listing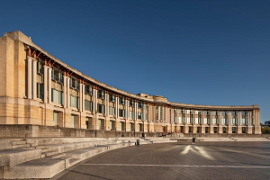 Canons House, a landmark building on Bristol Harbourside, has been awarded Grade II (GII) listed status having been built as a regional headquarters for Lloyds Bank between 1988 and 1991 (Arup)
---
BRE/BEIS project to modernise home energy rating scheme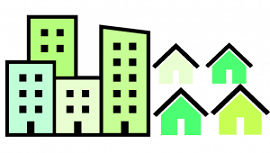 The Building Research Establishment (BRE) has announced a new project with the Department for Business, Energy and Industrial Strategy (BEIS) to improve and modernise the home energy rating scheme used to measure the energy and environmental performance of UK homes.
---
Interdisciplinary IHBC accreditation recognised by CSCS for PQP Cards

Sector lead the Construction Skills Certification Scheme (CSCS) has recognised the IHBC's professional accreditation and support (CPD etc.) in awarding its PQP (Professionally Qualified Person) cards.
---
Unearthing the history of Gloucester's 'the Fleece' Hotel starts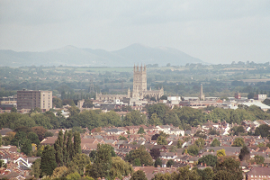 Work to repair a fire-hit medieval hotel in Gloucester is underway as crews have started work to strip back some of the modern trappings and reveal the historic framework.
---
European Heritage Heads Forum statement on Ukraine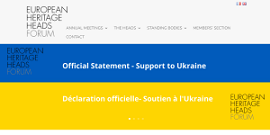 The Secretariat to the European Heritage Heads Forum has has coordinated its declaration of solidarity and support for Ukraine's cultural heritage institutions.
---
Welcome to #IHBC25 – 25 years since we turned professional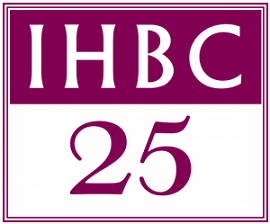 2022 will see the IHBC mark a quarter of a century since our incorporation as a professional body supporting and accrediting built and historic environment conservation specialists. We're kick-starting it by inviting your ideas on how to mark this special year!