About

Welcome to the BREEAM Wiki, a centralised library of guidance and best practice created not by BRE but by users and other key stakeholders of BREEAM schemes and tools, including HQM and CEEQUAL. Anyone can contribute and the Wiki aims to:
Disseminate best practice and lessons learnt
Make it very easy to share (see Engage)
Encourage diverse input
Promote uptake of sustainability
Provide great search engine visibility for content (Try it)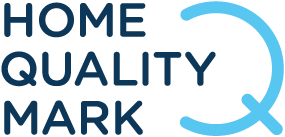 Engage
[edit]
This is your Wiki
This is your Wiki, it is for and by everyone
It's easy contribute - we'll show you how
Learnt a new lesson? Share it today here
Muliple-author articles - making small contributions count

[edit]
Get started – it's easy
[edit]
Browse
| | |
| --- | --- |
| Good articles to make your first contribution in are the multiple-author articles | |
​Sample multiple-author articles:
Issue Support Documents (ISD) – our 'flagship' content

Learnt a lesson relating to a particular issue? You can add it to the relevant ISD
ISDs disseminate practical and useful information
For guidance on ISD content and creation see here

Suggestions for Wiki content
[edit]
Author your own article
Issue support documents
Issue support documents are written for named BREEAM Issues or sub-issues. They are not scheme specific so they aim to be applicable to that issue in any scheme but individual scheme nuances may be expressed within each article. More info.
All these articles are dynamic and so welcome additions and improvements to all especially those marked (ac) = awaiting content.
[edit]
Management:
[edit]
Health and Wellbeing
[edit]
Energy
[edit]
Transport
[edit]
Materials
[edit]
Land Use and Ecology
[edit]
Pollution
Once an ISD has been initially created the '(ac)' marker can be removed
This particular index is based around the structure of the New Construction and RFO schemes.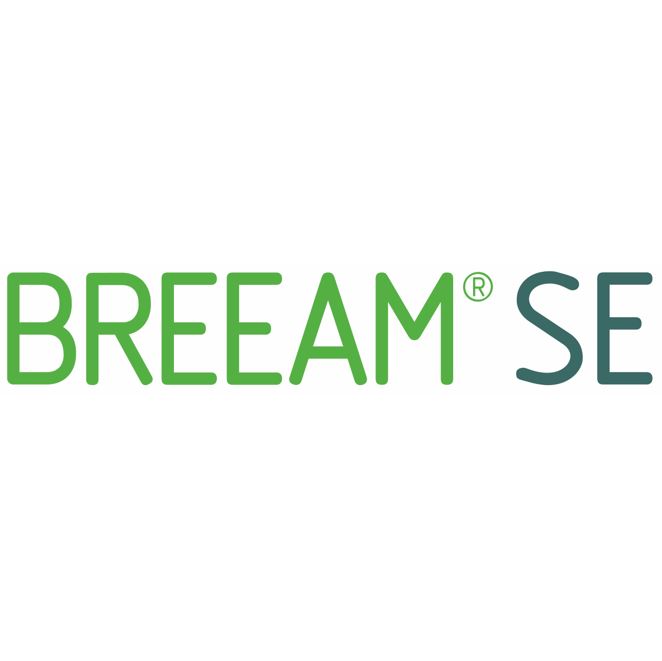 Registrations for the environmental certification scheme BREEAM Sweden (SE) are exceeding all expectations. During 2017, Sweden Green Building Council received 57 new registrations for projects that want to certify their buildings, according to BREEAM-SE. That's three times the number of registratio...
---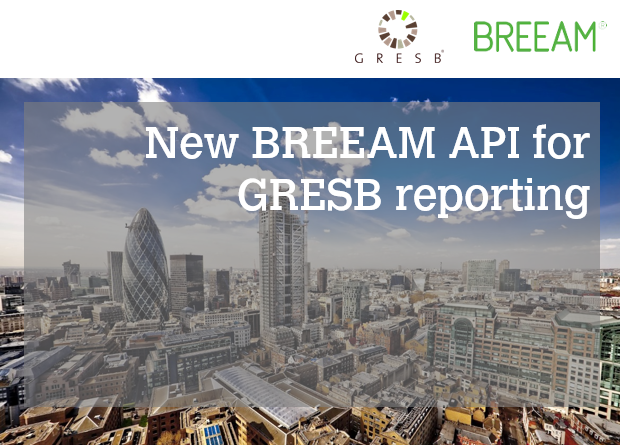 | Seamlessly add your BREEAM asset certification to the GRESB Asset-level Portal |   BRE and GRESB have teamed up to introduce new efficiencies for reporting Green Building Certifications to the GRESB Real Estate Assessment. The collaboration sees the integration of the BREEAM Applica...
---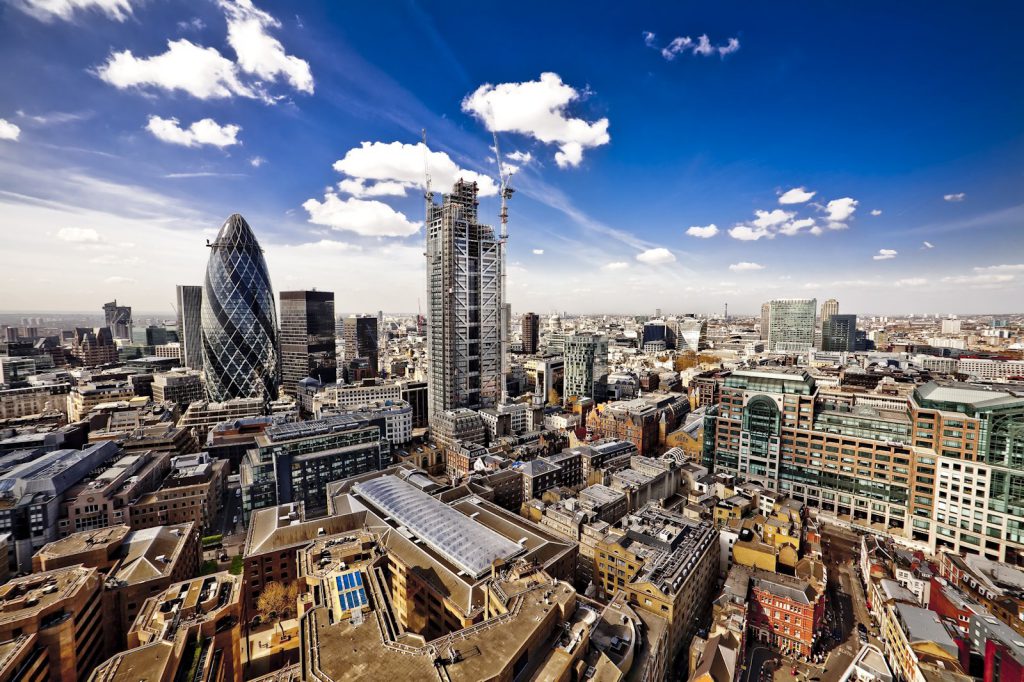 GRESB and BRE have collaborated to integrate a BREEAM API with the GRESB Portal for the 2018 reporting cycle....
---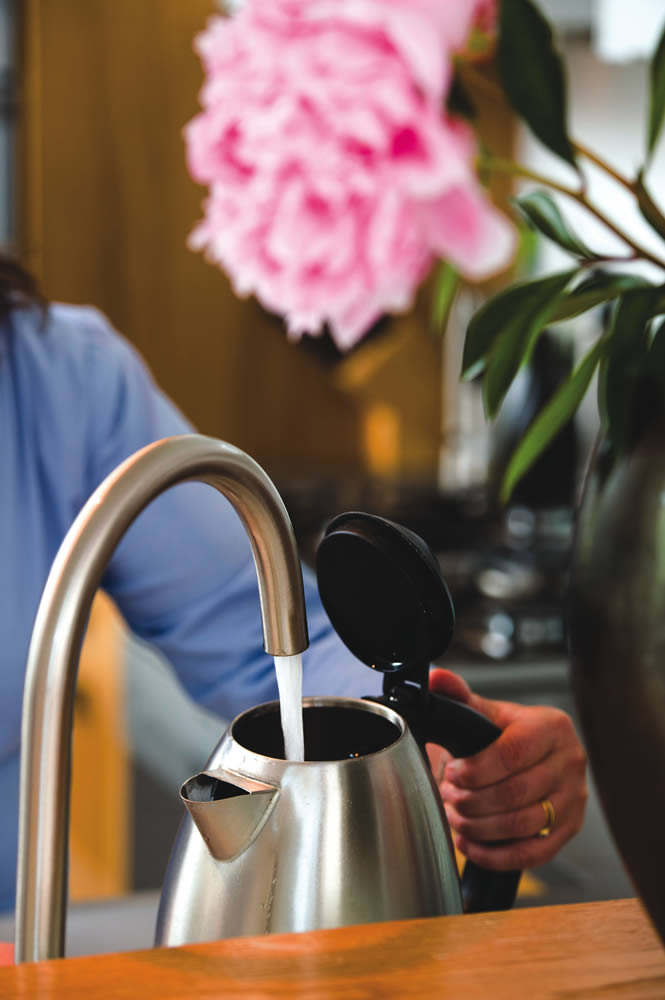 We are all aware that water is a precious natural commodity and a key component for all life on Earth. Likewise, our economy is dependent on reliable water supplies. Industry, agriculture and energy production all rely on water use and as such contribute heavily to global water consumption. When we ...
---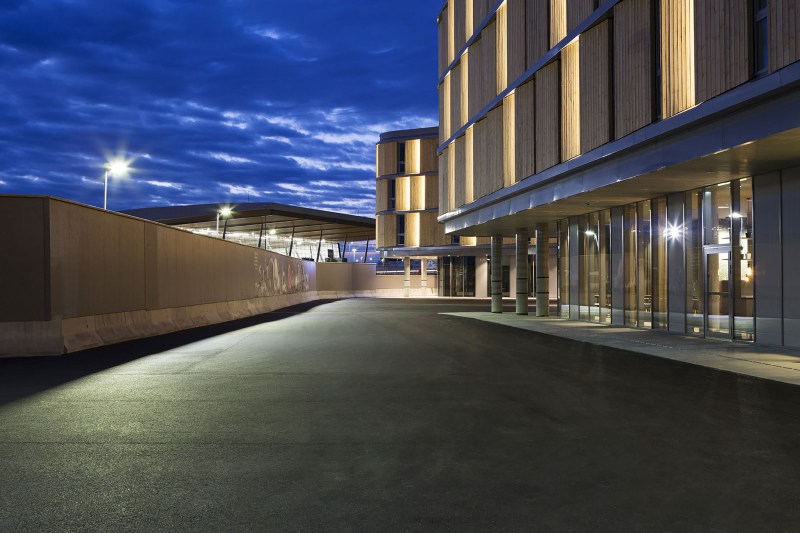 Comfort Hotel Bergen Airport opened on the 28 of February 2017 and is Norway's first BREEAM certified hotel building. "The hotel is in a community where BREEAM certification is part of the regulation plan," explains Arild Carter in Linstow Estate. COMFORT HOTEL BERGEN LUFTHAVN vil ...
---