About

Welcome to the BREEAM Wiki, a centralised library of guidance and best practice created not by BRE but by users and other key stakeholders of BREEAM schemes and tools, including HQM and CEEQUAL. Anyone can contribute and the Wiki aims to:
Disseminate best practice and lessons learnt
Make it very easy to share (see Engage)
Engage
[edit]
5 easy ways to engage
Browse the Wiki and register (2 mins)
Share the Wiki (or any article) via email or social media easily using the share button

[edit]
This is your Wiki
It is for and by everyone
It's easy contribute - we'll show you how
[edit]
Browse
| | |
| --- | --- |
| Good articles to make your first contribution in are the multiple-author articles | |
[edit]
Author your own article
[edit]
General help
Issue support documents
| | |
| --- | --- |
| | These are Multiple Author Articles - click on them and add to them today. It's easy. |
You can also add to General Multiple Author Articles here
Issue support documents are written for named BREEAM Issues or sub-issues. More info. (ac) = awaiting content
[edit]
Management:
[edit]
Health and Wellbeing
[edit]
Energy
[edit]
Transport
[edit]
Materials
[edit]
Land Use and Ecology
[edit]
Pollution
Once an ISD has been initially created the '(ac)' marker can be removed
This particular index is based around the structure of the New Construction and RFO schemes.

The National Planning Policy Framework (NPPF) sets out the government's policy for local planning practitioners and stakeholders.  This includes the way in which local (and neighborhood) plans are developed and applications assessed, and also direction in respect to local policy ambition and require...
---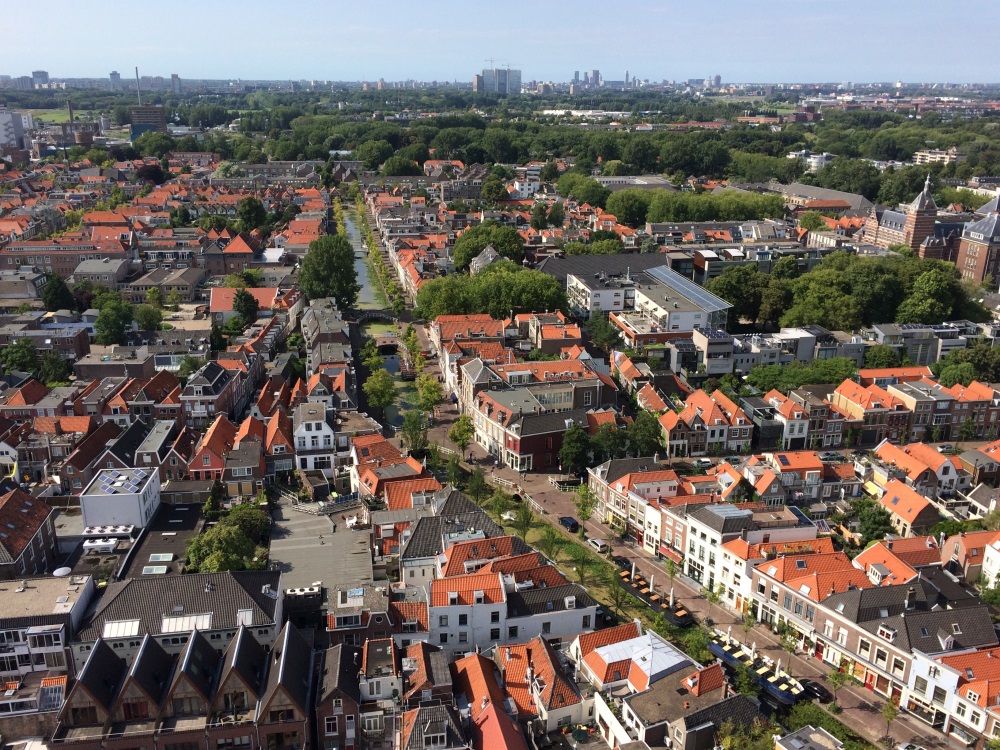 Life cycle assessment (LCA) is used to total up the environmental impact of a product's supply chain. Providing sufficient data is available on the product's composition and supply chain, LCA can be used to work out the environmental impact of almost anything from a can of baked beans to a ca...
---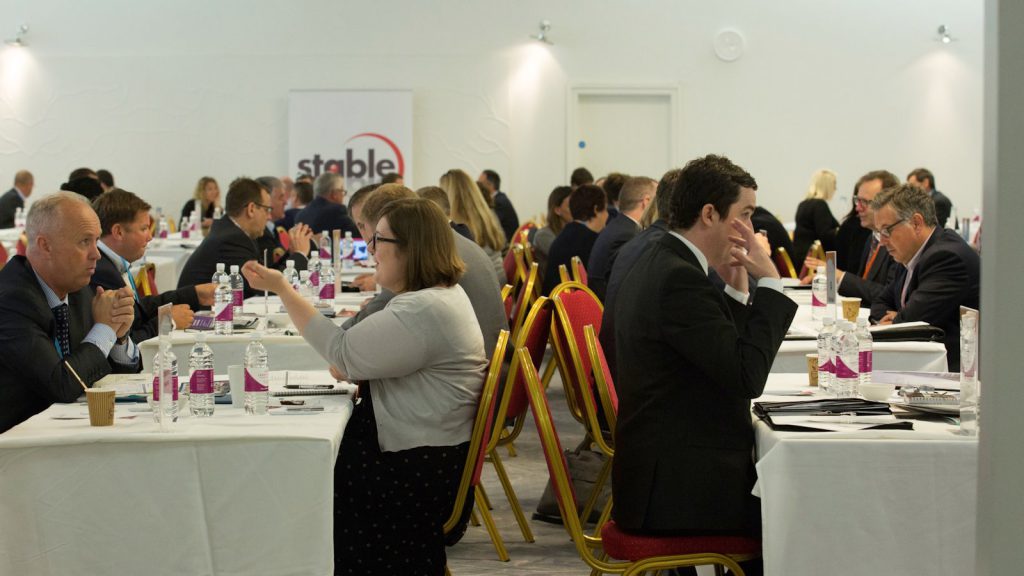 The Sustainable Estates Forum (21st-22nd June, Heythrop Park Resort, Oxfordshire) is a cross-sector event designed specifically to meet the needs of those delivering and operating sustainable building...
---
BREEAM launched its latest technical standard: BREEAM UK New Construction (NC) 2018 on the 7th of March 2018. Following a significant update, the 'Materials' category encourages whole building life cycle assessment and recognises and rewards construction products with independently verif...
---
BRE Global initially consulted the market to understand which functionality could add most value to the BREEAM In-Use online platform. After this consultation it became clear that three major pieces of work were required. BRE Global is delighted to announce that these have either recently been relea...
---