About

Welcome to the BREEAM Wiki, a centralised library of guidance and best practice created not by BRE but by users and other key stakeholders of BREEAM schemes and tools, including HQM and CEEQUAL. Anyone can contribute and the Wiki aims to:
Disseminate best practice and lessons learnt
Make it very easy to share (see Engage)
Engage
[edit]
5 easy ways to engage
Browse the Wiki and register (2 mins)
Share the Wiki (or any article) via email or social media easily using the share button

[edit]
This is your Wiki
It is for and by everyone
It's easy contribute - we'll show you how
[edit]
Browse
| | |
| --- | --- |
| Good articles to make your first contribution in are the multiple-author articles | |
[edit]
Author your own article
[edit]
General help
Issue support documents
| | |
| --- | --- |
| | These are Multiple Author Articles - click on them and add to them today. It's easy. |
You can also add to General Multiple Author Articles here
Issue support documents are written for named BREEAM Issues or sub-issues. More info. (ac) = awaiting content
[edit]
Management:
[edit]
Health and Wellbeing
[edit]
Energy
[edit]
Transport
[edit]
Materials
[edit]
Land Use and Ecology
[edit]
Pollution
Once an ISD has been initially created the '(ac)' marker can be removed
This particular index is based around the structure of the New Construction and RFO schemes.
The CIne building, located in Lugo, has obtained a BREEAM Outstanding rating.  The building is energy self-sufficient and is also able to disconnect from the electricity and gas grids without affecting its performance. The CIne building (Norvento Enerxía Innovation Centre) is one of the most advance...
---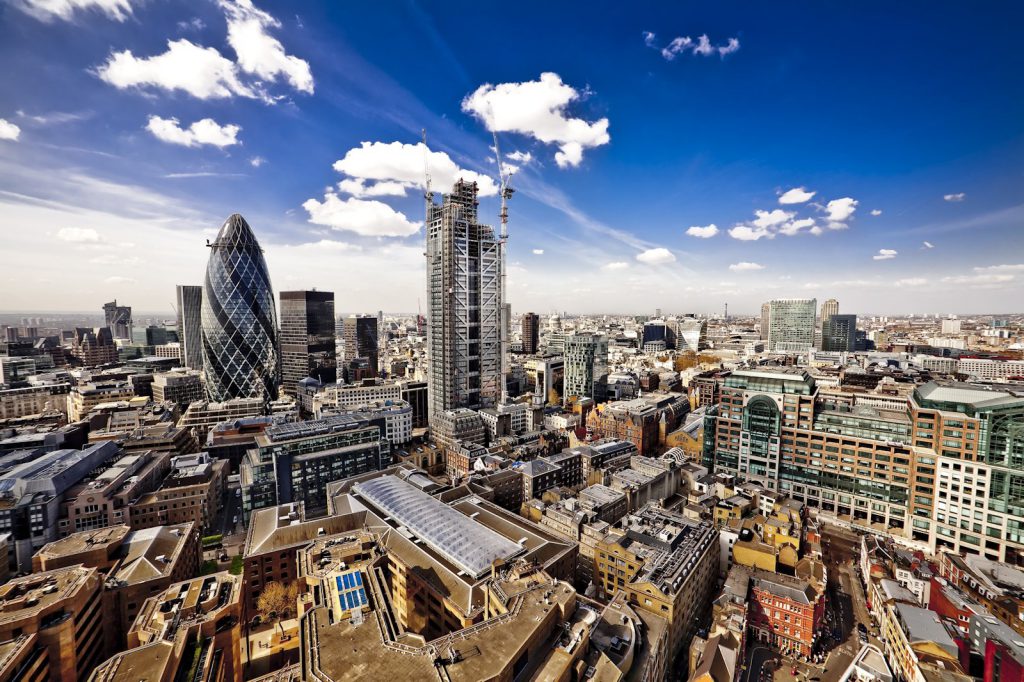 Today we celebrate Clean Air Day! A whole day dedicated to raising awareness about the harmful impacts of air pollution, and learning what we can do to make the air cleaner and healthier for everyone. Air pollution is a serious issue that causes a broad range of detrimental impacts to people's healt...
---
When BRE rolled out BREEAM In-Use in America, it was to fill the gap of the 5.6 million existing buildings that were not being addressed with available green building rating systems. BREEAM In-Use doesn't involve prerequisites so nearly any commercial building no matter what size, age or condition c...
---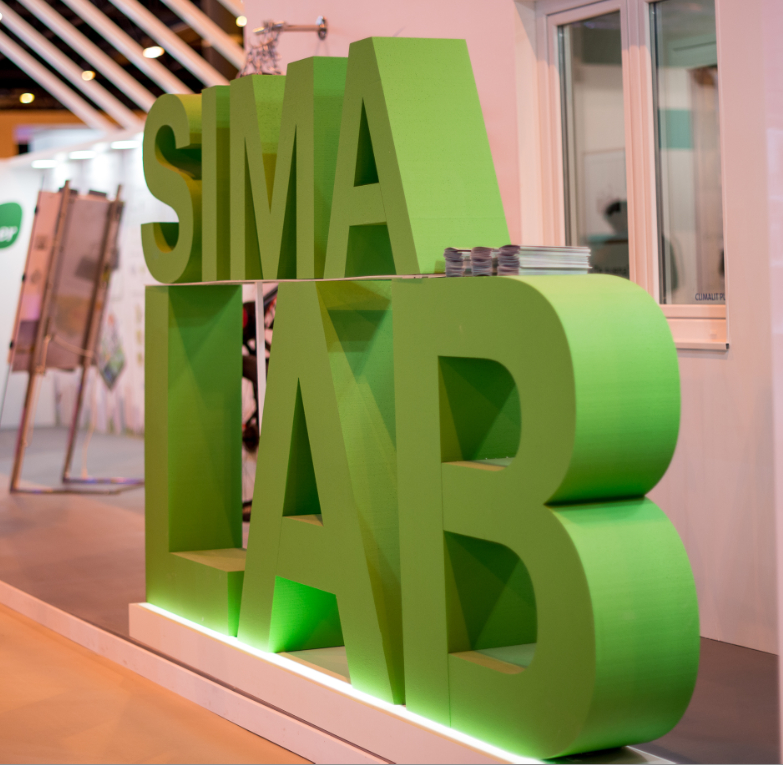 At the Madrid Real Estate Exhibition, BREEAM ES and SIMA presented for the first time a reproduction of a sustainable home, in an activity called SIMAlab. SIMAlab is an interactive and informative space, where the house was shown using specific examples on how sustainable construction is improving n...
---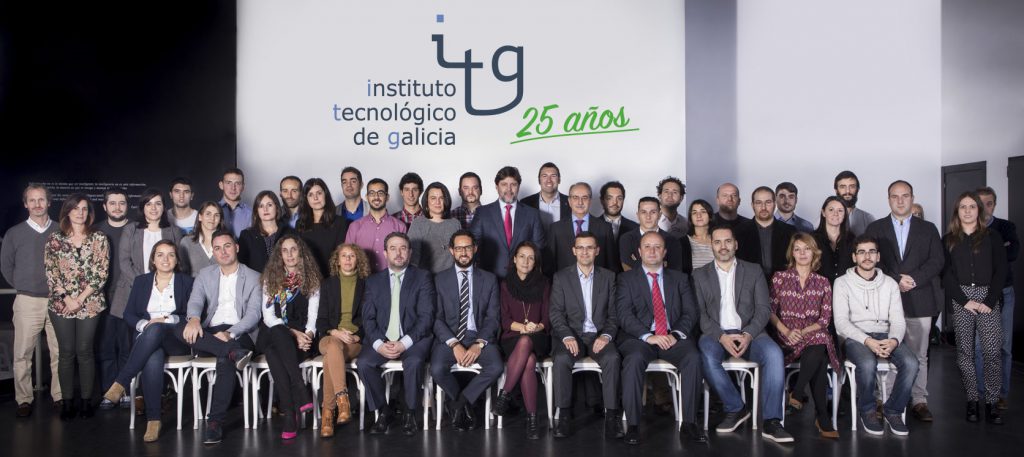 Say Hello to ITG! The next BREEAM National Scheme Operator (NSO) to be celebrated as our monthly featured NSO! ITG operate BREEAM ES, the locally adapted scheme for Spain. They operate schemes for existing buildings, new construction and communities. To learn more about ITG, take a look at their CV ...
---