About

Welcome to the BREEAM Wiki, a centralised library of guidance and best practice created not by BRE but by users and other key stakeholders of BREEAM schemes and tools, including HQM and CEEQUAL. Anyone can contribute and the Wiki aims to:
Disseminate best practice and lessons learnt
Make it very easy to share (see Engage)
Engage
[edit]
5 easy ways to engage
Browse the Wiki and register (2 mins)
Share the Wiki (or any article) via email or social media easily using the share button

Add a new line of content to a Multiple Author Article
Author a whole article yourself and link it to your profile and website
[edit]
This is your Wiki
It is for and by everyone
It's easy contribute - we'll show you how
[edit]
Browse
| | |
| --- | --- |
| Good articles to make your first contribution in are the multiple-author articles | |
[edit]
Author your own article
[edit]
General help
Issue support documents
| | |
| --- | --- |
| | These are Multiple Author Articles - click on them and add to them today. It's easy. |
You can also add to General Multiple Author Articles here
Issue support documents are written for named BREEAM Issues or sub-issues. More info. (ac) = awaiting content
[edit]
Management:
[edit]
Health and Wellbeing
[edit]
Energy
[edit]
Transport
[edit]
Materials
[edit]
Land Use and Ecology
[edit]
Pollution
Once an ISD has been initially created the '(ac)' marker can be removed
This particular index is based around the structure of the New Construction and RFO schemes.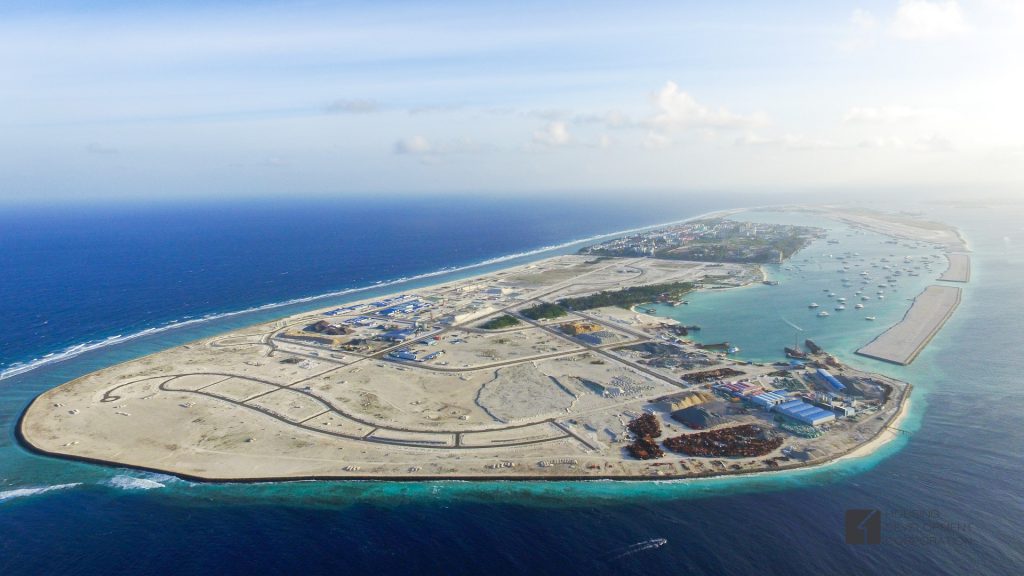 In February, HDC (the Housing Development Corporation of the Maldives, the state-owned master developer of the new island city of Hulhumale) contacted the BRE regarding our potential involvement in assessing future developments there. A small delegation from BREEAM have returned from talks regarding...
---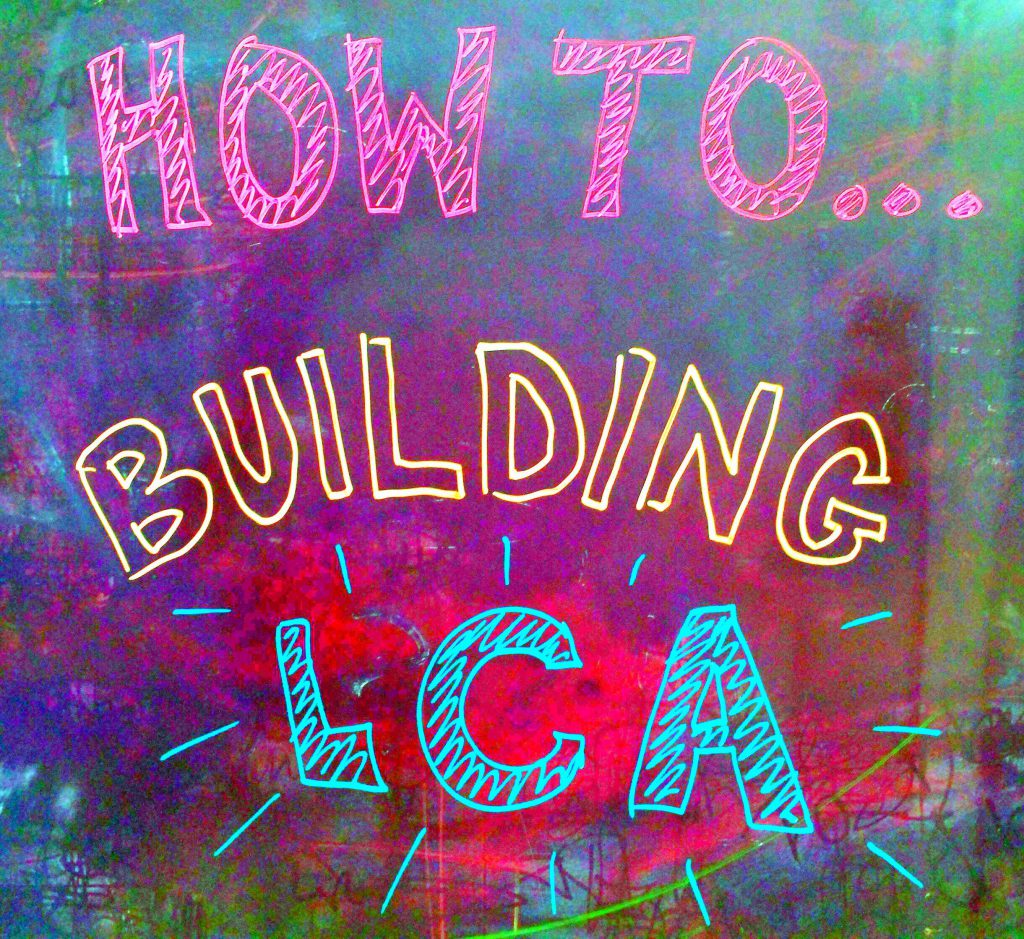 As described in the earlier article Why building LCA?, BREEAM New Construction 2018 requires building LCA to be carried out for the new Mat 01 issue. The requirements in Mat 01 focus on rewarding good quality building LCA through comparison with a benchmark and options appraisal. Starting wit...
---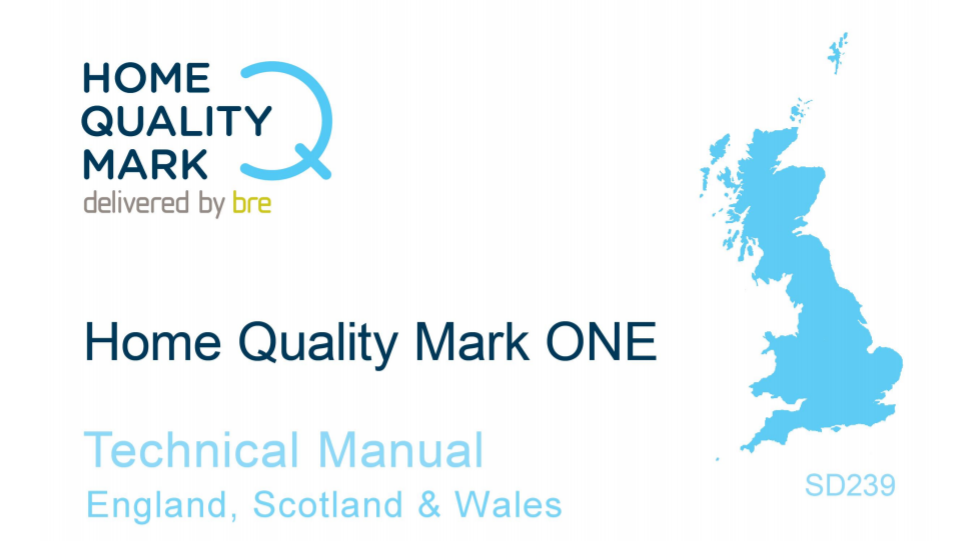 Building more high-quality new homes that fit our current and future needs is a national priority.  BRE has developed the Home Quality Mark (HQM) to provide developers with the tools and framework to differentiate, prove and communicate the benefits of their homes. This then gives consumer, clients,...
---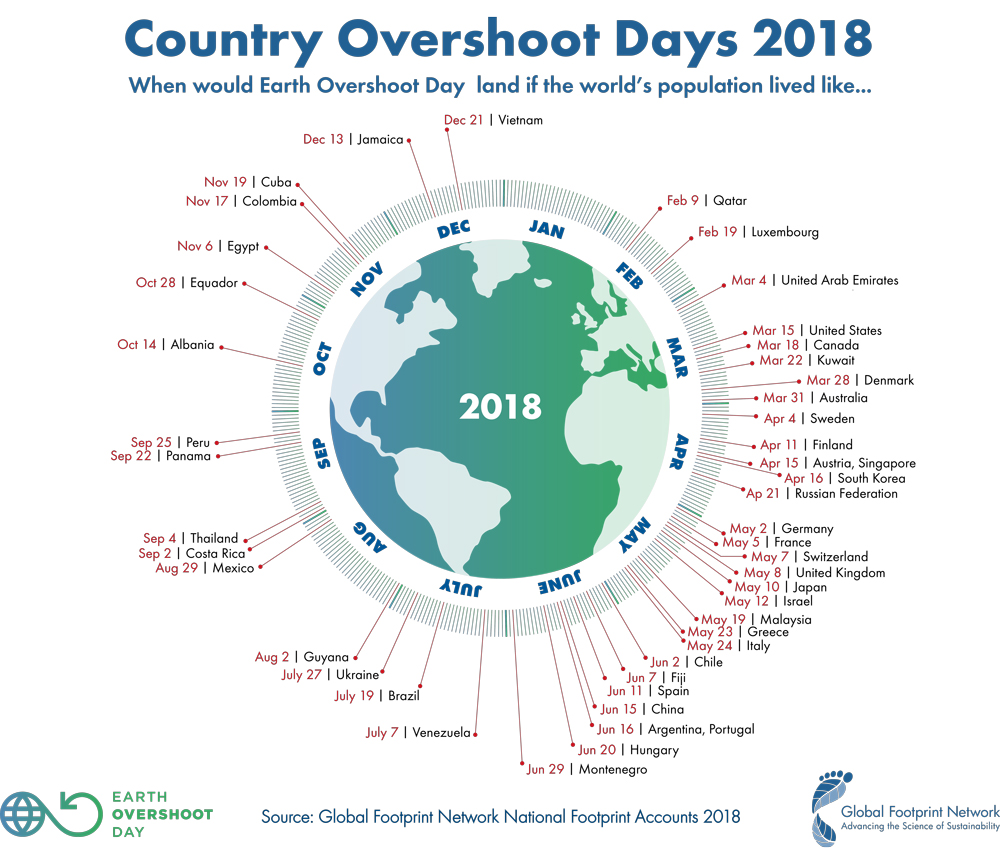 Today, August 1st, has been announced as 2018 Earth Overshoot Day; by the Global Footprint Network (GFT). This is the day when yearly global human consumption of natural resources passes the point that can be regenerated naturally. Earth Overshoot Day has been identified by comparing our global ecol...
---
The CIne building, located in Lugo, has obtained a BREEAM Outstanding rating.  The building is energy self-sufficient and is also able to disconnect from the electricity and gas grids without affecting its performance. The CIne building (Norvento Enerxía Innovation Centre) is one of the most advance...
---