About

Welcome to the BREEAM Wiki, a centralised library of guidance and best practice created not by BRE but by users and other key stakeholders of BREEAM schemes and tools, including HQM and CEEQUAL. Anyone can contribute and the Wiki aims to:
Disseminate best practice and lessons learnt
Make it very easy to share (see Engage)
[edit]
Recently added articles
[edit]
Main tabs
Engage
[edit]
5 easy ways to engage
Browse the Wiki and register (2 mins)
Share the Wiki (or any article) via email or social media easily using the share button

Add a new line of content to a Multiple Author Article
Author a whole article yourself and link it to your profile and website
[edit]
This is your Wiki
It is for and by everyone
It's easy contribute - we'll show you how
[edit]
Browse
| | |
| --- | --- |
| Good articles to make your first contribution in are the multiple-author articles | |
[edit]
Author your own article
[edit]
General help
Issue support documents
| | |
| --- | --- |
| | These are Multiple Author Articles - click on them and add to them today. It's easy. |
You can also add to General Multiple Author Articles here
Issue support documents are written for named BREEAM Issues or sub-issues. More info. (ac) = awaiting content
[edit]
Management:
[edit]
Health and Wellbeing
[edit]
Energy
[edit]
Transport
[edit]
Materials
[edit]
Land Use and Ecology
[edit]
Pollution
Once an ISD has been initially created the '(ac)' marker can be removed
This particular index is based around the structure of the New Construction and RFO schemes.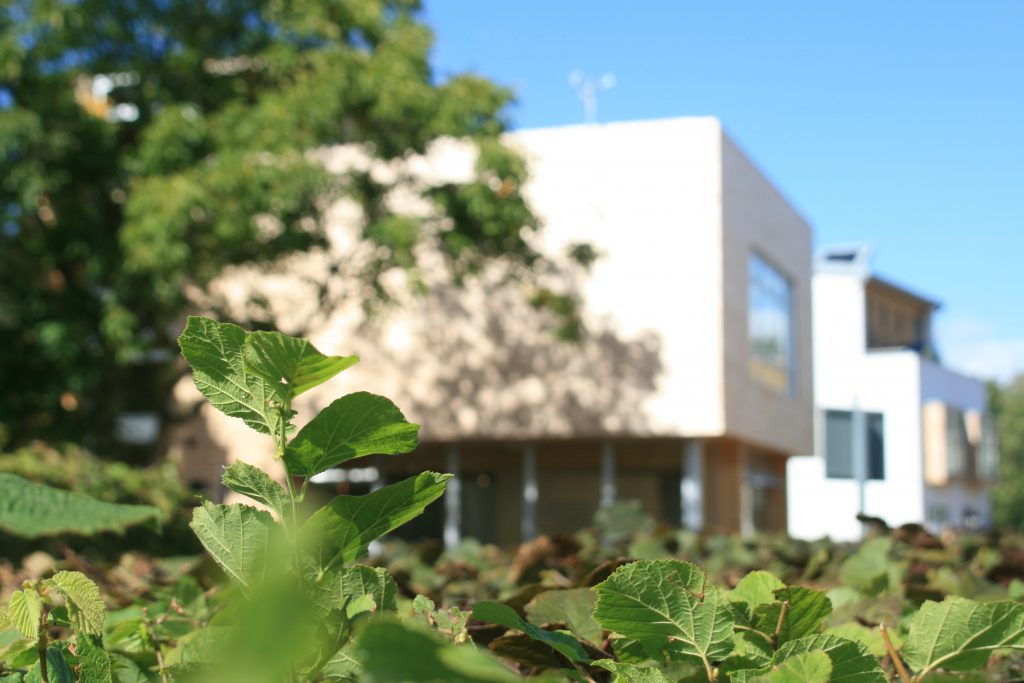 In 2018 we started the process of implementing the BREEAM Strategic Ecology Framework (SEF) into our UK family of schemes (BREEAM, HQM and CEEQUAL)....
---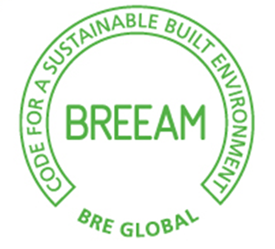 What is Innovation? Well, for this article I will use a standard definition and say that it refers to incremental and emergent, or radical and revolutionary changes in thinking, products, processes, or organisations. The goal of innovation is positive change, to make something better, but striving f...
---
Following the success of the initial integration of IES TaP with BREEAM Projects for the BREEAM International New Construction 2016 scheme last year, the IES TaP team are delighted to announce this latest integration. It is the first of its kind for the BREEAM UK New Construction 2018 scheme, and wi...
---
How 'green' is construction in China? How does it compare to Europe & North America? How quickly is the industry developing? These were some of the questions in my mind as I ventured on my first trip to the country. And whilst I don't profess to now have all the answers, I learned a lot about a ...
---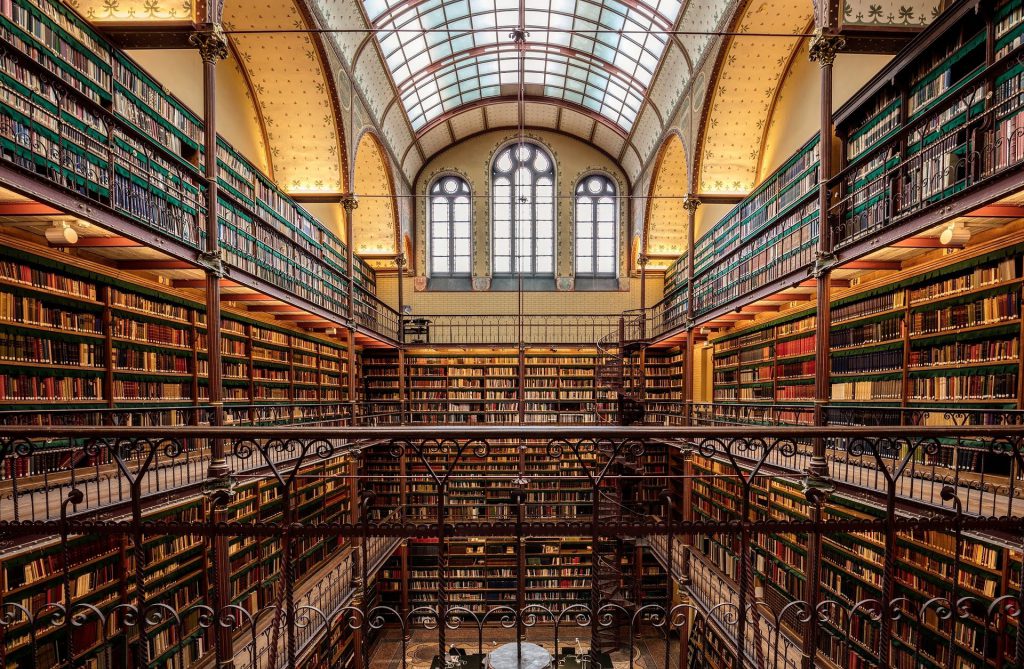 The Amsterdam cultural sector is rapidly developing into the most sustainable in the world. At the end of 2017, Stedelijk Museum, Jewish Historical Museum, EYE and Scheepvaartmuseum received their BREEAM-NL In-Use certificates. They join the Concertgebouw and the Van Gogh Museum (the first BREEAM-NL...
---