Ziggurat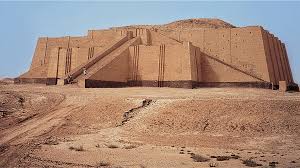 A ziggurat is a massive pyramid-like structure that was commonly found in ancient Mesopotamia and western Iran. They had the form of terraced steps of successively receding storeys or levels, usually ranging from two to seven high. They were constructed from mud-bricks with a square or rectangular base and sloping walls.
The ancient Sumerians, Babylonians, Elamites, Assyrians, and others built ziggurats for religious purposes, and often included the ziggurat as part of a larger temple complex of other buildings. The oldest known ziggurat is the Sialk ziggurat in Kashan, Iran, which dates back to the early-3rd millennium BCE.
The earliest ziggurats were built as oval, rectangular or square platforms, with stacked squares of diminishing size, and a flat top. What distinguished them from a step pyramid was that stairs would allow people to climb from level to level.
The core of the ziggurat would be made up of sun-baked bricks, while the exterior would have been faced with fired bricks. These were often glazed in different colours according to what is believed to have been astrological significance, and were sometimes engraved with the names of kings.
Herodotus wrote that at the top of each ziggurat was a shrine which could have been where rituals were carried out. Although, on a practical level, the height of the ziggurat would allow the priests to escape floodwaters that regularly inundated the lowlands.
One of the best-preserved ziggurats is Chogha Zanbil in western Iran. Other notable examples include:
Great Ziggurat of Ur, Iraq.
Ziggurat of Aqar Quf, near Baghdad, Iraq.
Sailk, near Kashan, Iran.
Etemenanki, Babylon (now destroyed).
In post-modern architecture, ziggurats have influenced buildings such as the SIS Building in London, and Norfolk and Suffolk Terrace at the University of East Anglia.
IHBC NewsBlog
IHBC Chair & Vice Chair join Civic Societies APPG on Conservation Areas – London 8/5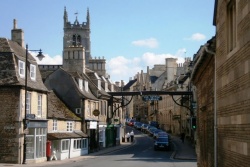 The meeting will look at how communities can play a greater role in managing their local conservation area and with the social media handle #myconservationareamatters.
---
Reminder: Promote your business, service or operations at the IHBC's 2018 School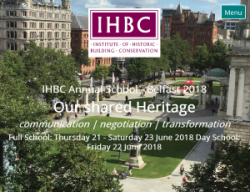 Great value, from leaflet distribution and exhibition space to sponsorship!
---
IHBC 2018 School CPD special offer with Yale University Press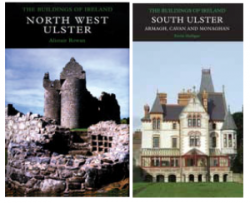 Pevsner Architectural Guides to Ulster - £15 off the pair, free post.. and more for School delegates when purchased together from the Yale Books.
---
IHBC 2018 School bursaries still available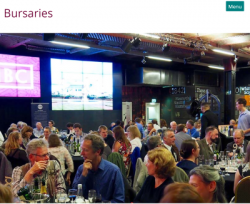 Bursary places still available for IHBC's 2018 School in Belfast on 21-23 June, themed on 'Shared Heritage' – offering some of the best heritage learning and CPD around.
---
IHBC Context out - Isle of Man themed in a 64 page issue with lots more for your CPD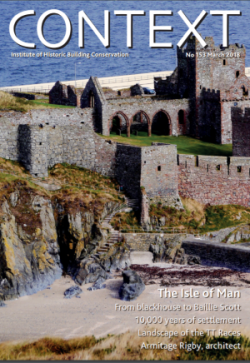 Latest IHBC membership journal is themed around the Isle of Man, combining distinctive national histories and resources with heritage and conservation challenges.
---
New Welsh HE consultations include listed places of worship and scheduled monuments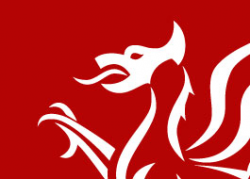 This third public consultation linked to the implementation of the Historic Environment (HE) (Wales) Act 2016 closes on 13 July.
---
Saltire Infrastructure Awards 2018 now open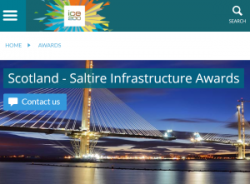 Showcasing engineering excellence in Scotland the Award entries close Friday 25 May.
---
Industry-supported new CITB Training Model launched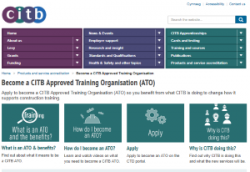 A transformative new system to access training and grant from the Construction Industry Training Board (CITB) has been launched.
---
IHBC CPD boost - Historic England offers Heritage Planning Case Database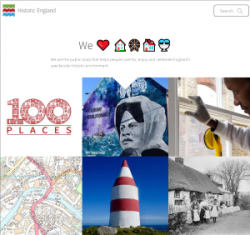 HE maintains a searchable online database of appeal and call-in decisions relating to planning permissions affecting heritage assets and listed building consent.
---
Design Council and Social Change UK launch Healthy Placemaking report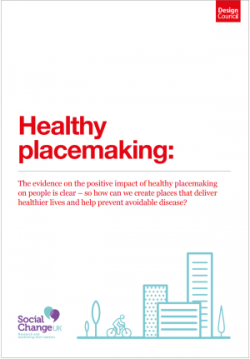 The report highlights the outcomes from their survey of over 600 UK built environment practitioners offering insight and understanding on healthy placemaking.
---
New plan unveiled for Edinburgh UNESCO World Heritage Site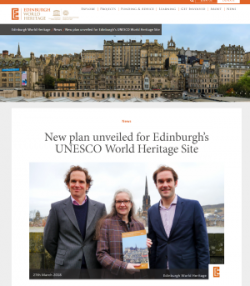 The plan includes commitments to improve the quality of new development, better manage tourism growth, and deepen residents' awareness and understanding of the site.
---
Wales publishes report on recent inquiry into the historic environment
Culture, Welsh Language and Communications Committee of the National Assembly has published its report entitled 'Past & Present: Inquiry into the Historic Environment'.
---
HE tweets and responds on picture of Nelson's Column being bulldozed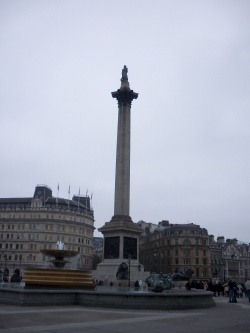 Historic England (HE) has apologised after posting a message online interpreted by some as suggesting that Nelson's Column should be bulldozed.