Worcester sculptor William Forsyth
The sculptor William Forsyth (1833–1915) was influential in establishing the character of late Victorian Worcester and Malvern. His sculptures – in stone, wood, metal, plaster and terracotta – enliven the buildings of Worcester, inside and outside. Although he is less well known than his brother James, who carved the famous fountains at Witley Court, his practice was typical of many provincial artists of the period.
Examples include a hop merchant's offices, the head office of a local bank, and Forsyth's own workshop.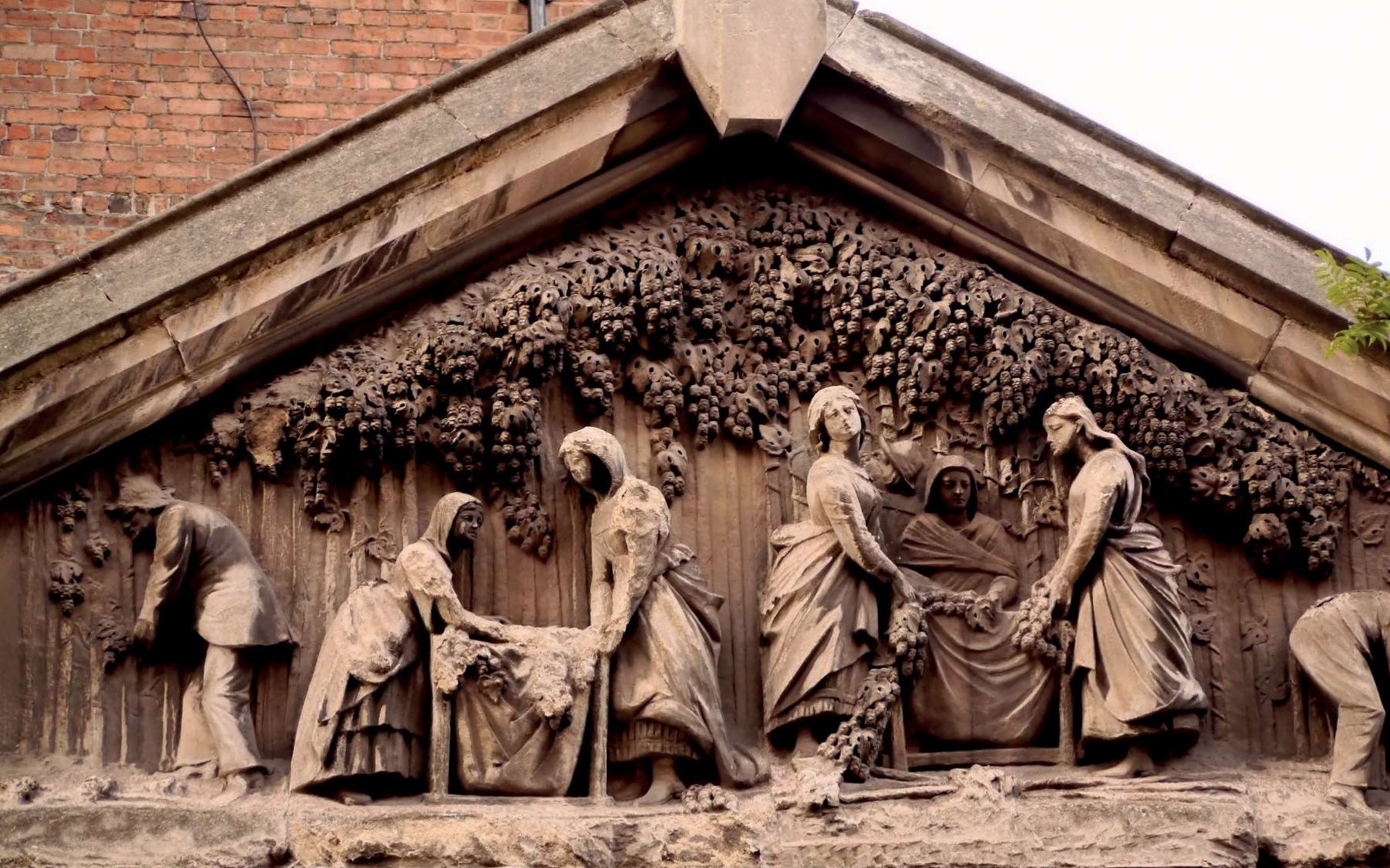 [Image: William Forsyth's hop pickers frieze in Sansome Street,Worcester. Copyright James Dinn.]
--user:Institute of Historic Building Conservation
IHBC NewsBlog
Coming soon - free promotional literature on IHBC stands for HESPR members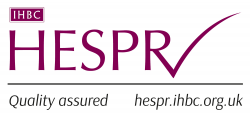 The IHBC will soon launch this support service for those commercial historic environment practices that formally recognise the IHBC's standards in conservation.
---
IHBC Scotland Branch responds to Planning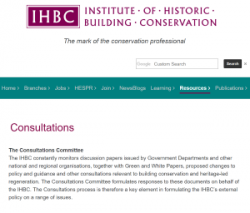 The Branch has offered 'Written evidence to the Scottish Parliament's Finance and Constitution Committee on the Planning (Scotland) Bill Financial Memorandum.
---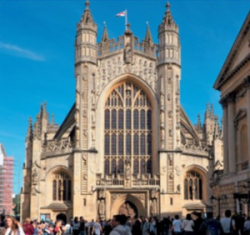 Traditional paving and its contribution to our experience – Bath Abbey.
---
IHBC Heritage from the doorstep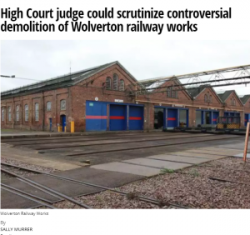 High Court judge could scrutinize controversial demolition of Wolverton railway works, Milton Keynes.
---
IHBC Heritage from the doorstep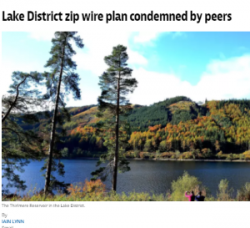 Lake District zip wire plan condemned by peers.
---
EU Ministers of Culture adopt Davos Declaration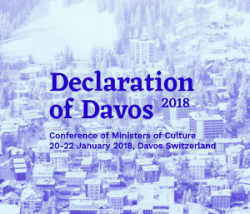 'Towards a European vision of high-quality Baukultur', 'includes not only the result of… actual construction, but also the processes that lead up to it.'
---
Proposals in draft revised NPPF to make it easier to build upwards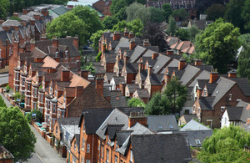 Draft revised National Planning Policy Framework allows an extra two floors to be added to a property provided it is in keeping with the roofline of other buildings in the area.