Woodworm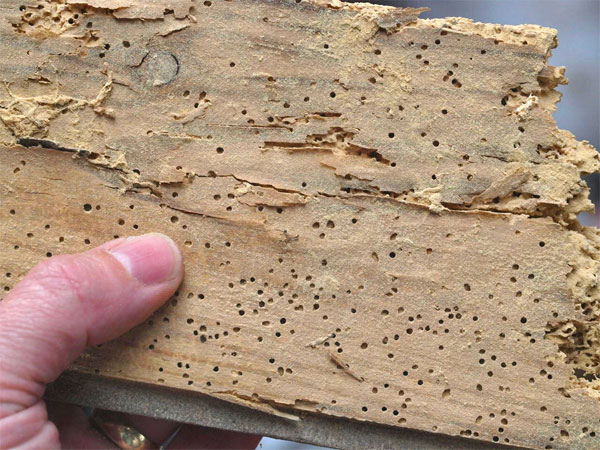 Woodworm infestation of untreated timber is a relatively common problem. The House Longhorn beetle was a particular problem in the UK prior to the introduction of pretreated timber in the 1960s.
The House Longhorn beetle measures up to 25 mm long when mature, and can lay up to 200 eggs on the rough surface of untreated timber. After 2-3 weeks, the larvae emerge and bore into the timber. They can be detected by the powdery deposits known as 'frass' left on the surface and the bore holes of around 3 mm diameter. They are attreacted to damp areas and timber with a high moisture content.
Other woodborer insects include:
Furniture beetle: These are 6-8 mm long and lay 20-50 eggs on soft or hardwoods.
Lyctus powder post beetle: These are 10-15 mm long and lap 70-200 eggs on the sapwood of new hardwood.
Death Watch beetle: Around 7 mm long and lay 40-80 eggs on hardwood. Are a particular problem on oak timbers found in old churches and similar buildings.
Timber can be treated:by:
A water-based boron treatment which can be sprayed or brushed on, or injected as a gel or paste.
Ultraviolet insect killers.
Fumigation or fogging.
Replacing affected wood.
Monitoring and improving conditions to prevent re-infestation.
A specialist survey may be necessary to determine the most appropriate form of treatment.
For more information, see also: Timber preservation and Woodworm and spiders.
Featured articles and news
IHBC welcomes launch of CIOB's construction Academy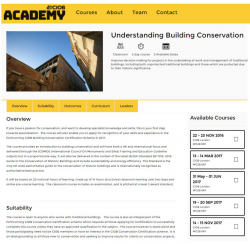 The IHBC has welcomed the launch of a new training academy aimed at enhancing excellence and boosting productivity and notably including a conservation remit.

---
IHBC update - voluntary Chair sought for Canal and River Trust Heritage Advisory Group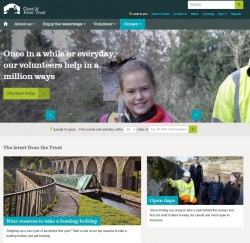 The IHBC has been advised that Sir Neil Cossons, the present Chair will be retiring this year and the Trust is seeking a new voluntary Chair to lead the group.

---
Context CPD boost: Ruchill Hospital water tower restoration challenge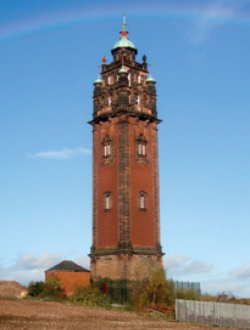 Ian Andrew outlines the challenge to structural engineers in stabilising and repairing the severely decayed, Category A listed, tower in Glasgow.

---
The Architectural Heritage Fund publishes Annual Report
The report highlights grants of £375k for UK projects and progress on its projects and reform programme, which aims to reduce costs and strengthen its governance.
---
WSP Parsons Brinckerhoff appointed to Parliament's Northern Estate Programme
The consultancy will be working on the refurbishment and development of a number of significant historic buildings at the House of Commons.
---
Heritage Opinion - cities pay the price of austerity by selling their heritage
Across the country, architectural gems are being bought by developers to help cash-strapped local authorities, according to the Guardian.
---
National BIM Survey 2017 opens
The seventh annual BIM survey is now open to comments on the introduction of the Government's 2016 BIM mandate.