Wet rot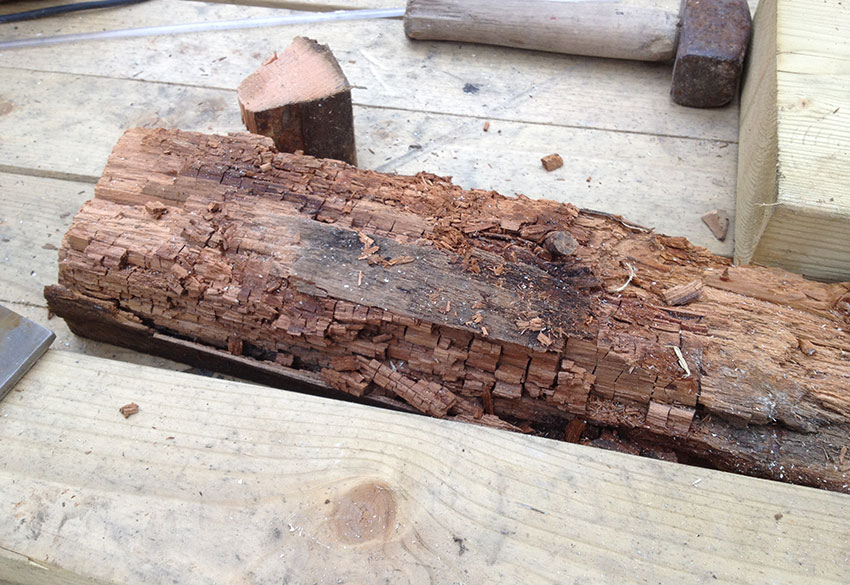 Wet rot is a generic name given to a range of conditions that can affect timber where there is the continual presence of moisture, perhaps caused by leaking pipework, poor ventilation (resulting in condensation), rising or penetrating damp and so on.
Wet rot is more common than dry rot, but generally less problematic. However, if left untreated, it can cause serious structural problems.
Wet rot can be recognised by a damp, musty smell, fungal threads of black or dark blown colour, or large longitudinal cracking with minor lateral cracks. The growth pattern is similar to dry rot but spores will not germinate in dry timber.
Treatment typically involves replacing the affected timber. In straight-forward cases, this may simply involve cutting out and replacing relatively small areas of timber. In some cases however, it may be necessary to remove entire timbers and replace them. Where these are primary structural members in difficult to access areas, this can be a difficult procedure.
It is also very important to tackle the source of moisture and to dry out surrounding areas and to treat surrounding timbers with a timber hardener and preservative so that reoccurrence is prevented.
It may be advisable to obtain a specialist survey if wet rot is suspected.
Featured articles and news
IHBC asks you to contribute to the debate on gentrification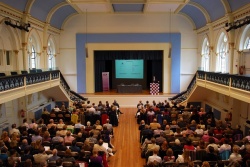 The Guardian reports on the dangers of gentrification - join the debate at IHBC NewsBlogs
---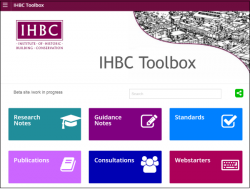 Our Toolbox offers easy access to the essential tools in conservation practice including links to Standards, 22 Practice notes, Consultations and much more.
---
Churchill Barriers to be listed

Second World War structures at Scapa Flow have been recognised as being of national importance by Historic Environment Scotland (HES).
---
Historic brick reservoir image wins award
The image of a covered reservoir in London's Finsbury Park has won the best architecture photograph of the year at the Arcaid Images Architectural Photography Awards 2016.
---
Westminster City Council gains approval for Special Policy Areas
The London Council's plans are given the go-ahead to management development in five unique specialist clusters.
---
Property Flood Resilience Action Plan out
An independent report has been issued relating to flood protection, aiming to help with flood resilience.