Wet rot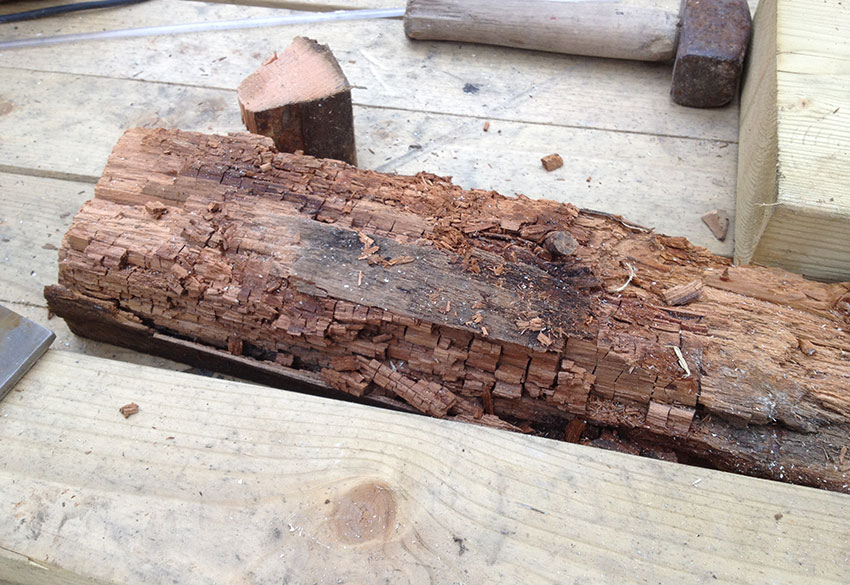 Wet rot is a generic name given to a range of conditions that can affect timber where there is the continual presence of moisture, perhaps caused by leaking pipework, poor ventilation (resulting in condensation), rising or penetrating damp and so on.
Wet rot is more common than dry rot, but generally less problematic. However, if left untreated, it can cause serious structural problems.
Wet rot can be recognised by a damp, musty smell, fungal threads of black or dark blown colour, or large longitudinal cracking with minor lateral cracks. The growth pattern is similar to dry rot but spores will not germinate in dry timber.
Treatment typically involves replacing the affected timber. In straight-forward cases, this may simply involve cutting out and replacing relatively small areas of timber. In some cases however, it may be necessary to remove entire timbers and replace them. Where these are primary structural members in difficult to access areas, this can be a difficult procedure.
It is also very important to tackle the source of moisture and to dry out surrounding areas and to treat surrounding timbers with a timber hardener and preservative so that reoccurrence is prevented.
It may be advisable to obtain a specialist survey if wet rot is suspected.
Featured articles and news
IHBC seeks perspectives on Brexit planning for conservation
We would like to hear from members with ideas on these matters, and/or any interest in joining an IHBC European Special Interest Group.
---
IHBC Reminder: Marsh Awards close end March 2017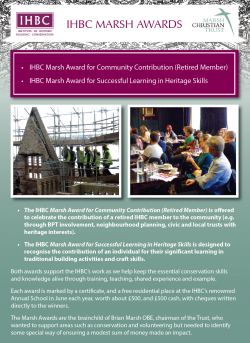 The 2nd IHBC Marsh Awards celebrating retired members and successful learners is now open - prizes include £500 and a free place at the IHBC's Annual School.
---
IHBC HESPR tender pick of the week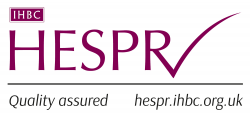 Director's top pick features a call from Blaenau Gwent County Borough Council for a specialist consultant to develop Town Centre Strategies.
---
IHBC CPD boost - How Business Improvement Districts impact on urban regeneration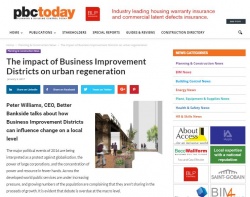 Peter Williams, CEO of Better Bankside in London, talks about how these can influence change on a local level in Planning & Building Control Today.
---
Scotland's Conservation Crisis No 2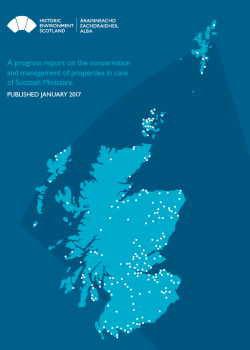 More than half of heritage sites and monuments managed by Historic Environment Scotland (HES) are at risk, according to a recent report.
---
Scoping for limited VAT review
The review will consider if the system is working appropriately in today's economy and identify simplification opportunities.
---
New Health and Work Strategy launched
Health and Safety Executive (HSE) concludes there is a role to play for everyone who has a stake or interest in improving health and safety in the workplace.
---
Apps will allow European online heritage curation
New social platform and smartphone applications (apps) will be developed by a European consortium to aid the documentation of Europe's cultural heritage.
---
Lord Prior appointed as new construction minister
Lord Prior of Brampton replaces Jesse Norman, who has become energy minister after just six months in the construction role.
---
Scarborough Futurist Theatre demolition approved
Plans to demolish a 1920s theatre have been approved by councillors amid an angry protest by more than 100 campaigners, according to the BBC.