Tudor revival style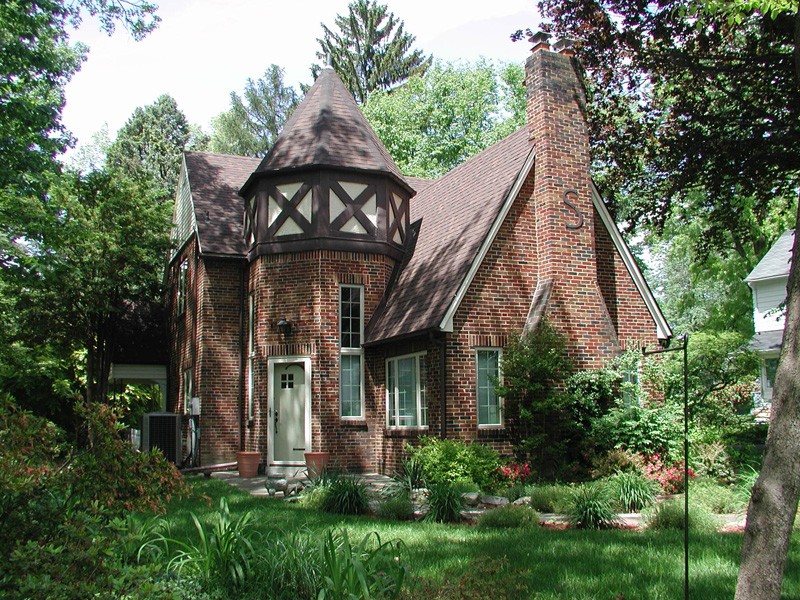 The Tudor style is an eclectic mixture of early and medieval English building traditions to create a picturesque, traditional appearance. The term Tudor is somewhat of a misnomer, since the style does not closely follow the building patterns of the English Tudor era of the early-16th century. Instead, it is an amalgam of late medieval English inspired building elements.
The earliest examples of this style were architect designed, and more closely followed original English models of the Elizabethan and Jacobean eras. These early and more ornate buildings are sometimes referred to as Jacobethan style, rather than Tudor. In the early part of the 20th century, less ornate versions of this medieval English style became very popular in America for the design of homes, spreading across the country through pattern books, builders' guides, and mail order catalogs. In the 1920s and 1930s America, the Tudor style was second only to the Colonial Revival style in residential popularity.
Tudor buildings are easily identified by their steeply pitched roofs, often with a front facing gables or multiple gables, and half timbered wall surfaces. Not all Tudor buildings have half-timbering, but all share similar massing and medieval English decorative details. These details might include:
Overhanging gable or second storey.
Decorative front or side chimney.
Diamond-shaped casement windows.
Round arched, board and baton front entry door.
Tudor houses are almost always of stucco, masonry or masonry-veneered construction, often with ornamental stonework or brickwork. In some Tudor buildings the roofs curve over the eaves to imitate medieval thatching, or the roof line itself curves from peak to cornice to suggest a medieval cottage. Often picturesque and charming, the Tudor style was commonly used for buildings, mansions, churches, schools, government offices and apartment buildings.
This article was written by PHMC.
--Pennsylvania Historical and Museum Commission
[edit]
External references
Featured articles and news
IHBC seeks perspectives on Brexit planning for conservation
We would like to hear from members with ideas on these matters, and/or any interest in joining an IHBC European Special Interest Group.
---
IHBC Reminder: Marsh Awards close end March 2017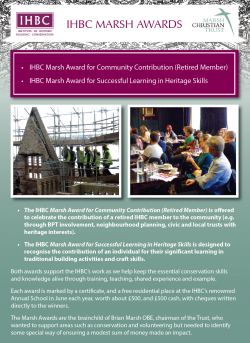 The 2nd IHBC Marsh Awards celebrating retired members and successful learners is now open - prizes include £500 and a free place at the IHBC's Annual School.
---
IHBC HESPR tender pick of the week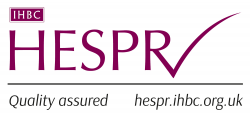 Director's top pick features a call from Blaenau Gwent County Borough Council for a specialist consultant to develop Town Centre Strategies.
---
IHBC CPD boost - How Business Improvement Districts impact on urban regeneration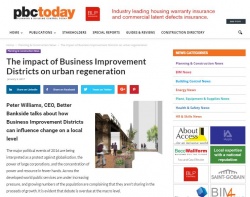 Peter Williams, CEO of Better Bankside in London, talks about how these can influence change on a local level in Planning & Building Control Today.
---
Scotland's Conservation Crisis No 2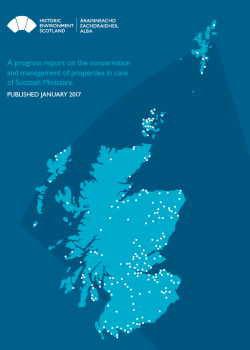 More than half of heritage sites and monuments managed by Historic Environment Scotland (HES) are at risk, according to a recent report.
---
Scoping for limited VAT review
The review will consider if the system is working appropriately in today's economy and identify simplification opportunities.
---
New Health and Work Strategy launched
Health and Safety Executive (HSE) concludes there is a role to play for everyone who has a stake or interest in improving health and safety in the workplace.
---
Apps will allow European online heritage curation
New social platform and smartphone applications (apps) will be developed by a European consortium to aid the documentation of Europe's cultural heritage.
---
Lord Prior appointed as new construction minister
Lord Prior of Brampton replaces Jesse Norman, who has become energy minister after just six months in the construction role.
---
Scarborough Futurist Theatre demolition approved
Plans to demolish a 1920s theatre have been approved by councillors amid an angry protest by more than 100 campaigners, according to the BBC.