Tudor revival style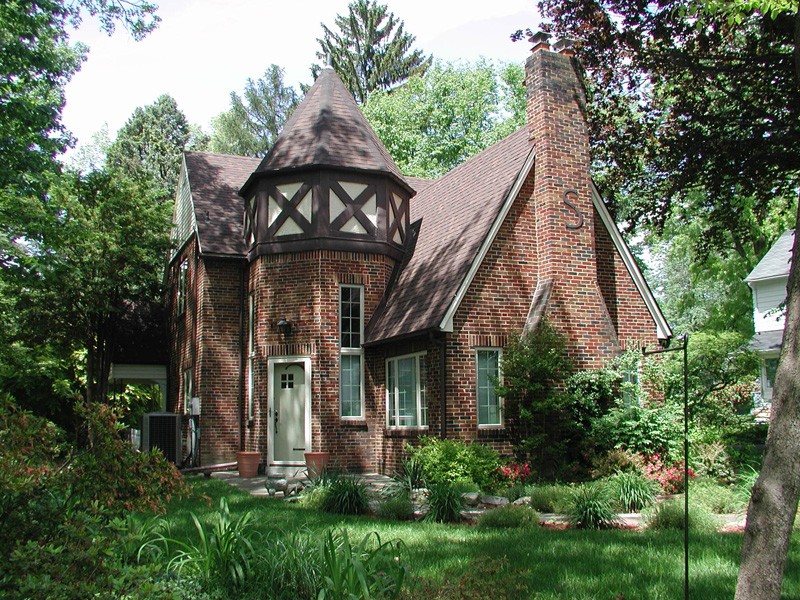 The Tudor style is an eclectic mixture of early and medieval English building traditions to create a picturesque, traditional appearance. The term Tudor is somewhat of a misnomer, since the style does not closely follow the building patterns of the English Tudor era of the early-16th century. Instead, it is an amalgam of late medieval English inspired building elements.
The earliest examples of this style were architect designed, and more closely followed original English models of the Elizabethan and Jacobean eras. These early and more ornate buildings are sometimes referred to as Jacobethan style, rather than Tudor. In the early part of the 20th century, less ornate versions of this medieval English style became very popular in America for the design of homes, spreading across the country through pattern books, builders' guides, and mail order catalogs. In the 1920s and 1930s America, the Tudor style was second only to the Colonial Revival style in residential popularity.
Tudor buildings are easily identified by their steeply pitched roofs, often with a front facing gables or multiple gables, and half timbered wall surfaces. Not all Tudor buildings have half-timbering, but all share similar massing and medieval English decorative details. These details might include:
Overhanging gable or second storey.
Decorative front or side chimney.
Diamond-shaped casement windows.
Round arched, board and baton front entry door.
Tudor houses are almost always of stucco, masonry or masonry-veneered construction, often with ornamental stonework or brickwork. In some Tudor buildings the roofs curve over the eaves to imitate medieval thatching, or the roof line itself curves from peak to cornice to suggest a medieval cottage. Often picturesque and charming, the Tudor style was commonly used for buildings, mansions, churches, schools, government offices and apartment buildings.
This article was written by PHMC.
--Pennsylvania Historical and Museum Commission
[edit]
External references
Featured articles and news
IHBC South West Branch Annual conference - Heritage in Law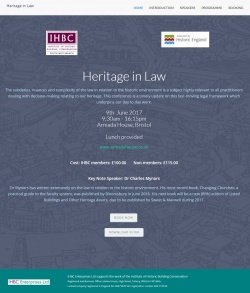 The branch explores 'Heritage in Law' in its 2017 Conference, supported by Historic England which takes place in Bristol on 9 June with reduced rates for IHBC members.
---
IHBC welcomes Built Environment Forum Scotland success in new National Performance Framework heritage measures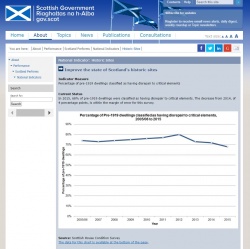 Including the recommendation that 'the current measure of % of A-listed buildings on the Buildings at Risk Register is replaced with % of pre-1919 dwellings classified as having disrepair to critical elements.'
---
IHBC Context online now includes issues 1-20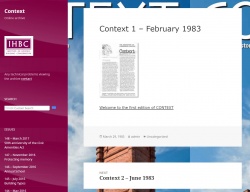 Originally the 'Newsletter' of the predecessor organisation, the ACO, Context is today the historic environment practitioner's best source for accessible expertise in contemporary conservation.
---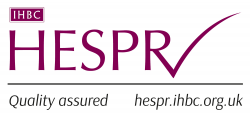 Director's top pick this week features a call from Greenham Parish Council for a Project Manager to lead on the refurbishment of the iconic control tower of the former Greenham Common airfield.
---
Largest Community Right to Build Order in Britain - if successful
The Mount Pleasant Neighbourhood Forum has submitted the Order as the group intends to provide 40 more affordable homes than the Royal Mail scheme that has already been granted permission.
---
Heritage Lottery Fund statement on changes for funding for places of worship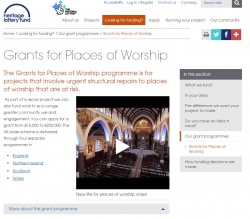 The HLF is changing the way it funds places of worship as From September 2017, the current Grants for Places of Worship programme will close to new applications.
---
Locality launches new Commission on the Future of Localism and Consultation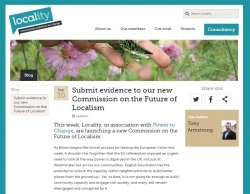 Locality, the link group for community-led neighbourhood organisations, seeks to uncover what is needed to reinvigorate local democracy and empower communities.
---
Towers that will change the face of Liverpool approved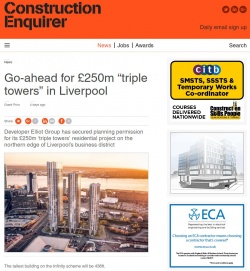 £250 million scheme to build a three-tower housing complex on the edge of Liverpool's business district has secured approval.