Stained glass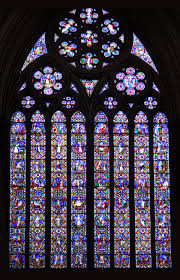 Stained glass is a type of glazing material that is coloured (stained), either by the addition of metallic salts during the manufacturing process, or by having colour applied to its surface and then being fired in a kiln to fuse the colour to the glass.
Stained glass can be used for a wide range of purposes, but it is most commonly found in flat panels in windows. Stained glass windows typically comprise small pieces of coloured glass held in place by a latticed web of lead strips formed within a rigid frame. The pieces are often arranged to create patterns or pictorial representations, often depicting religious iconography.
Stained glass windows are commonly associated with cathedrals, churches, mosques and other important buildings such as libraries and town halls. In England, the use of simple stained glass windows dates back to the 7th century, and by the 12th century they had become a sophisticated art form. However, following the Reformation in the 16th century, when sacred art began to decline in prominence, the craft of manufacturing stained glass began to dwindle.
IHBC NewsBlog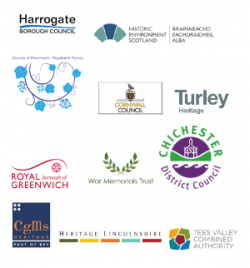 From conservation & design, DAC support and project management, to designation in Scotland!
---
IHBC meets Wikipedia - new entry posted by IHBC Chair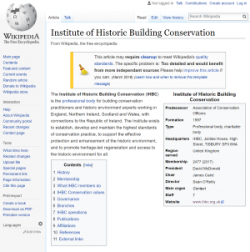 A Wikipedia entry for the IHBC, drafted by IHBC Chair James Caird, has now been published.
---
Boost your IHBC accreditation submission and CPD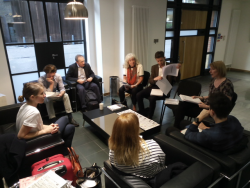 FREE application support MATE sessions: Nottingham (25/04), Belfast (31/05), Glasgow (7/06)
---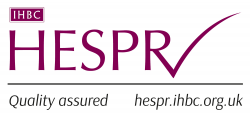 Project management for the Wordsworth Trust, closing 30/04, £40,000 contract.
---
IHBC Heritage from the doorstep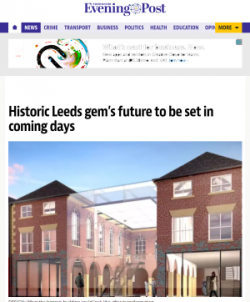 The Yorkshire Evening Post describes how an ageing heritage asset, the White Cloth Hall - one of Leeds' oldest buildings could see its future secured.
---
Heritage Alliance publishes first ever international report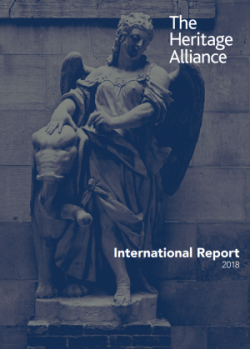 The Heritage Alliance (THA) has published the first ever report on the independent heritage sector's impact overseas, led by past THA CEO, Kate Pugh.
---
£27M funding scheme to improve lakes and rivers in England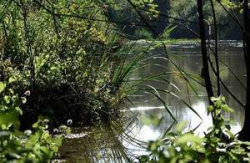 A new £27 million scheme is open for applicants to help improve England's waterways, funded by the European Agricultural Fund for Rural Development.
---
Pilot scheme launched to help build a sustainable future for listed places of worship
The new two-year £1.8m scheme is to be piloted with expert advisors working across the urban and rural areas of Manchester and Suffolk.