St Peters Basilica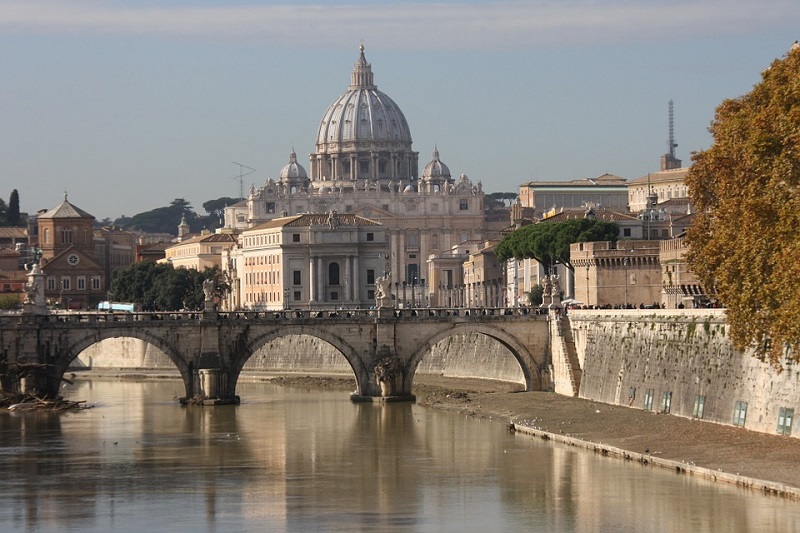 [edit]
Introduction
The Basilica Papale di San Pietro in the Vatican City, commonly known as St. Peter's Basilica, is an Italian Renaissance church located in the papal enclave within Rome, Italy. It is one of the holiest sites in Christendom, is the Pope's principal church and is a famous site for pilgrimage and liturgical functions.
One of the largest churches in the world, it is thought to have been built on the burial site of St. Peter, one of Christ's Apostles and the first Pope. Continuing this Catholic tradition, Popes are still buried within the basilica.
The original church dated back to around 320 CE, but construction began on the basilica in 1506 and it was only completed in 1626. Its design involved the greatest 'Old Masters' of the Renaissance, including Alberti, Raphael, Bramante, Michelangelo, and Bernini.
St. Peter's Basilica was inscribed as a UNESCO World Heritage site in 1984, and attracts millions of visitors every year.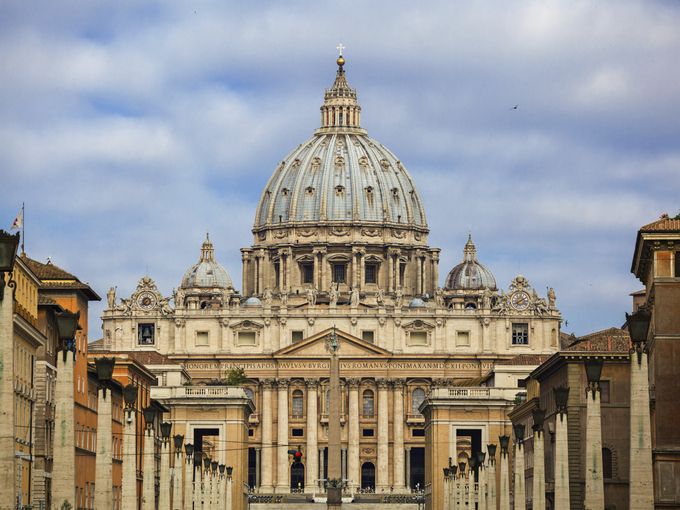 Having fallen into disrepair at the end of the 15th century, the Old St. Peter's Basilica took a typical basilical form – a wide nave, two aisles on each side and an apsidal end. Originally it was only intended to modify the building, but successive Popes decided it should be demolished and replaced with a more monumental structure. A design competition was held by Pope Julius II, and the design of Donato Bramante selected.
Bramante's design gave the basilica the form of a Greek Cross with a dome inspired by the Pantheon, but rather than being supported by a continuous circular wall, the new basilica's dome was designed to be supported on four large piers.
With the death of Bramante in 1514, several others were commissioned, each of whom made alterations to the original design. The iconic dome was designed largely by Michelangelo and built around 1585-1590. It was Michelangelo's intention to realise the central unity of Bramante's original design while ensuring the stability of the load-bearing structure through the use of four pendentives and massive piers, 60 ft thick.
The top of the dome reaches 136.6 m (448.1 ft) high, making it one of the tallest buildings of the Old World, and it still remains the tallest dome in the world. However, it no longer holds the distinction of being the largest dome by diameter.
The basilica is built out of travertine stone and measures 220 m (750 ft) in length, 150 m (500 ft) in width, and covers an area of more than 5 acres.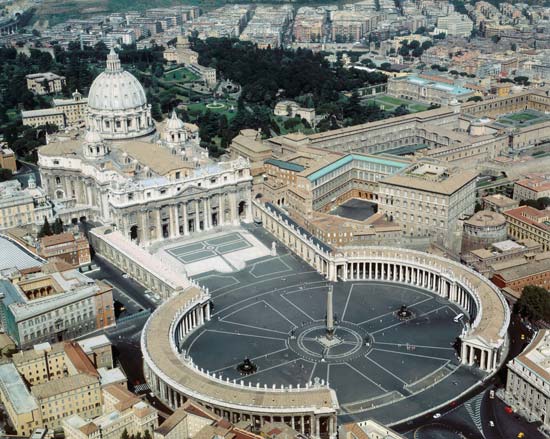 St. Peter's is approached via St. Peter's Square, a forecourt encircled by a Doric colonnade derived from Greek architecture. The forecourt is split into two sections, the first oval and the second trapezoid. The basilica's façade stretches across the end of the square, measuring 51 m (167 ft) high and 114 m (375 ft) wide. The façade was designed by Carlo Maderno and features giant Corinthian columns topped by 13 statues.
The basilica is cruciform in shape, with an elongated nave in the form of a Latin cross, adapted from the original Greek cross by successive architects. The nave is framed by a wide aisle giving access to a number of smaller chapels. The interior is lavishly decorated with marble, reliefs, architectural sculpture and gilding.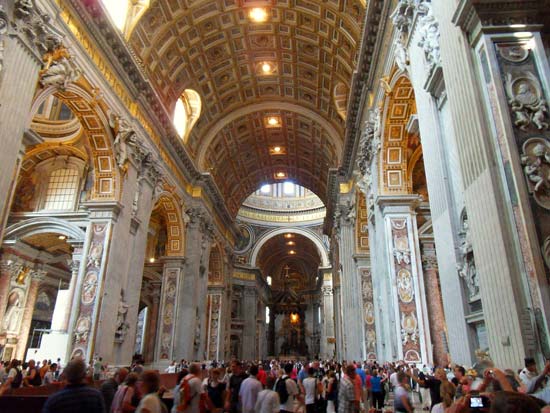 [edit]
Find out more
IHBC NewsBlog
IHBC Jobs etc - latest skills review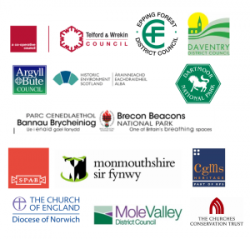 If you have career interests in heritage see IHBC's latest 'Jobs etc.' skills review.
---
Fire at Nottingham Cattle Market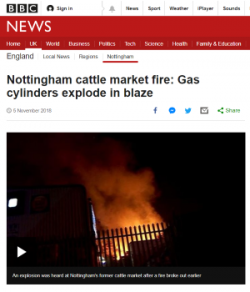 More sad context in the host city for IHBC's 2019 Annual School 'Heritage, Risk & Resilience'.
---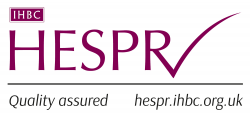 From £55K+ costed work this week: Historic England seeks Surveys and Statements for HAZ-related Bishop Auckland buildings, closing 29/11, £13-15K value.
---
Welsh Government publishes - Priorities for the Historic Environment of Wales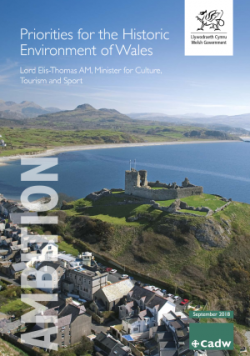 ---
Builders spend 2½ years driving their van new research reveals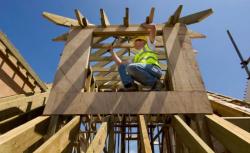 Plus almost one year trying to locate a particular tool...
---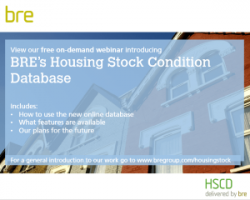 BRE webinar on Housing Stock Condition Database – and suggestions for more also sought!
---

In every issue of Context, we have a round up of a selection of some of the latest publications which are relevant to historic building conservation.
---
IHBC welcomes £55M heritage-specific funding for high streets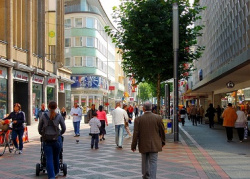 However it highlights how holistic benefits merit more investment as 'healthy high streets mean healthy – and happy – people'!
---
IHBC - Heritage from the House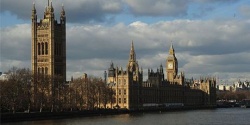 So what do MPs think of 'beauty and the built environment' – As Vaizey asks 'Could a heritage listing be given to some of our great cities and towns, to preserve them?'!
---
HE welcomes £40M in the Budget to work with LPAs on successful HAZ initiatives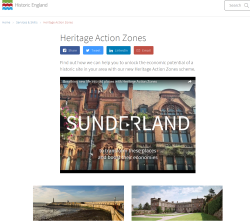 The boost in budget will help work with Local Planning Authorities in the regeneration of historic high streets that are struggling with economic and social pressures.
---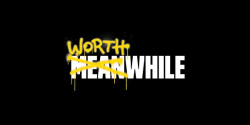 DBW reports on U+i take on empty London properties: 2,700 hectares with permission to build and no construction commenced.
---
Welsh Gov Climate Change consultation – Closes 7 Dec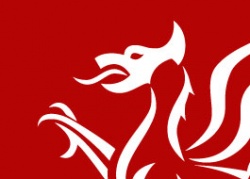 The Historic Environment Group is launching a consultation on their draft Historic Environment & Climate Change: Sector Adaptation Plan.
---
Cadw - Understanding Listing in Wales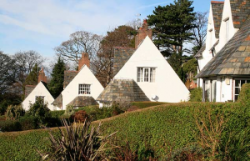 Understanding why and how buildings are listed this provides an introduction for owners, occupiers and agents about what listing means for them.
---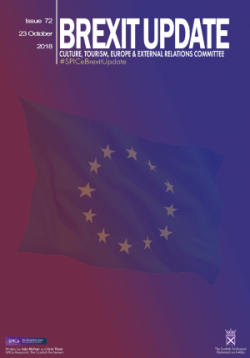 The Scottish Parliament's SPICe update on Brexit, from its Culture, Tourism, Europe and External Relations Committee is now out.
---
Parliamentary HCLG Committee reports on Land Value Capture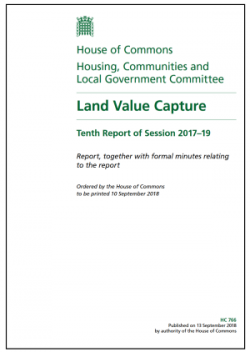 'Reform taxes and charges to claim more' and consider 'Local Infrastructure Tariff'.
---
First picture of the great glass elevator planned at Battersea Power Station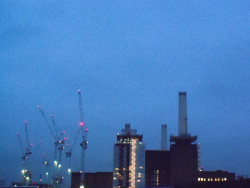 The first images of how the cylindrical lift will look when it launches in 2021 were released by the developers of the £9 billion regeneration scheme.
---
New commission announced to champion beauty in the built environment in England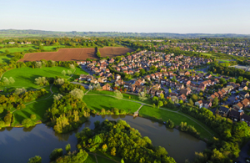 The commission to promote better design and style of homes is to be chaired by conservative philosopher and author Sir Roger Scruton.
---
Public to have say on new National Parks for England - closes 18/12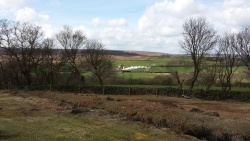 The Government is inviting views on how England's 10 National Parks and 34 Areas of Outstanding Natural Beauty (AONBs) meet the nation's needs.
---
Pathways into Construction - reaching out to under-represented groups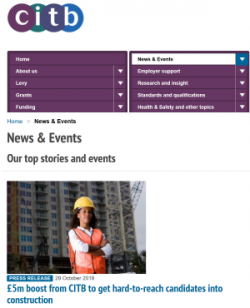 £5M boost from CITB to get hard-to-reach candidates into construction with new Pathways into Construction.
---
Introducing Pugin and his vision of a Gothic England to a younger audience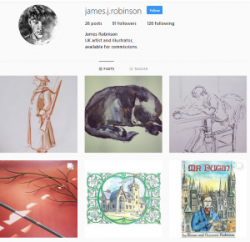 Pugin Society: Illustrator of children's book inspired by Pugin's Gothic vision – 'Bringing Pugin to a younger readership'.