St. Basil's Cathedral
See the rest of the list of Unusual Building Designs here.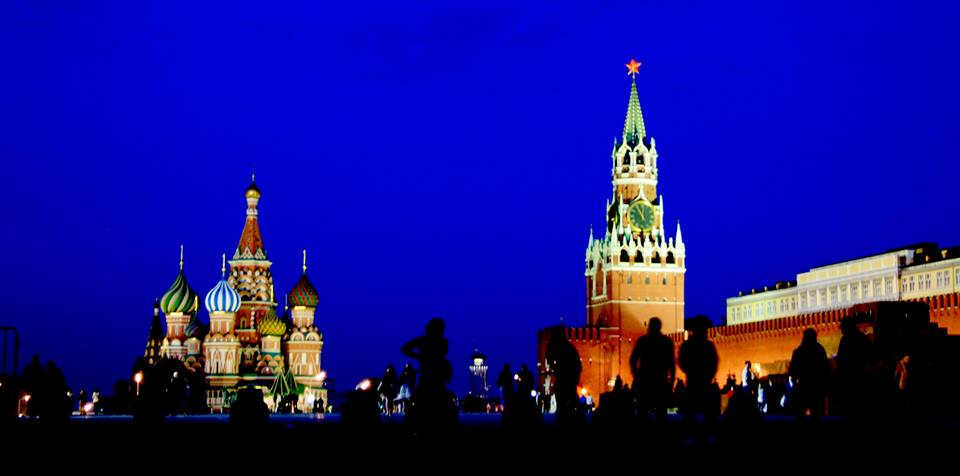 The Cathedral of Vasily the Blessed, more popularly known as St. Basil's Cathedral, is a church located at one end of Moscow's Red Square. It was built between 1551 and 1561 at the behest of Ivan the Terrible as a war memorial, with the architects designing eight pillar-shaped churches on one base, arranging seven of them around the central church, using domes, polygonal towers, blank arches and sharp spires to create the shape of bonfire flames rising into the sky.
The architects took inspiration from Byzantine as well as Asian architecture, and used open brickwork which was a new technology at the time.
As Russian preferences moved towards the use of vivid colours during the 18th century, the onion-shaped domes were given garish individual colour schemes.
The cathedral has narrowly avoided destruction on several occasions. In the 19th century, Napoleon and his forces tried to dynamite it as they left Russia but the plan was scuppered by rain. Then in the 20th century, Stalin developed plans to destroy it, apparently for not being stylistically representative of the Soviet Union, but he was prevented by architect Pyotr Baranovsky who refused to prepare it for demolition.
Today it is a no longer a functioning church but a museum and popular tourist attraction, having become a unique and iconic symbol of Russia.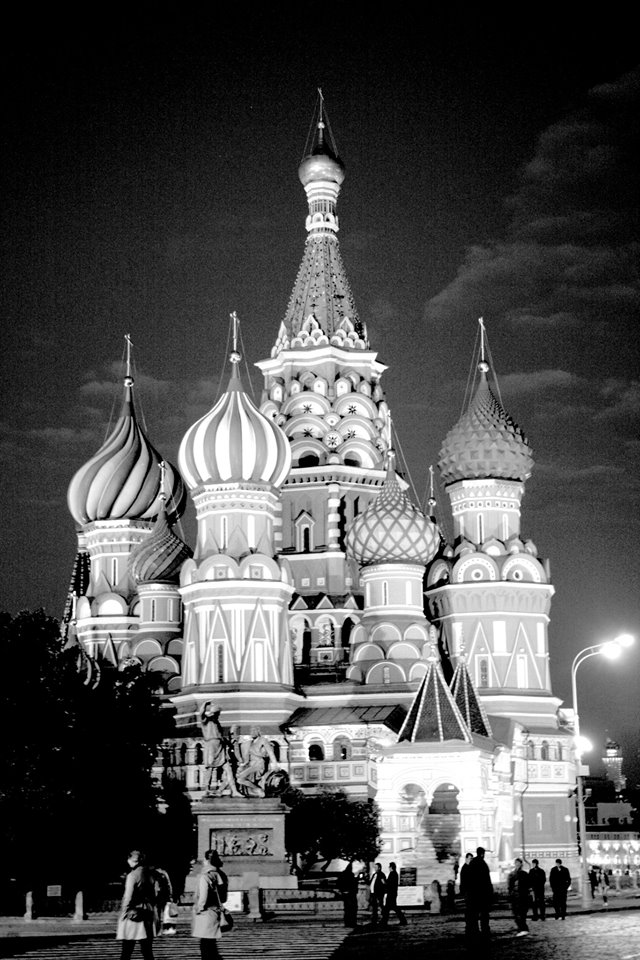 Featured articles and news
IHBC welcomes final data sets for Heritage Counts 2016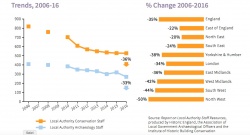 Historic England has released a new suite of heritage indicators in the final part of its Heritage Counts programme focusing on heritage branding of places.
---
IHBC consultation response on Managing Heritage Assets – A Guide for Local Government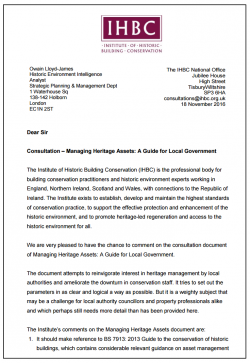 Historic England consulted on this document with a selected group of stakeholders, including the IHBC, whose findings included that the document should refer to BS 7913: 2013 and better reflect the English Heritage advice on Disposal of Heritage Assets.
---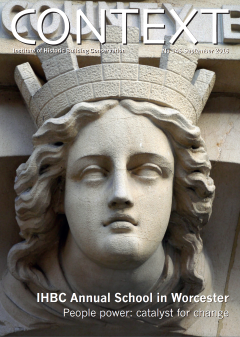 Wimpole Gothic Tower- how to conserve a structure designed as a ruin, says Karen Teideman-Barrett in her recent article in IHBC's Context No 146.
---
IHBC Jobs etc releases sector employment data

The service that helps careers, employers and heritage posts £6million in collective salaries to date this year with 69% recommending IHBC membership.
---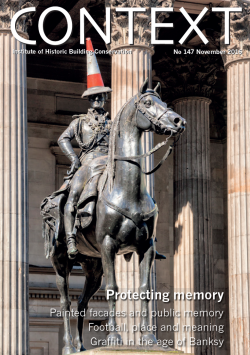 The latest edition is themed on protecting memory and managing change – looking at the practices, processes and laws that ensure the historic environment can be preserved.
---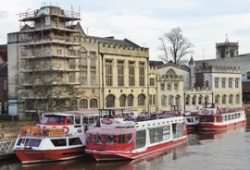 Historic England is offering charged-for services giving owners more opportunities to pursue listing certainty and pre-application planning conversations, says Emily Gee.
---
Building retrofit is only part of a low carbon solution
The Energy Technologies Institute (ETI) says improving thermal efficiency is important, but not as much as decarbonising the supply of energy to buildings.
---
Repair costs may close 70 of British stately homes
The Telegraph reports that up to 70 stately homes could be closed to the public in the next five years due to escalating repair costs the Historic Houses Association (HHA) says.