St. Basil's Cathedral
See the rest of the list of Unusual Building Designs here.
The Cathedral of Vasily the Blessed, more popularly known as St. Basil's Cathedral, is a church located at one end of Moscow's Red Square. It was built between 1551 and 1561 at the behest of Ivan the Terrible as a war memorial, with the architects designing eight pillar-shaped churches on one base, arranging seven of them around the central church, using domes, polygonal towers, blank arches and sharp spires to create the shape of bonfire flames rising into the sky.
The architects took inspiration from Byzantine as well as Asian architecture, and used open brickwork which was a new technology at the time.
As Russian preferences moved towards the use of vivid colours during the 18th century, the onion-shaped domes were given garish individual colour schemes.
The cathedral has narrowly avoided destruction on several occasions. In the 19th century, Napoleon and his forces tried to dynamite it as they left Russia but the plan was scuppered by rain. Then in the 20th century, Stalin developed plans to destroy it, apparently for not being stylistically representative of the Soviet Union, but he was prevented by architect Pyotr Baranovsky who refused to prepare it for demolition.
Today it is a no longer a functioning church but a museum and popular tourist attraction, having become a unique and iconic symbol of Russia.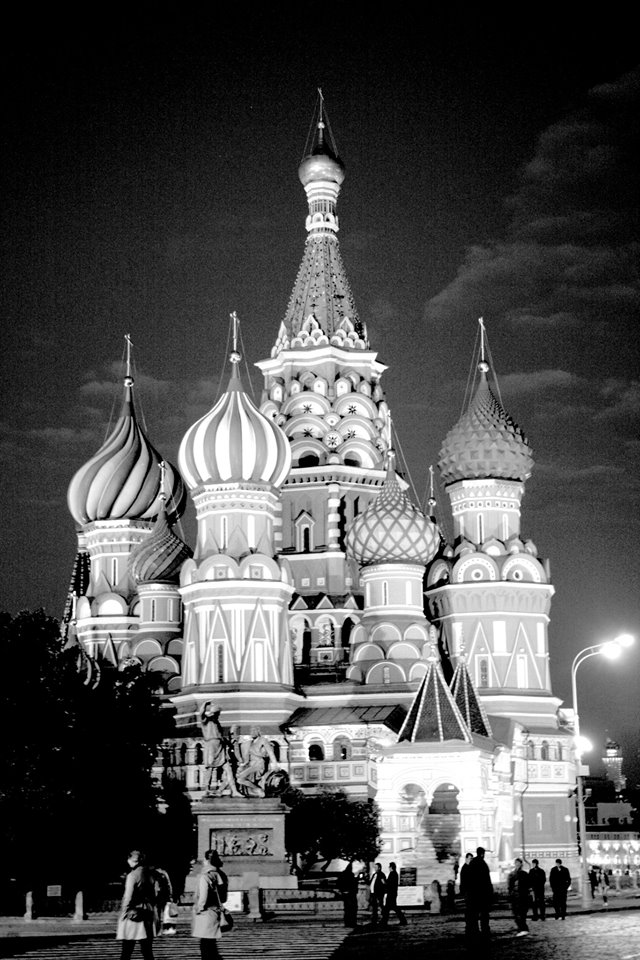 Featured articles and news
Reminder 2 - IHBC at Somerset House on 3 May
On behalf of the IHBC, Director Sean O'Reilly will join in opening the joint CIOB/National Trust conference 'Keys to the Successful Operation of Historic Buildings.
---
HS2 IHBC opportunity 3 May Birmingham event
IHBC members who registered for the suppliers' day will have the chance to meet the EWCs and HS2 specialists to prepare themselves to bid for the upcoming opportunities.
---
Half of councils yet to publish a Local Plan warns report
Nearly half of all local planning authorities in England have yet to publish a draft Local Plan, new research has revealed.
---
£1million house in Kingston collapses into rubble
The BBC has reported on a large detached house in south-west London that was thought to be worth more than £1m has collapsed.
---
Plans outline five year vision for the Trossachs National Park
Scotland's Loch Lomond and the Trossachs National Park is set to undertake significant rural development under a new draft five year plan.