Pinnacle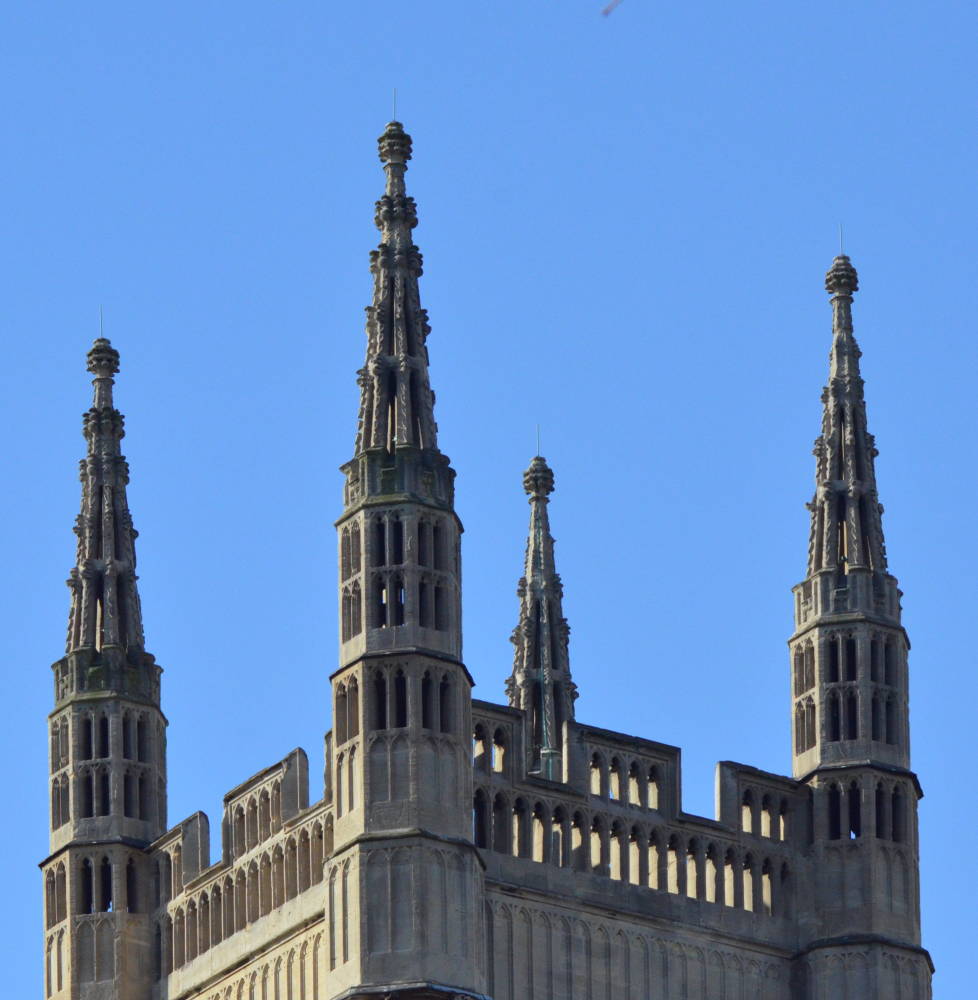 A pinnacle is a vertical ornamental element crowning a buttress, turret, parapet, spire or other structure. It is most commonly associated with Gothic architecture.
Pinnacles are typically made of stone and predominantly used for ornamental purposes, providing vertical emphasis breaking up hard outlines. In the case of some buildings, such as the Milan Duomo, they are topped with statues.
They can also serve a secondary structural purpose, crowning the piers of flying buttresses, where, being very heavy and often rectified with lead, they improve the stability of the buttresses, helping to counteract the lateral thrust of the vault, and shifting it downwards to the foundations.
The difference between a pinnacle and a finial is its greater size and complexity. The difference between a pinnacle and a tower or spire is its smaller size and performs a lesser architectural role.
Simple pinnacles were originally used on Romanesque churches, often as a means of distracting from the often abrupt transition from a square tower to a polygonal spire.
They became more common in Gothic architecture, where they were used in a much more decorative way, found at every major corner of a building, as well as on flanked gables and decorated parapets and buttresses.
Notable examples are to be found on Notre Dame in Paris, and the 24 m (80 ft) pinnacles of Reims Cathedral.
In the 18th and 19th centuries, pinnacles were used as part of the Gothic Revival style. Notable examples are to be found on the Palace of Westminster and New York's Woolworth Building.
IHBC NewsBlog
IHBC NI Branch and Heritage Collective thank all for a hugely successful Annual School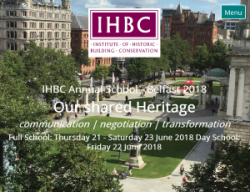 The NI Branch, alongside the School's main sponsors, Heritage Collective, have offered their collective thanks to all concerned for 'Shared heritage in action'!
---
IHBC CPD boost: Caithness Broch Project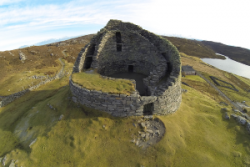 Scotland has played a huge part in architecture, design and engineering - the 'Broch', apparently found only in Scotland, could be described a marvel of engineering legacy.
---
Unesco announces range of new World Heritage Sites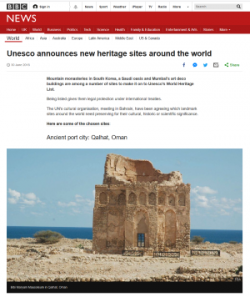 Mountain monasteries in South Korea, a Saudi oasis and Mumbai's art deco buildings are among a number of sites to make it on to Unesco's World Heritage List, reports the BBC.
---
New APPG formed on good design and placemaking is supported by ACE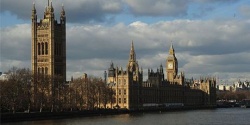 The APPG, formed to ensure housing issues are prioritised, will be provided with secretariat services from the Association for Consultancy and Engineering (ACE).
---
Planning appeal inquiries review with terms of reference announced for England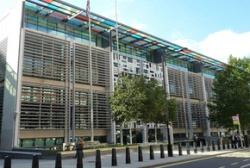 A Planning appeal inquiry review was announced by England's Ministry of Housing, Communities and Local Government (MHCLG) on 22 June 2018.
---
Hand-Arm Vibration Syndrome (HAVS) failures cost Balfour Beatty £695K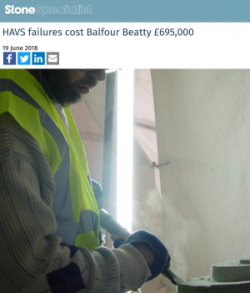 Contractor Balfour Beatty Utility Solutions fined £500K with costs of £195K for exposing workers to HAVS over a 9 year period and failing to report cases.
---
Launch of UK's Great British High Street competition 2018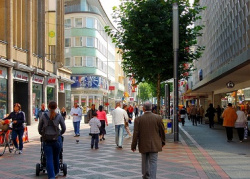 Communities across the UK are being urged to back their local high streets by entering them into the Great British High Street Awards 2018.