IHBC social networks exceed 14,000
This article originally appeared in the IHBC NewsBlogs
---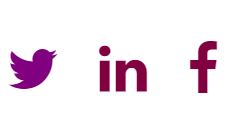 In September 2016, IHBC thanked its active social media volunteers who have helped membership numbers on its core networks to pass 14000 with, as of 22 August, the following membership spread: Linkedin: 5707; Twitter: 6651, and Facebook, with 1723 likes.
IHBC Director Seán O'Reilly said: 'This is a great achievement both for the institute for our many volunteers and members who have helped so much in extending our digital networks'.
'Only 2 years ago numbers stood at less than 8500, so passing 14,000 now confirms both a more substantial recognition of our brand, as well as the wider constituency of interested players relying on our work. Of course such numbers offer a simplistic measure, but they do also correlate to increased success with our business operations, including our very popular Jobs etc service, so these developments are significant to all our members and supporters'.
'It is interesting too that numbers have increased fairly consistently across all the main platforms we use, as we are seeing lots of interests from a wide sector of social media users. This is a good sign of our positive engagement with future generations of conservation practitioners, though that's not to say there isn't lots more work to be done in these areas'.
To join any of the IHBC's free social media platforms simply follow the links from our Home Page at www.ihbc.org.uk
External References
IHBC NewsBlog
IHBC NI Branch and Heritage Collective thank all for a hugely successful Annual School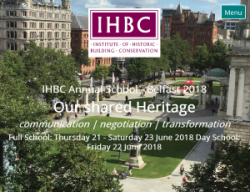 The NI Branch, alongside the School's main sponsors, Heritage Collective, have offered their collective thanks to all concerned for 'Shared heritage in action'!
---
IHBC CPD boost: Caithness Broch Project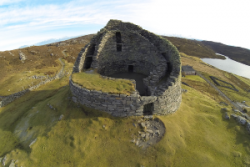 Scotland has played a huge part in architecture, design and engineering - the 'Broch', apparently found only in Scotland, could be described a marvel of engineering legacy.
---
Unesco announces range of new World Heritage Sites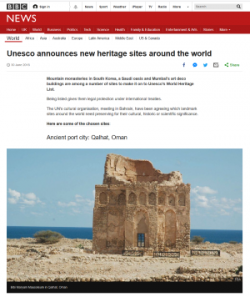 Mountain monasteries in South Korea, a Saudi oasis and Mumbai's art deco buildings are among a number of sites to make it on to Unesco's World Heritage List, reports the BBC.
---
New APPG formed on good design and placemaking is supported by ACE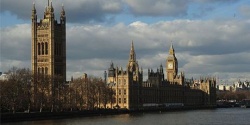 The APPG, formed to ensure housing issues are prioritised, will be provided with secretariat services from the Association for Consultancy and Engineering (ACE).
---
Planning appeal inquiries review with terms of reference announced for England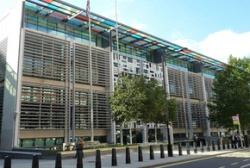 A Planning appeal inquiry review was announced by England's Ministry of Housing, Communities and Local Government (MHCLG) on 22 June 2018.
---
Hand-Arm Vibration Syndrome (HAVS) failures cost Balfour Beatty £695K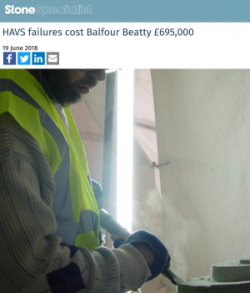 Contractor Balfour Beatty Utility Solutions fined £500K with costs of £195K for exposing workers to HAVS over a 9 year period and failing to report cases.
---
Launch of UK's Great British High Street competition 2018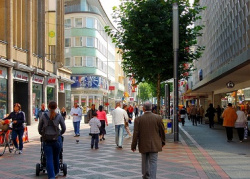 Communities across the UK are being urged to back their local high streets by entering them into the Great British High Street Awards 2018.